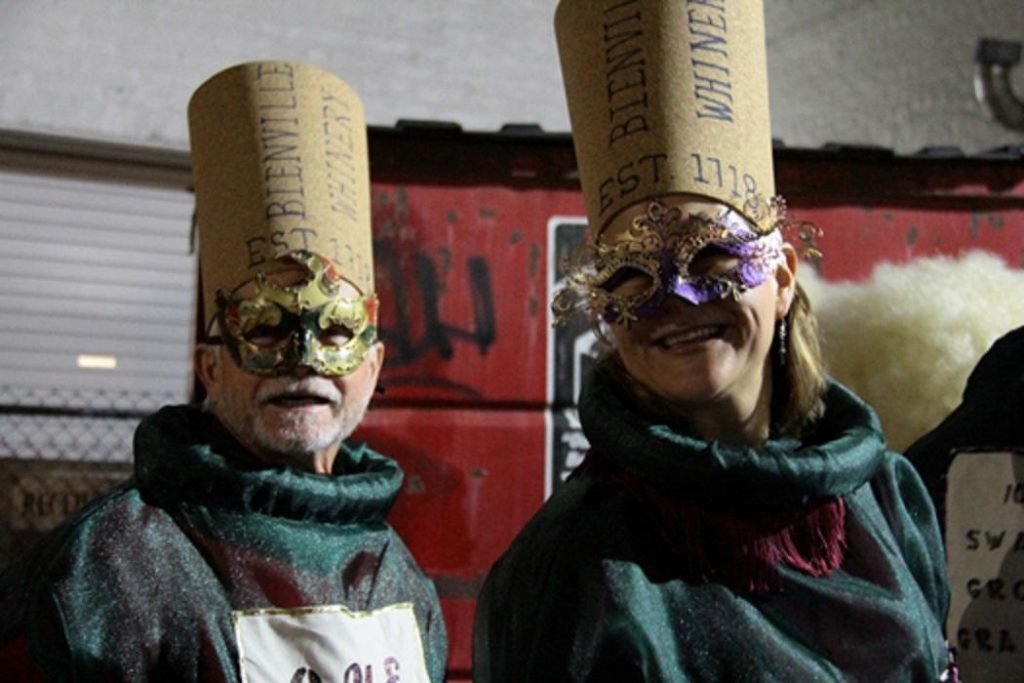 The Storyville Stompers Jazz up Twelfth Night in New Orleans
Runnin' Wild at Réveillon
From Christmas to Twelfth Night, the final week of December and the first week of January are among the most festive weeks of each year, especially in old New Orleans.
After a month of sumptuous Réveillon repasts and musical merry-making, New Orleanians really start to swing on Twelfth Night (also known as the Epiphany) observed as a church festival in commemoration of the coming of the Magi as the first manifestation of Christ to the Gentiles.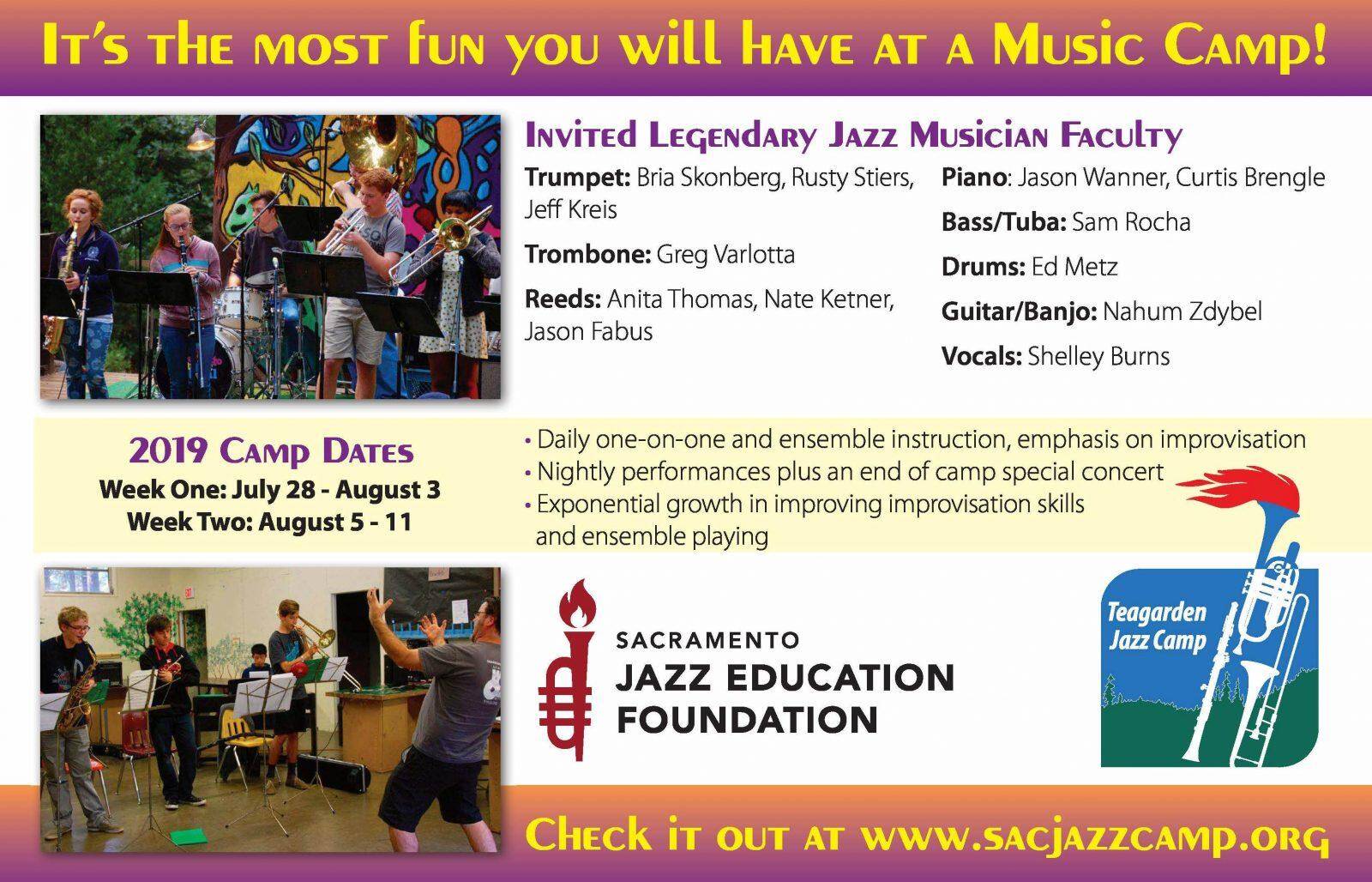 In New Orleans, Twelfth Night marks both the end of the Christmas season and the beginning of Carnival.
Every year on January 6, a local organization called the Phunny Phorty Phellows herald the arrival of Carnival in New Orleans by initiating a "Carnival Countdown." At 7 pm that evening, they all board a streetcar for a raucous ride up and down the entire St. Charles Streetcar line. Crowds gather along the tracks to cheer, wave, and catch the first beads of Mardi Gras.
The masked Phellows first took to the streets in 1878 before taking a long break from 1898 until 1981. Humor has always been part of the Phunny Phorty tradition, so krewe members often dress in satiric costumes that reflect topical issues. Their motto is: "A little nonsense now and then is cherished by the best of men."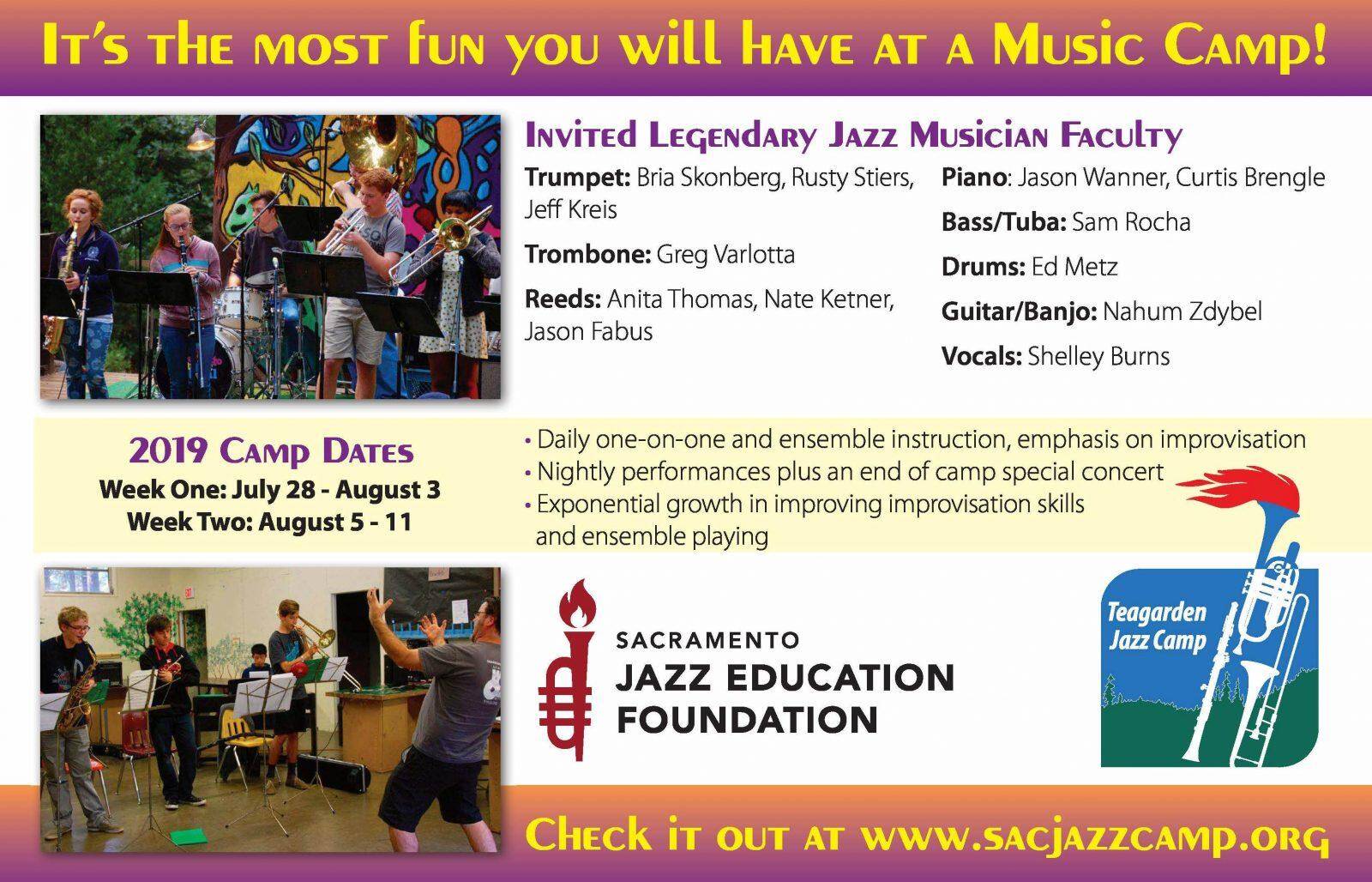 The official band for the streetcar ride is The Storyville Stompers Brass Band, veterans of 37 seasons of second lines, festivals, and sundry celebrations. Established in 1981, the Stompers play New Orleans music in the traditional style, and while they have become popular in the City that Care Forgot, they've also taken their Louisiana music to audiences in Italy, Japan, China, and Ecuador.
Over the years, the Stompers have usually appeared as an eight-piece ensemble often featuring Sousaphonist Woody Penouilh, trombonist Craig Klein, saxophonist Steve Burke, and snare drummer Ray Lambert, among others. They perform regularly at the New Orleans Jazz and Heritage Festival, the French Quarter Festival and recently functioned as house band on the Regis and Kelly Show and appeared on the HBO series Treme.
The band's two most recent CDs, A Brass Menagerie and Feel So Good, showcase numbers running the gamut from "Basin Street Blues" to "Bie Mir Bist du Schoen," from "High Society" to "High Heel Sneakers."
The Storyville Stompers were named Best Traditional Brass Band in 2010 and 2011 by Big Easy Music Awards.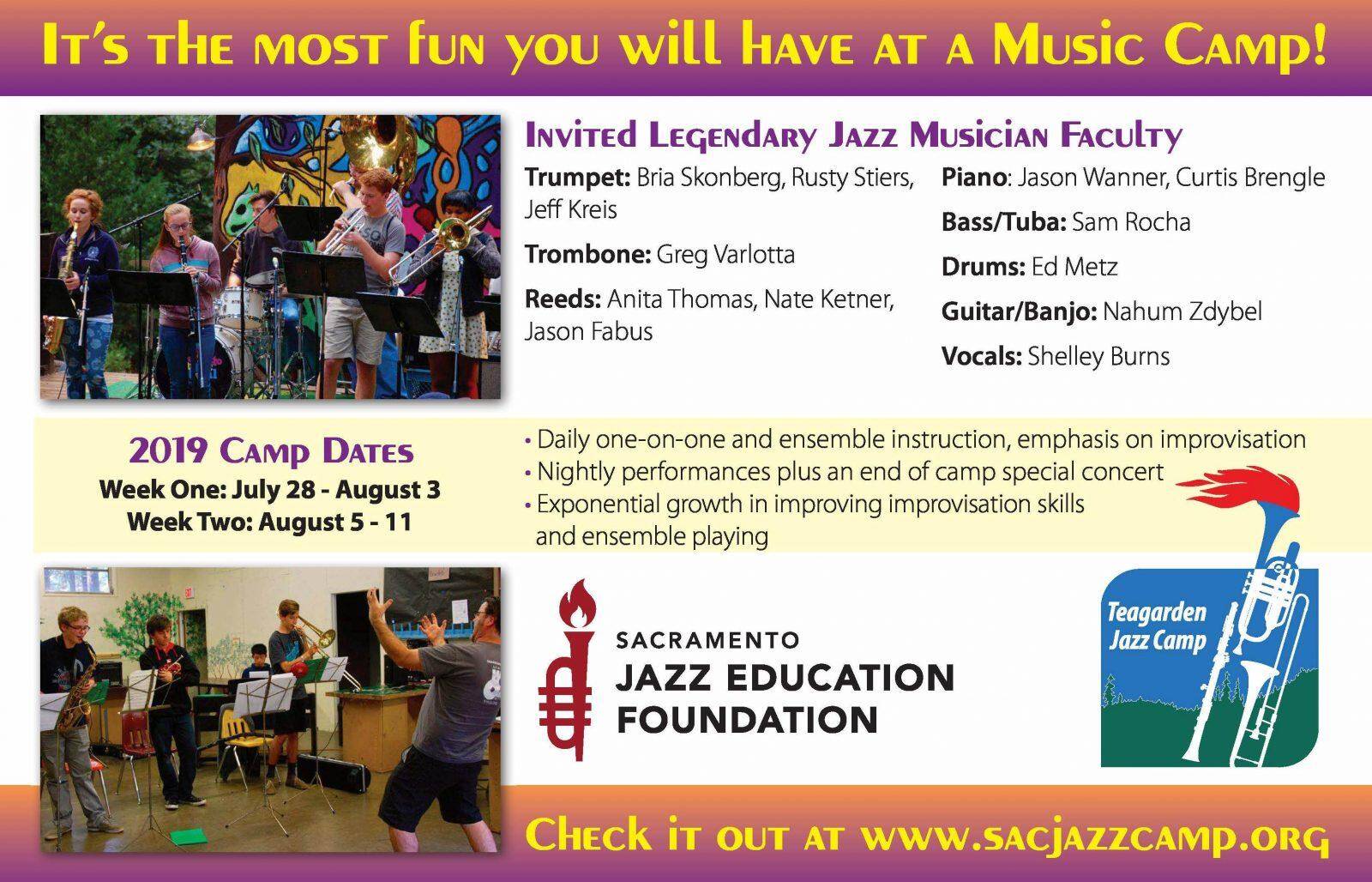 While the Stompers provide the Carnival soundtrack, the Phellows guzzle champagne and munch on King Cake during that rollicking Jan. 6 streetcar ride. The Queen and "Boss" (the Phunny Phorty Phellows' version of a King) are determined democratically on the streetcar ride itself. The titles go to whoever finds the babies in the two king cakes that are passed around.
– Christmas in New Orleans –
As the Crescent City's tricentennial draws to a close this year, French Quarter Festivals, Inc. and New Orleans Tourism Marketing Corporation jointly host the 34th annual Christmas New Orleans Style, offering Réveillon feasts and 65 holiday events including more than a dozen free concerts.
Christmas New Orleans Style began November 30 with trumpeter Kermit Ruffins' Kickoff to Christmas, a free concert at Washington Artillery Park that included a performance by the Roots of Music, plus a tree-lighting ceremony and post-concert fireworks.
Christmas New Orleans Style celebrates the city's musical heritage with jazz musicians, gospel choirs, classical ensembles and others performing concerts at St. Louis Cathedral in Jackson Square and St. Augustine Church located in historic Treme. Concerts at St. Louis Cathedral take place at 6 pm on Dec. 3-6 and 9-13. Another concert, the annual St. Louis Cathedral Basilica Holiday Concert, takes place Sunday, Dec. 16, at 5:30 pm, prior to Caroling in Jackson Square. Concerts at St. Augustine take place at 4 pm on Saturday, Dec. 1, 8, and 15, featuring performers such as the Magnolia Sisters, Leroy Jones, Shannon Powell, The Iguanas, and Shades of Praise.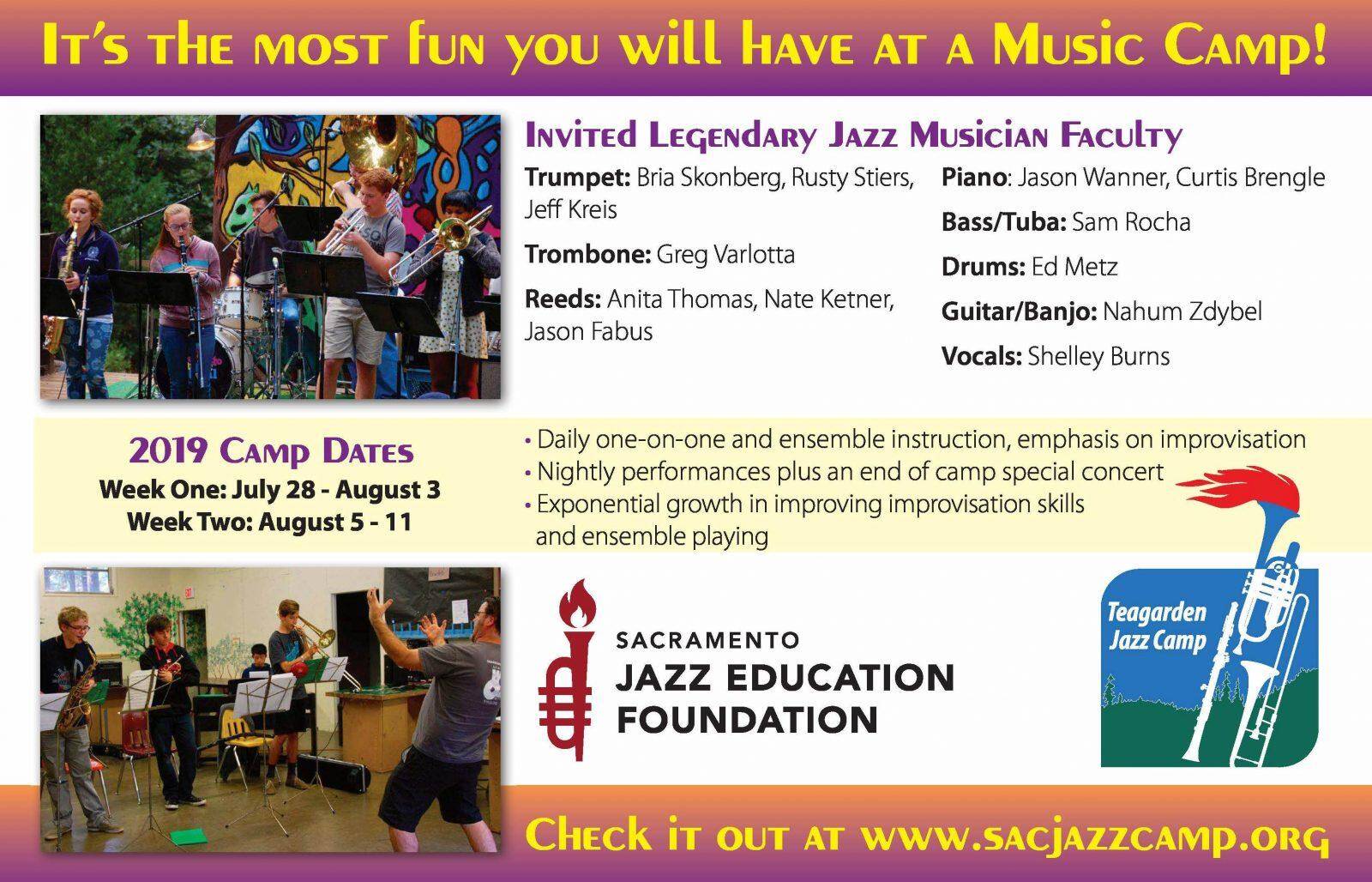 Meanwhile, sumptuous Réveillon dinners will be served at more than 50 of the city's finest restaurants. The name is derived from the French word réveil (meaning "waking"), because participants are required to stay awake until midnight and beyond. Revelers dine on seafood appetizers such as lobster, scallops, escargots, and oysters followed by foie gras, and the traditional entrée of turkey with chestnuts and for dessert a Yule Log sponge cake iced with chocolate buttercream.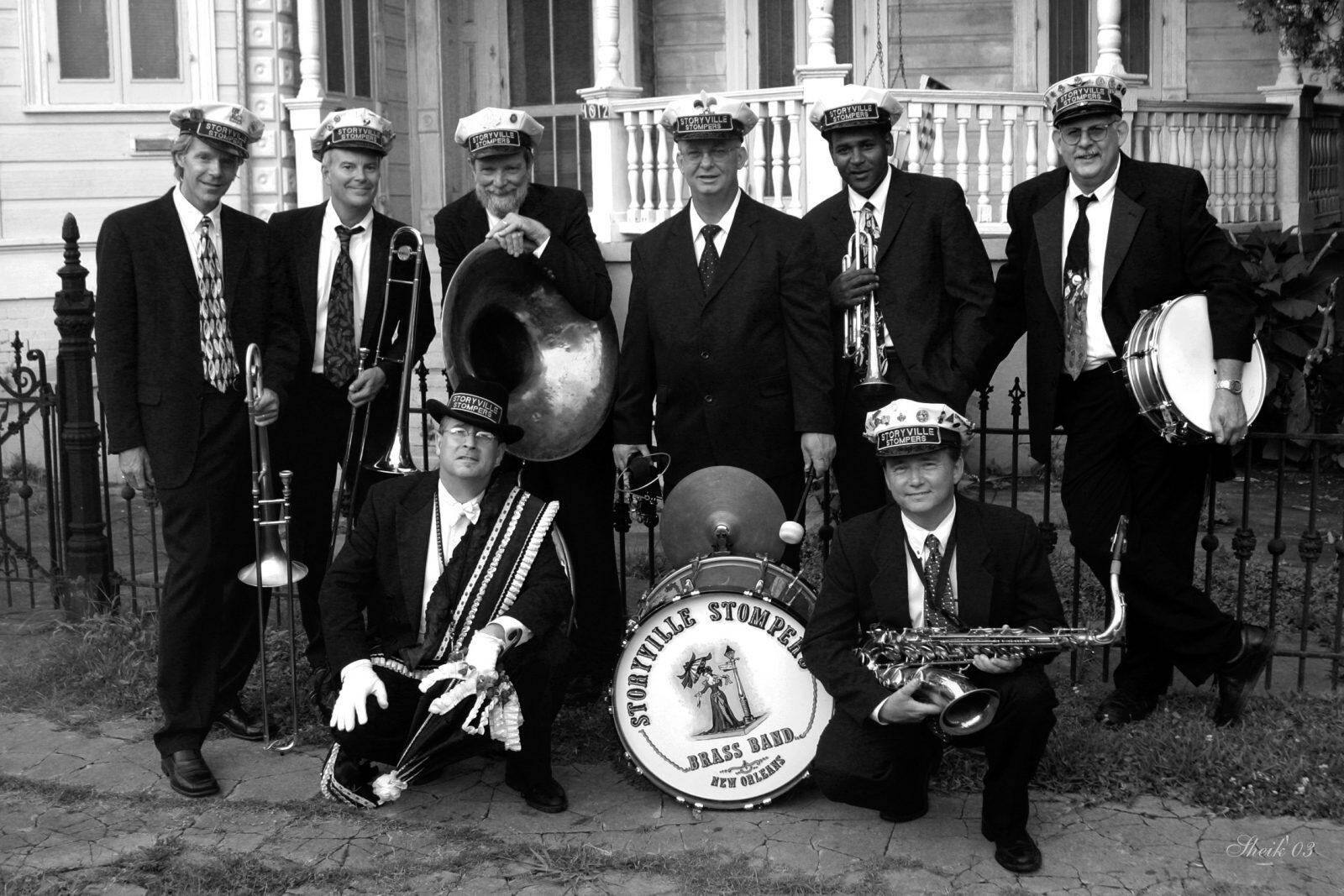 Four Réveillon restaurants— Antoine's, Galatoire's, Commander's Palace, and Tujague's—are more than 100 years old and feature classic Creole cuisine. More contemporary Réveillon feasts can be sampled at The Country Club, Muriel's Jackson Square, Brennan's, Cavan, Curio, Kingfish Kitchen & Cocktails, Sylvain, and The Rib Room. Also new is a small plates Réveillon menu served at Meauxbar Bistro, River 127 at The Westin Canal Place, Roux Carre, and The Rib Room.
Christmas in New Orleans ends on Twelfth Night, January 6, 2019, when the Krewe de Jeanne d'Arc parades in the French Quarter and Phunny Phorty Phellows board the St. Charles Avenue streetcar to herald the start of Carnival.
For complete Christmas New Orleans Style information and schedules, or to request a guidebook, visit fqfi.org.