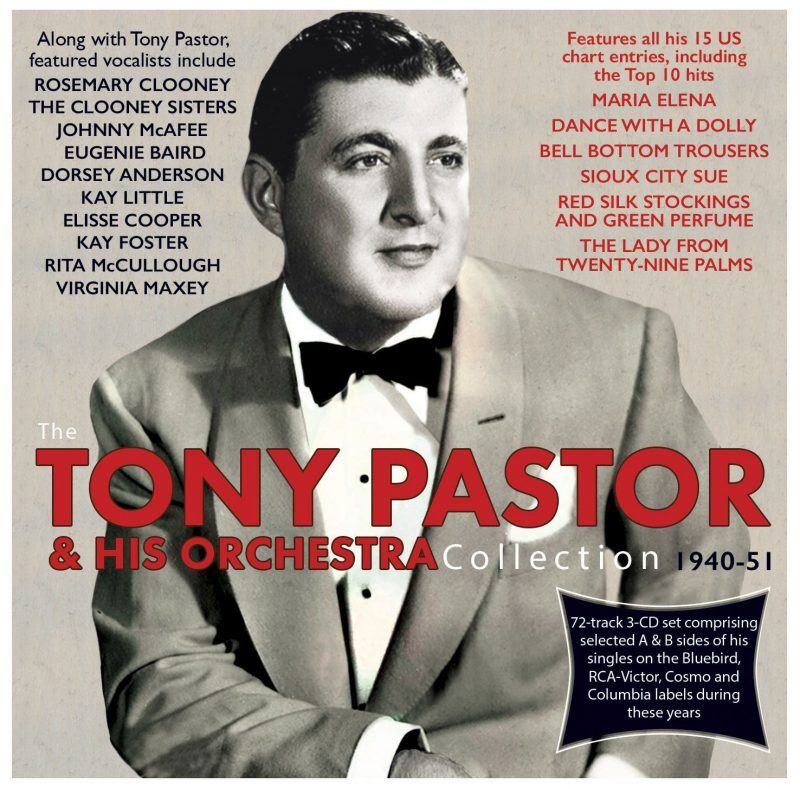 Tony Pastor (1907-69) was a likable Italian-American singer and tenor-saxophonist who had commercial success during his career. While he made some recordings with Irving Aaronson's Commanders in 1928-29, he first became prominent for his tenor playing and good-natured singing with Artie Shaw's first two bands (1936-39), particularly for his swinging Louis Armstrong-inspired vocal on "Indian Love Call." When Shaw spontaneously broke up his orchestra in Nov. 1939, Pastor went out on his own, forming his own big band which began recording by Jan. 1940.
The three-CD set Collection 1940-51 contains many of the highlights from Pastor's most significant period as a bandleader. This is not a strictly jazz set (only four songs are instrumentals) or even close to being complete since Pastor was pretty prolific during the era. It does include all of his hits and a strong sampling of his work.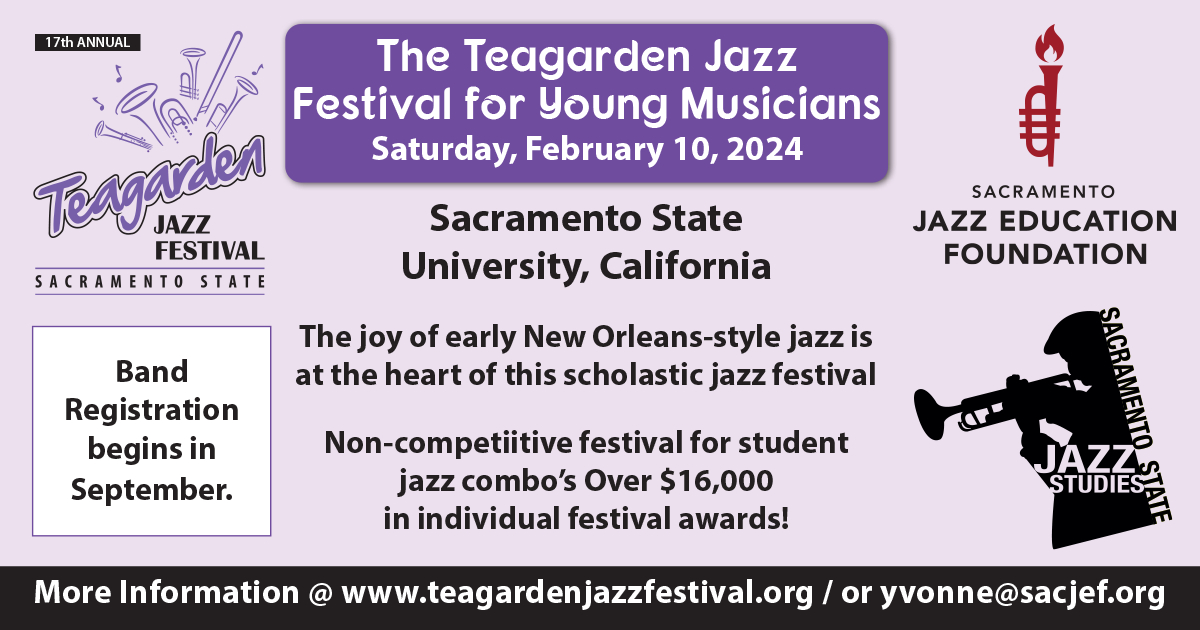 The 72 selections, which are in loosely (but not exact) chronological order, can be divided into three overlapping categories: swinging jazz, dance band vocals, and novelties. Pastor takes occasional tenor solos but he was not a particularly distinctive player. The focus is more on the singers and not just by the leader. The other vocalists include Kay Foster, John McAfee, Kay Little, Dorsey Anderson, Eugenie Baird, Rita McCullough, Virginia Maxey and, most significantly by 1947, Rosemary and Betty Clooney (the Clooney Sisters). The band had several hits including "Maria Elena" and "Bell Bottom Trousers," played mostly pleasing music, and managed to stay together until the late 1950s, long after almost all of the other swing era big bands had broken up.
While a more jazz-oriented reissue would be preferred, Collection 1940-51 is a good introduction to Tony Pastor, showing listeners why he was popular with dance band and vocalist fans.
The Tony Pastor Collection 1940-51
(Acrobat Music ACTRCD 9106, 72 selections, TT = 3:31:43)