The Wolverine Jazz band has been providing hot traditional jazz all over the North East and at festivals nationwide for almost 25 years. They've maintained the same seven-man line up through most of that time and produced well over a dozen albums.
Thought their sets have grown to include a broader array of American jazz and popular music their new album focuses in on their "bread and butter", the pre-1930s style that started it all.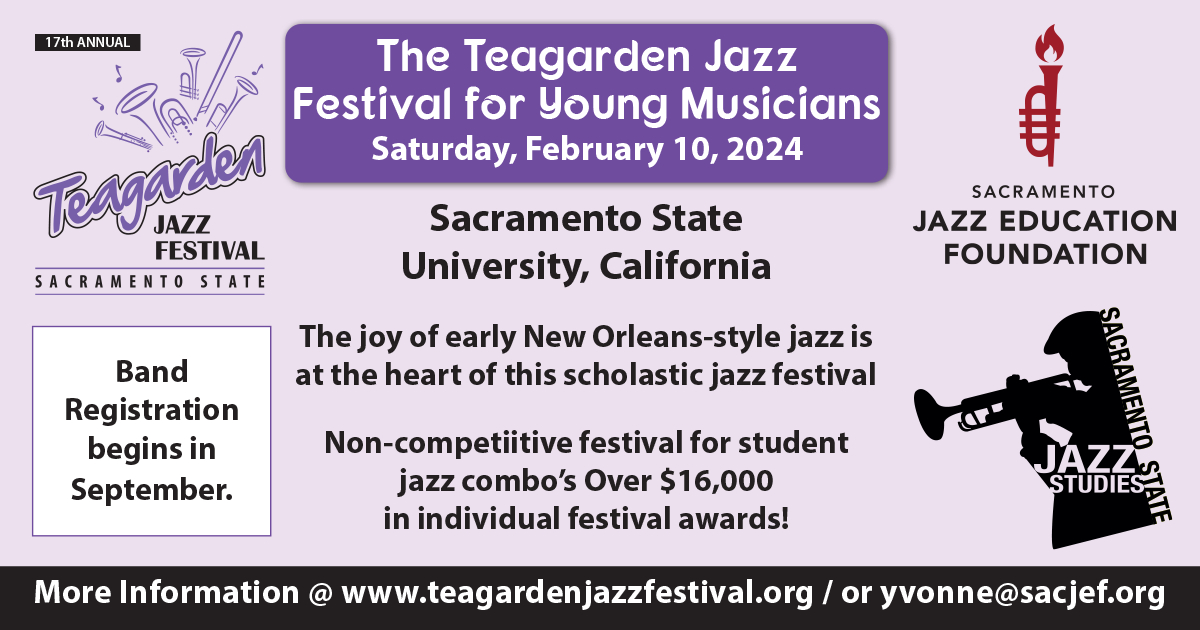 They are joined for three numbers by Herb Gardner, a jazz veteran who has played with generations of talented musicians since moving to New York in 1963. His notable associations include everyone at Eddie Condon's club, Wild Bill Davison and for a time co-leading Vince Giordano's Nighthawks.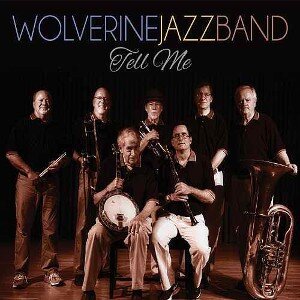 Gardner sings on two of his originals, "If I Knew Then" and "Gunshots and Sirens", both of which have a humorous contrarian quality that fit his well-aged voice. He has an aware and skillfull delivery, playing piano and singing on one track, appearing in a trombone duet on another and just singing on the third.  Since resettling to the Boston area he has been regularly appearing with the band and they seem to be especially enjoying themselves on these numbers.
Noted banjoist, Jimmy Mazzy, himself not a young man, takes most of the vocals, with his own rich delivery. I especially enjoyed his singing on  "How Deep is the Ocean?" a track which highlights Ross Petot's piano. Mazzy's banjo really rings on Froggie Moore Rag. He's still got it.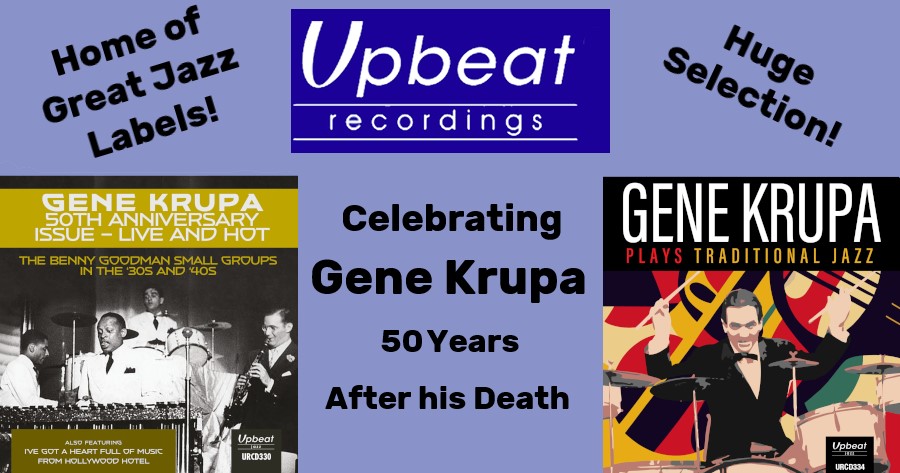 The whole band gets hot on "In My Cottage of Love", a Clarence Williams tune they chose because it was part of the repertoire of the Paramount Jazz Band of Boston. It's a wonderfully arranged ensemble ride.
ODJB material is included in honor of their centennial,  "Sweet Mama-Papa's Getting Mad" and "Tell Me" are album high points. Another is Whiteman's "Lonely Melody",  a start to finish jam with fine picking by Mazzy and great runs by everyone else, particularly reedman John Clark. This is an album that people who have been reading this paper awhile are sure to enjoy.
The Wolverine Jazz Band doesn't seem to be slowing down, they just played the Olympia Jazz Fest, are playing Evergreen at the end of July and will be at the Arizona Jazz Classic this fall. Closer to home, you can always find them gracing a stage somewhere in New England.
Jeff Hughes – cornet, trumpet, flugelhorn
Tom Boates – trombone, vocal
John Clark – clarinet, baritone and bass saxes, vocal
Ross Petot – piano
Jimmy Mazzy – banjo and vocal
Rick MacWilliams – tuba
Dave Didriksen – drums
special guest – Herb Gardner – piano, vocal and trombone