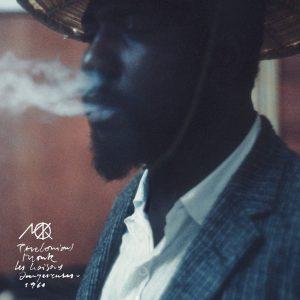 This year, 2017, is the centennial year for the first jazz recording, Original Dixieland Jazz Band's Original Dixieland Jazz One Step and Livery Stable Blues, and for jazz pianist and a Bop originator, Thelonious Sphere Monk.
The current two-CD set has an interesting backstory. Monk and his group had performed in Paris in 1954 and had become acquainted with presenter/producer Marcel Romano. Romano then acquainted movie director Roger Vadim with Monk's music and the idea was planted to use some of Monk's music as background for the movie Les Liaisons Dangereuses. There were complications, of course, but ultimately recordings were made in a New York recording studio.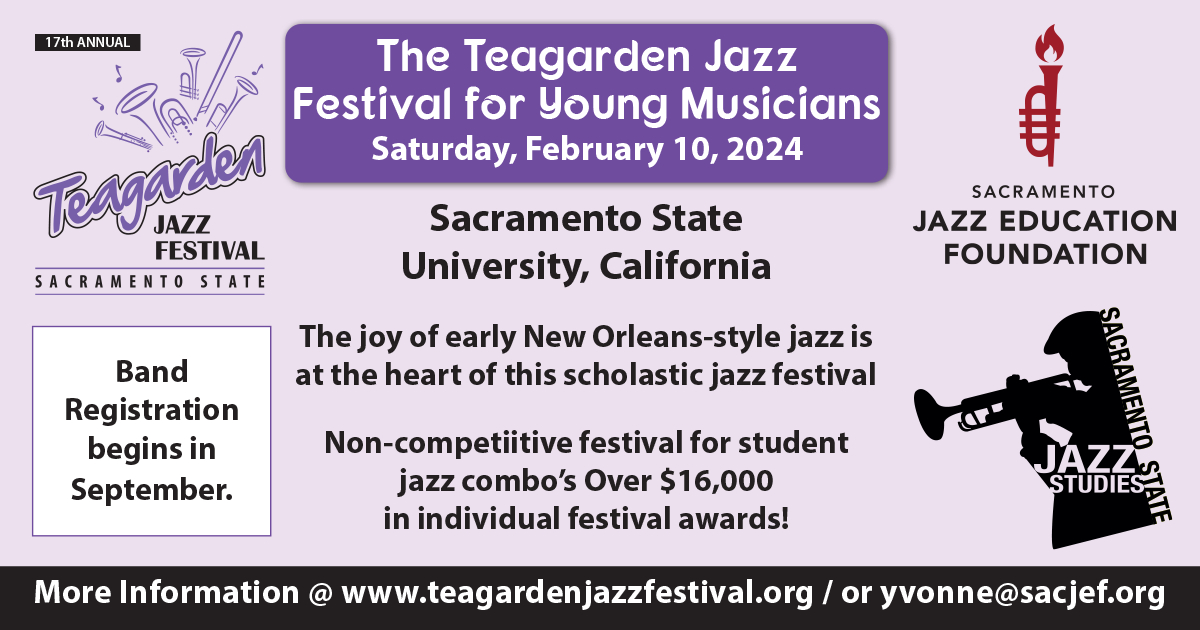 One of the producers of the project was Paris-based record producer and sound engineer Francois Le Xuan. He said, "In 2014, we contacted relatives and friends of Marcel Romano, as we were looking for previous unreleased recordings of Barney Wilen. We didn't find the recordings we were looking for, but by serendipity we discovered a complete set of studio reel-to-reel tapes bearing the name of Thelonious Monk! We knew that Monk had recorded the soundtrack for Les Liaisons Dangereuses, but we never expected to find these tapes 55 years after the movie was released.
It is such a blessing to be able to listen to this fantastic session, and make it available for all to hear, with the precious help of eminent jazz specialists such as Robin D.G. Kelley, Brian Priestley, Daniel Richard, Alain Tercinet, and Zev Feldman. This project is also a great opportunity to pay a tribute to producer Marcel Romano, who had done so much for jazz music in France during the 1950s."
This two-CD package is accompanied by a booklet of extensive liner notes by Monk biographer Robin Kelley, Brian Priestley, and Alain Tercinet. Contained therein are photos, black & white as well as color.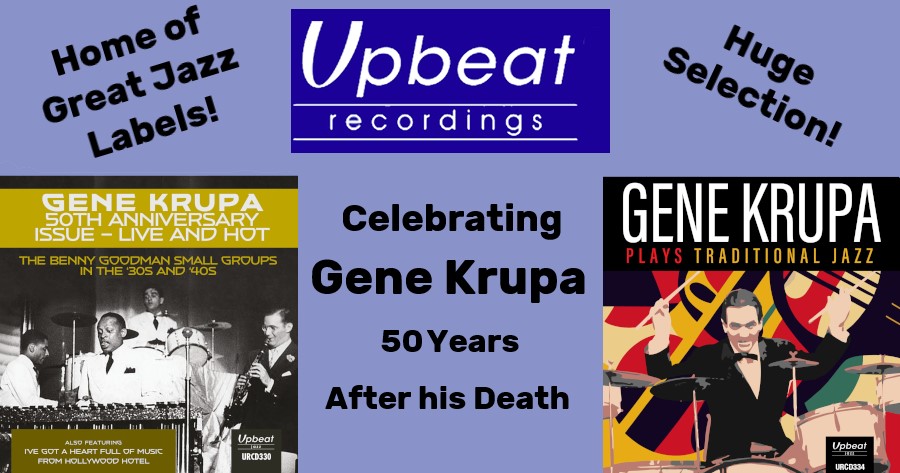 Track listings:
Disc 1:
Rhythm-a-Ning; Crepuscule with Nellie; Six in One; Well, You Needn't Pannonica (two solos and also as quartet) Ba-Lue Bolivar Ba-Lues-Are; Light Blue; and We'll Understand It Better By and By
Disc 2:
Rhythm-a-Ning; Crepuscule with Nellie; Pannonica; Light Blue; Well, You Needn't (unedited); and Light Blue (making of).
Personnel: Monk, piano; Charlie Rouse, tenor saxophone; Barney Wilen, tenor saxophone; Sam Jones, bass; and Art Taylor, drums.
Recorded July 27, 1959, at Nola Penthouse Studios, NYC.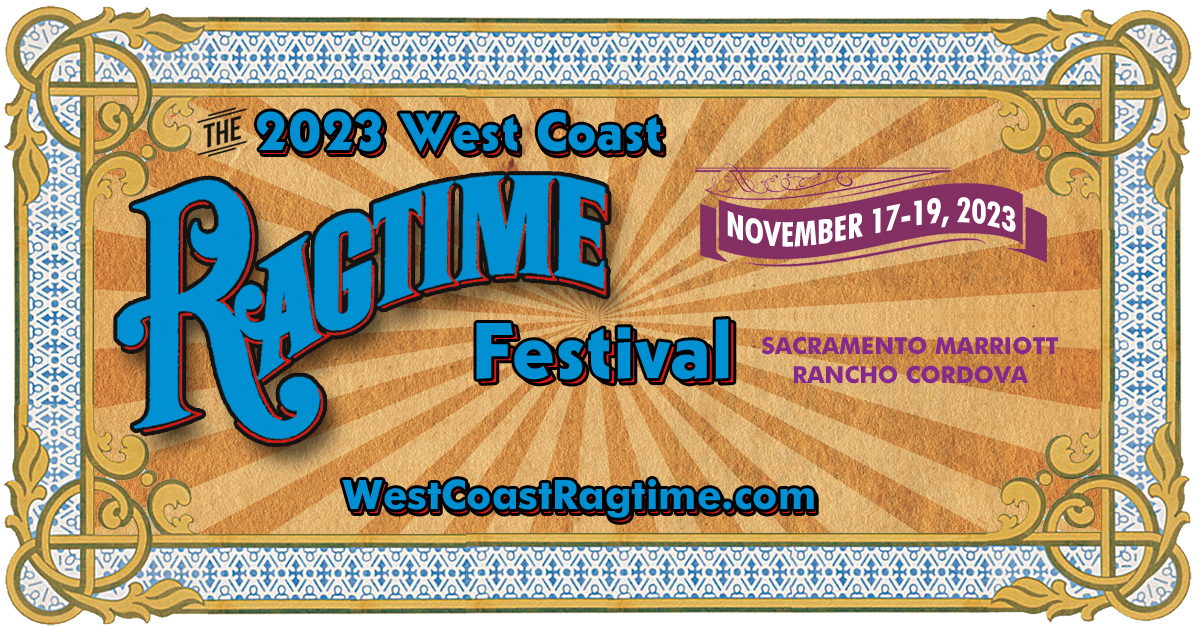 Likely most who read this review already are familiar with Monk's music, so extensive review of the music itself would be redundant. I can say, however, that sound reproduction is excellent. The excitement is contagious. The producers emphasize that this is the first official release with the full permission and cooperation of the Thelonious Monk Estate.