Halloween is once again upon us. Being from Australia and not celebrating this holiday as a youngster, I've found this to be a peculiar American tradition. Best I can tell, it's some sort of ancient spiritual practice commemorating our departed loved ones and also marking the end of the harvest season, celebrated by the women dressing up as sexy nurses.
Even since moving to the US, and being a musician, I never paid particular interest to this holiday—on the basis that nobody hires a band for Halloween, so there ain't no gigs. (I'll take a Christmas party or a good Bar Mitzvah any day.)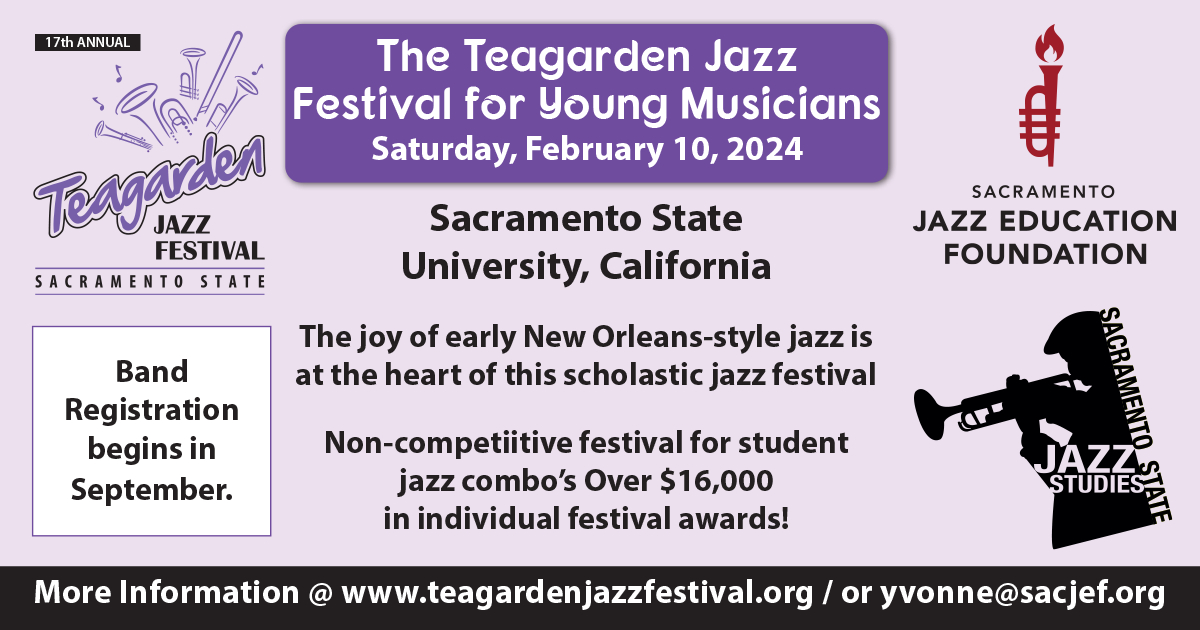 And—side note—what's with those bloody pumpkin spice lattes? Let me ask you, what sort of maniacal sadist wakes up one day and says to themselves, "You know what this coffee needs? Some pumpkin."
But I digress. And it's not that I have anything particularly against Halloween, mind you. I actually quite like the idea of dressing up and celebrating the things that frighten us to help trivialize and therefore better deal with our fears. It's just that Dracula or Freddy Krueger just doesn't get my heart racing (although a sexy nurse can, albeit for entirely different reasons).
To the casual observer, we jazz musicians may appear to be the epitome of confidence and fearlessness. Not true. It's just that the things that scare us don't necessarily scare ordinary people. So in honor of Halloween, I thought I'd compile a list of things that jazz musicians are really afraid of: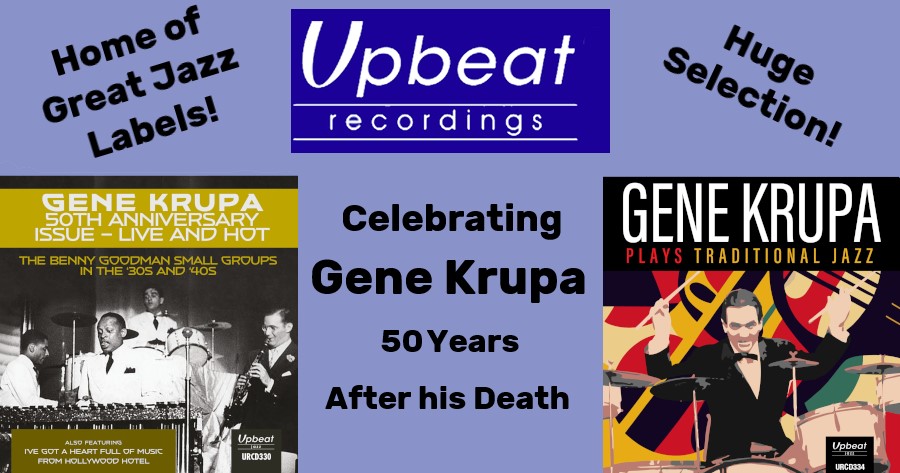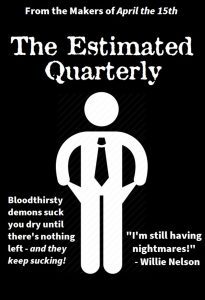 -Commitment
-That you've used up all your drink tickets
-Student Loans collectors
-That the falafel sandwich you ate before the gig will come back to haunt you on stage
-That your new album won't be successful
-That your new album will be too successful (nobody likes a sellout)
-That someone might steal your $50-a-man NY gig by quoting the manager $40.
-That someone will recognize you while on stage playing in that Michael Bolton cover band
-The IRS*
-That everyone will finally realize you never learnt the bridge to "I'm Confessin' that I Love You" and you've been faking it all these years (you know who you are!)
-That the drummer won't have room in his car to take you to that wedding gig out of town
-That a random teenager will turn up to one of your gigs and say, "Hi, Dad." (But nothing further because they can't speak English.)
-That you can't find a good reed for that important gig. Or, that you do find one, but then you're afraid it will break right before going on stage and don't have a back up. So you search for a back up. But what if the backup also breaks? (Repeat process ad infinitum.)
-That you misread the details in the email and turn up to the gig in a Hawaiian shirt, but the rest of the band is in tuxedos.
So there you have it, folks. The tender underbelly of the jazz musician exposed for your casual observance. So this Halloween, spare a thought for us, cowering under our beds, either hiding from the IRS or perhaps searching for that perfect reed. But don't worry, we'll be resurfacing in time for Thanksgiving, ready to ingest some more unpalatable pumpkin-related products.
Visit Professor Adrian Cunningham on the web: www.adriancunningham.com.
*IRS: there are several reasons for this. It's not necessarily that we are consciously fraudulent with our income. It's more that our modus operandi of financial record keeping consists of a shoe box crammed with crumpled up receipts from the mid '90s, a handful of beer coasters with IOUs scribbled on them, and a couple of old baseball cards we're considering to be a sound investment.