The New Orleans Jazz Museum eagerly announced the following:
Satchmo SummerFest presented by Chevron will return to the New Orleans Jazz Museum as a live event taking place July 31-August 1.
"We are thrilled to announce our comeback," said Emily Madero, CEO of French Quarter Festivals, Inc., the nonprofit organization that has produced the annual event since 2001. "Satchmo SummerFest is the only local festival dedicated to Louis Armstrong. In addition to being a musical genius, Armstrong was a cultural ambassador and fighter. His legacy continues to inspire and provide a source of strength as our community rebounds. We invite our fans to join us for two days of celebration—celebration of local music, culture, and resilience."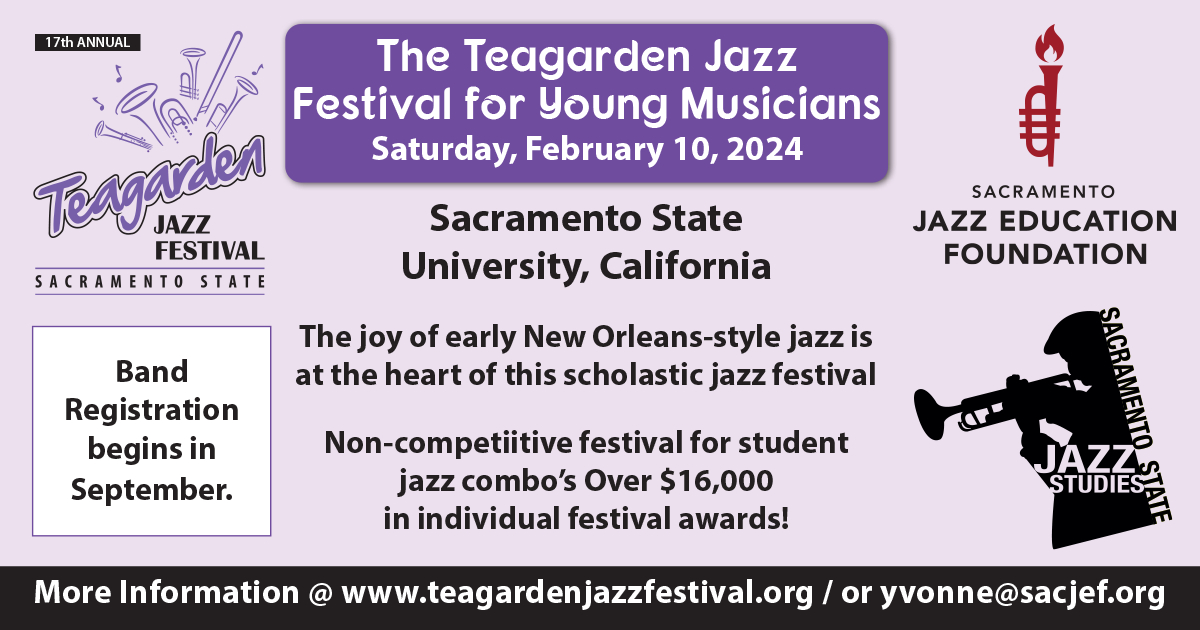 FQFI has diligently worked in coordination with stakeholders, industry peers, and city officials to ensure a safe return of Satchmo SummerFest and French Quarter Fest in 2021. Earlier this year, the organization announced the 2021 French Quarter Festival will take place September 30–October 3. The 2021 festivals will be modified in order to adhere to CDC protocols and guidelines.
In 2020 the Satchmo SummerFest was presented as a virtual event with a seven-day tribute to Armstrong of online concerts and panel discussions.
"Having Satchmo Summerfest with people enjoying the French Quarter and New Orleans' vibrant music and culture will be the best sign our city is healing and moving forward," said District "C" Councilmember Kristin Gisleson Palmer. "Our communities have sacrificed and worked together to reduce the spread of the COVID-19 virus; it's time that we enjoy spending time with family and friends who we couldn't see in person during the pandemic."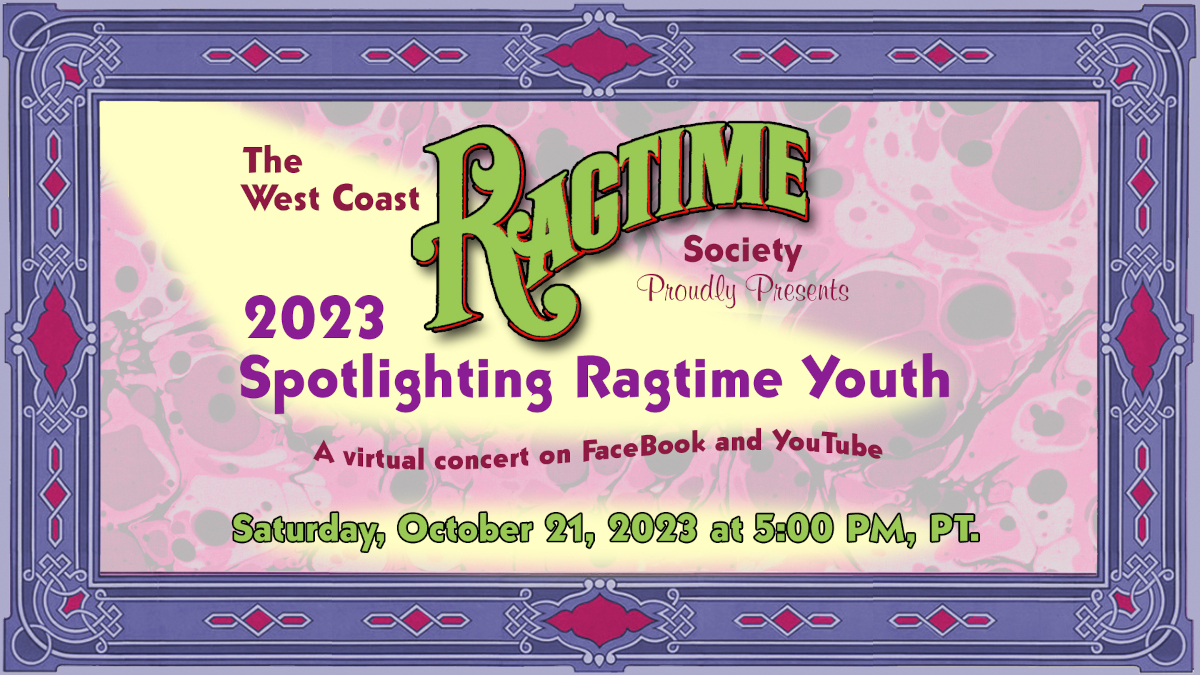 Full details, including the music and culinary lineups for both Satchmo SummerFest and French Quarter Festival will be announced in June."
♫ ♫ ♫ ♫
With the lifting of many prior restrictions as of May 28th, the French Quarter is bustling with activity—and lots of music! Clubs are opening, more restaurants are providing inside service and the bars are now open until the wee hours. Expect to see the second line parades back in action so grab your parasols!
♫ ♫ ♫ ♫
Preservation Hall celebrates its 60th anniversary with a grand re-opening on June 10th. Concerts will begin that weekend and then Thursdays through Sundays with 3 late afternoon/early evening events.
♫ ♫ ♫ ♫
The New Orleans Wine & Food Experience (one of the first events to be cancelled in 2020) is hosting its sold-out event the first weekend in June and promises attendees from all over the world a much-anticipated three to five days of paired tastings. The participating restaurants are all eager to host the enthusiastic participants throughout the Quarter.
♫ ♫ ♫ ♫
The French Market Creole Tomato Fest is scheduled for July 3rd just in time for holiday cooking and grilling.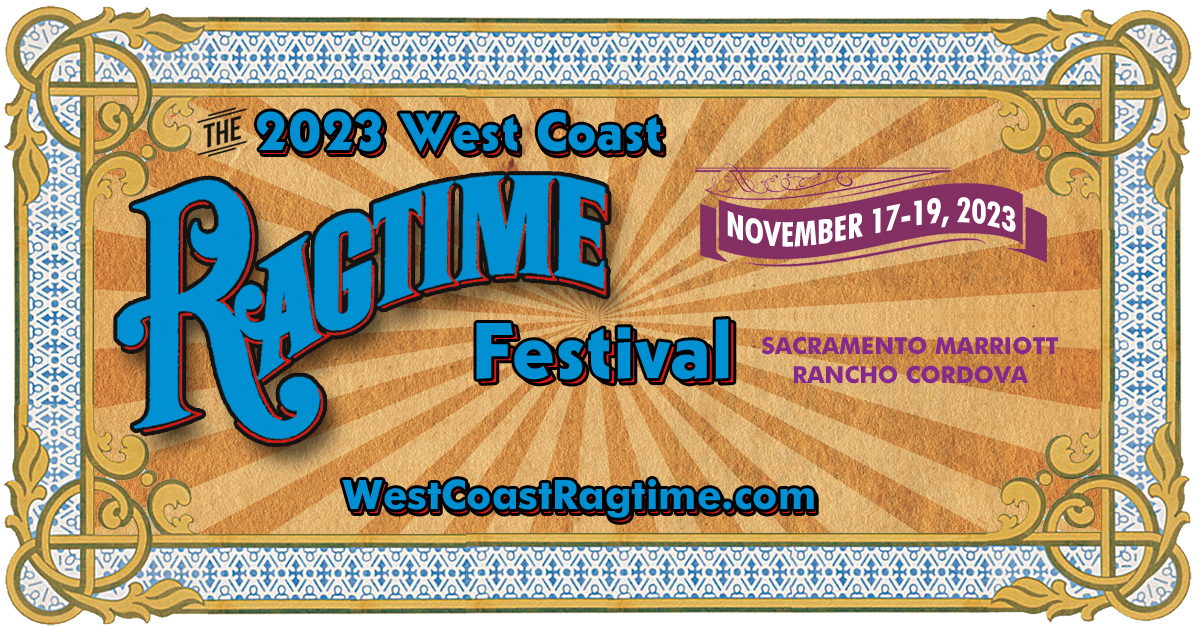 ♫ ♫ ♫ ♫
The New Orleans Jazz & Heritage Foundation is busy getting ready for the previously postponed Fest taking place October 8 – 17 but they are having a six week event celebrating New Orleans Women In Music. The return of the Chanteuse concert series is at the George & Joyce Wein Jazz & Heritage Center on Rampart through early July. The events will also be streamed on the WWOZ 90.7 FM radio station's Facebook and YouTube pages. WWOZ has reinstated its live music calendar, see wwoz.org/calendar for daily information and updates throughout the city.
♫ ♫ ♫ ♫
Offbeat Magazine continues to be a "bible" for news and updates of all things musical in New Orleans. They are diligently keeping track of many performances, musician activities, porch concerts, live stream events and restaurant openings while providing relevant commentary about the current state of the art. They will be resuming their print editions soon but have offered digital subscriptions at greatly reduced prices to keep their "presses" rolling. It is always a worthy effort and there is no time like the present to keep up-to-date with the constantly changing and evolving New Orleans music scene. The reasonably priced annual digital subscription with its reviews, interviews, photo features, blogs and the Weekly Beat is well worth the price to keep in touch with the local vibes in and around the Quarter.
♫ ♫ ♫ ♫
Back up to Chandler, Arizona for the last monthly meeting of the Arizona Classic Jazz Society until September. The May 16th event celebrated Cheryl Thurston's birthday with a wider variety of musical standards including some jazz, blues, swing, rock & roll, Latin, country, waltzes and even a line dance. Her Swing'n Dixie Variety Band included, Roy Calhoun (dr), Evan Dain (bs), Madelyn Roberts (gtr), Dan Reed (tp & flgl), Greg Varlotta (tb) and Elliot Ventimiglia (reeds).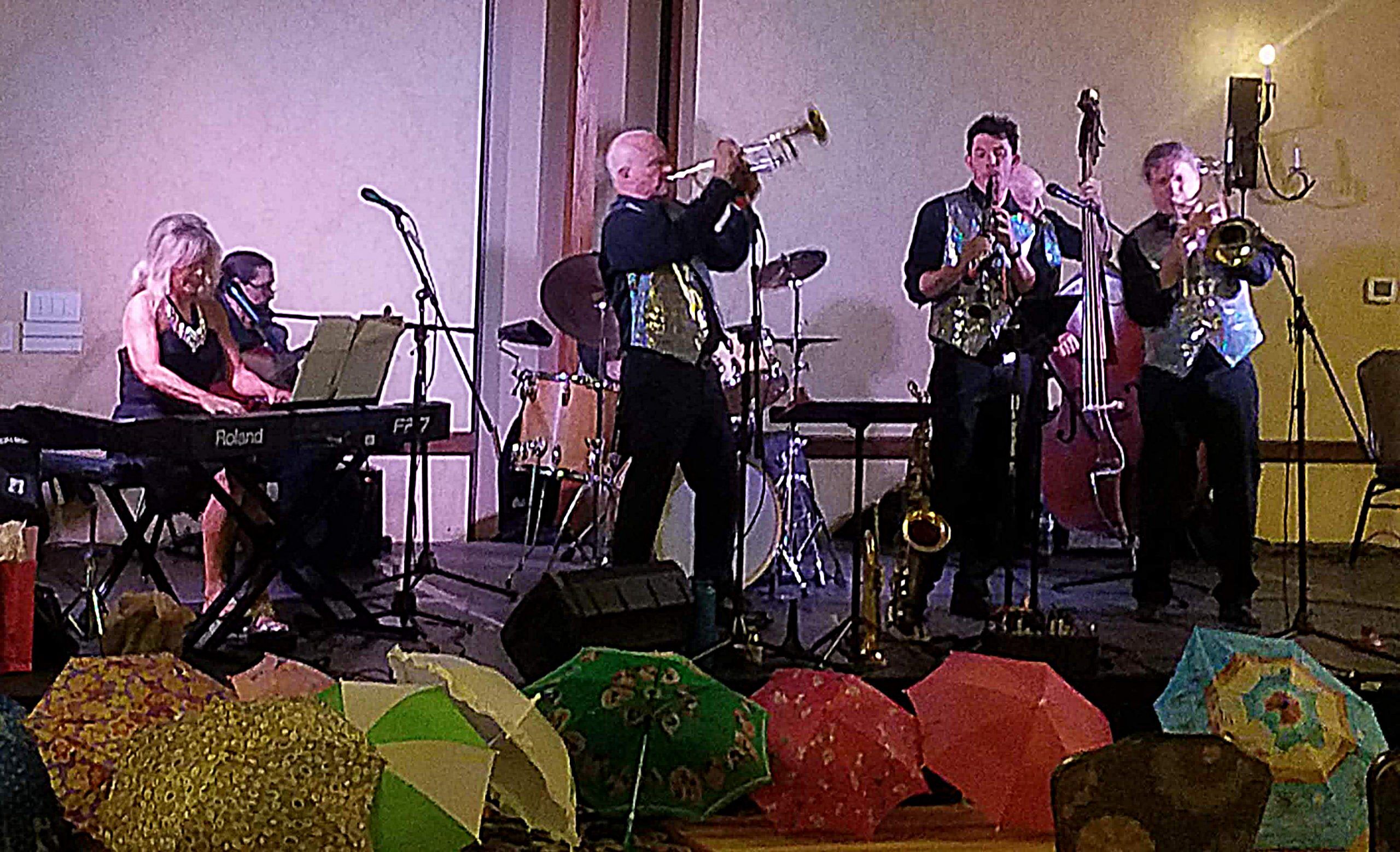 As always when the band took a break, other musicians took to the stage for some impromptu numbers to keep the smiling audience entertained.
♫ ♫ ♫ ♫
My column for August will be filled with information obtained LIVE from the streets of New Orleans! After a 17 month absence, we have planned a short trip back to the Quarter! With the easing of prior restrictions, we are eagerly anticipating lots of "reunions," toasts, smiles, hugs, and general YAY-ness to enjoy and hear this music again! I will get to see the current exhibits at the Jazz Museum, have a whirl at the Nickel-A-Dance, visit Preservation Hall for its anniversary celebrations and help the New Orleans Traditional Jazz Camp kick-off its week of instruction and fun!