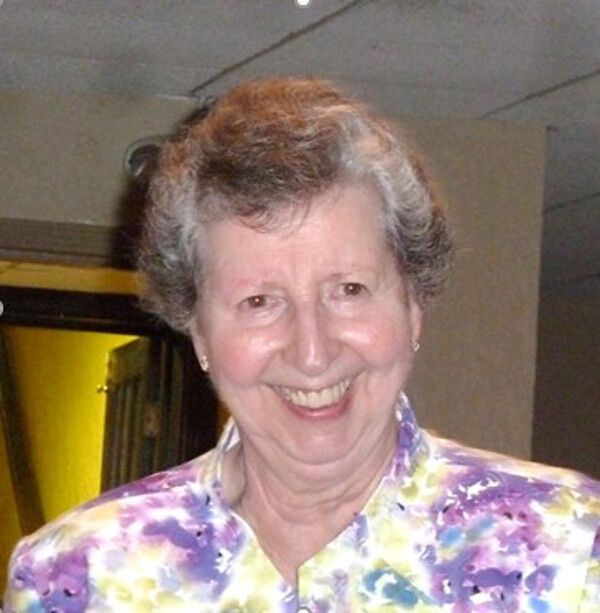 Writing for The Syncopated Times reminds me of the experience of being alive. We go from experiencing the joy and ecstasy of the music we love and the friendships in our community and on the other side we all too often these days, also experience the depth of sadness and grief that comes when we lose a dear friend.
Mary Grace Lanese in Kansas City sadly informed me that Lucille Salerno died July 3rd in Columbia, Missouri. My response was like Peter Lundberg's when he received the news…just a single startled word, "What?" Diane Capps, Lucille's long-time friend shared with me all the adventures she had with Lucille over the years. Diane mentioned that Lucille would have been 89 on July 18th this year.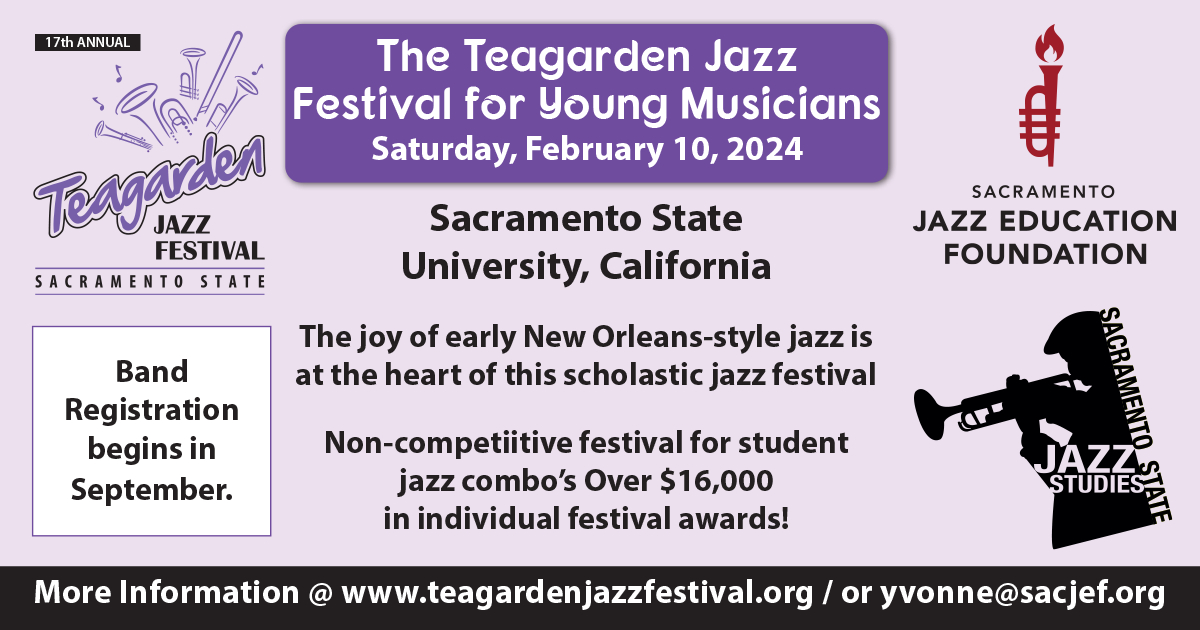 And so, I will pause to reflect on the lifetime and service of our remarkable friend. Lucille of course had another life before coming to Missouri. Many did not realize she grew up in New York. She worked at the Cornell University Medical School, the New York City Department of Health and her county Department of Social Services. She moved to Columbia in 1974 when her then husband accepted a faculty position at the University of Missouri, Lucille became an instructor and then in 2005, Director of the Osher Lifelong Learning Institute in the MU Division of Continuing Education.
Lucille had a bachelor's degree in psychology and physiology from Hunter College, a master's in psychology from City University of N.Y. and a Doctorate in psychology earned in 1992 from MU. Three years later, in addition to a full life and career at the University, Lucille turned to her interest in ragtime music and was a founder and Artistic Director of what became the J. W. "Blind" Boone Ragtime and Early Jazz Festival. She led and hosted that event for 19 consecutive years until health problems and the death of her second husband James C. Denninghoff, MD, forced her to cut back in 2015.
One of her proudest accomplishments was leading the effort to purchase "Blind" Boone's home and then help raise funds to restore it as a museum and cultural center in Columbia. It was rededicated in 2016. Max Morath and Moss Hall have written an award winning screenplay about Boone's life in Missouri.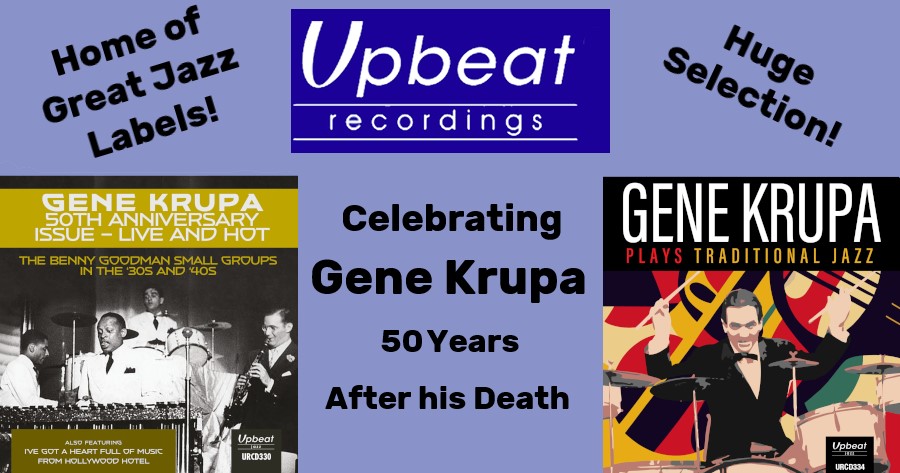 Lucille worked tirelessly at her passions both vocationally and avocationally. She served on many Festival Boards or as an adviser and with friends attended many festivals around the country each year. For many years Lucille hosted a ragtime radio hour on station KOPN in Columbia and many of her headliners were featured guests.
Over the years Lucille's energy, talents and drive were honored with awards. In 2004 She received the Governor's Humanities Community Heritage Award and the Distinguished Service Award from Missouri University. She received a special Resolution from the Missouri State Legislature and in 2017 the Scott Joplin International Ragtime Festival awarded her its Outstanding Achievement Award.
However, I suspect Lucille would say her greatest awards in life would have been the outpouring of love and affection her legion of friends have given her over the years and now as they grieve her death.