For the next year I will be blowing the dust off stories of the first Scott Joplin Ragtime Festival held in Sedalia, MO, July 25-27, 1974 during the ragtime revival era. Next year will be the 50th anniversary of that joyous event.
A Major Financial Contribution…
Michael Green would be 55 years old today and that is about all I know about him now. However, he made quite an impression on me 50 years ago.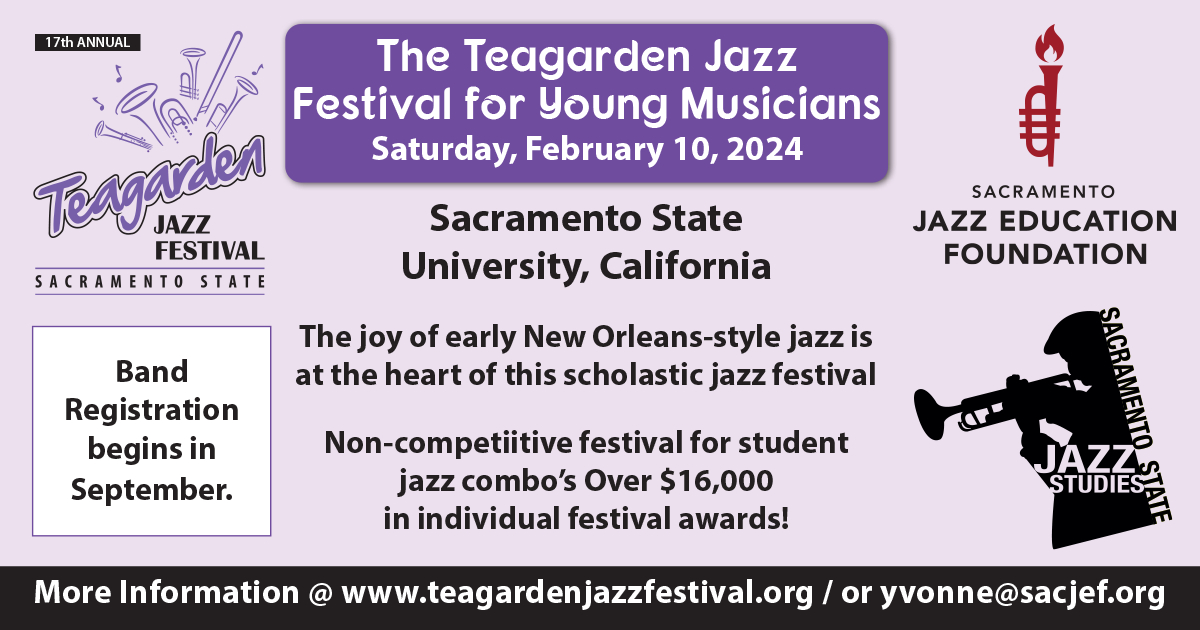 I am constantly working on the Sedalia Ragtime Archive these days and this week I came across a three-penny memory. It jumped out of my gray cell storage so vividly that I would know Michael by sight today nearly 50 years later (if he is still five years old).
Now, my elder mind is stuffed full after 80 years and it is often difficult to retrieve a memory so obscure. However small this incident was, it had a profound impact on me.
The story is simple. During the first ragtime festival in Sedalia we were constantly raising money. It was an extremely busy time during the actual event but all of us took opportunities to ask for donations amid our many other tasks.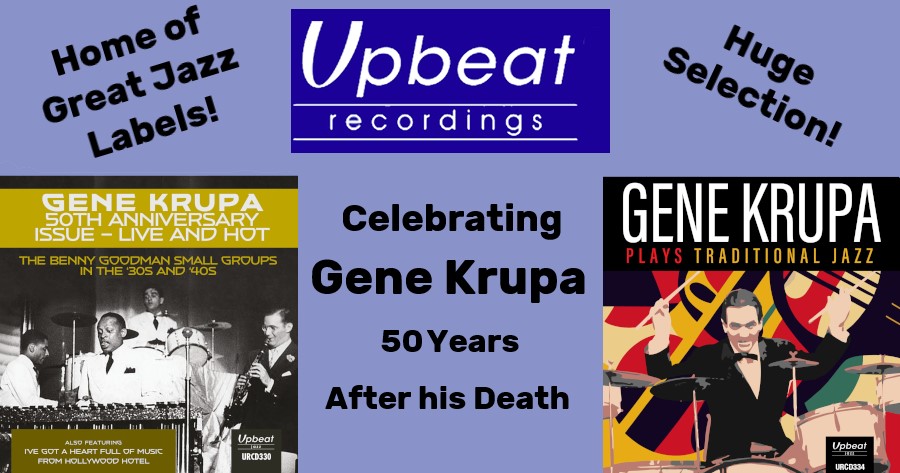 We had done fairly well at fundraising but were always trying to stay out of red ink so some of our short appeals were rather impassioned.
I had just made a hurried plea after a concert in the old Convention Hall as the audience was clearing out and I was visiting with some of the performers who were hanging around.
A young man came down the rows of chairs against the departing audience and waited patiently below the raised stage. When I started to leave, he got my attention and lifted his small son up beside me. "My son has something for you," the proud father announced.
I found myself trying to get to my next task but was halted abruptly by the child.
"What is your name," I inquired of the eager little fellow.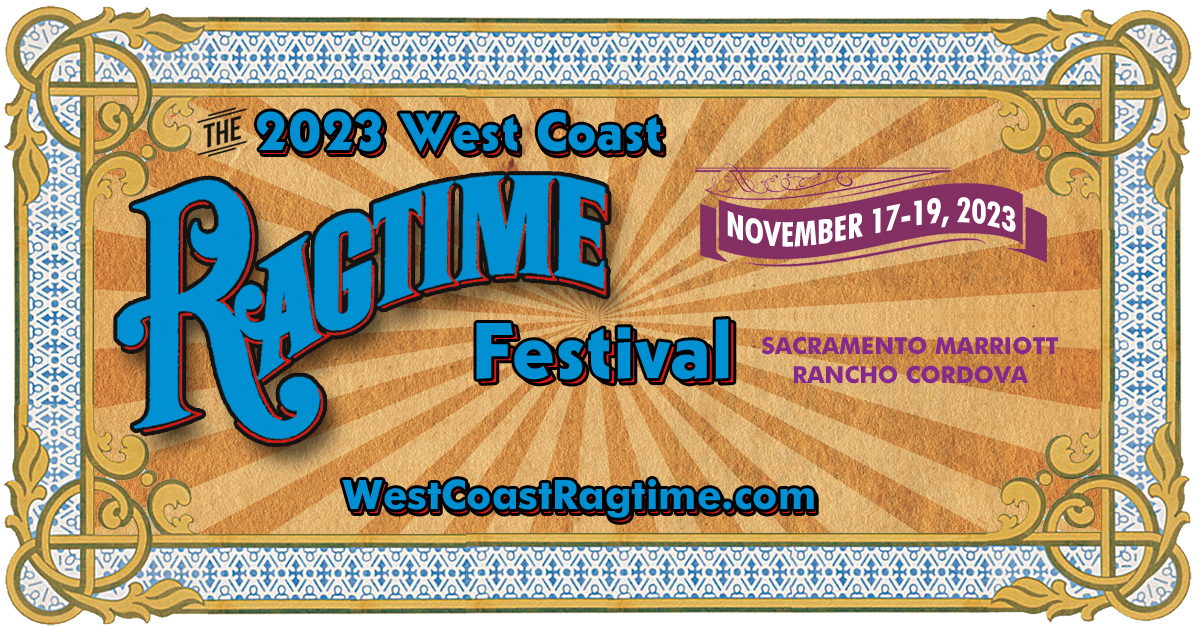 "I am Michael Green and I'm five years old," he responded proudly. "I want to give you some money to help play that funny music again."
He took his hand out of his pocket and presented me with possibly the largest contribution we received that year, (recall the widow's mite) three sweaty pennies. His father explained that Michael had found the pennies on the parking lot and was very excited to have money of his own. However, when he heard me ask for donations, he wanted to give his newly acquired largess to the festival. I was quite impressed, but at that moment more tasks beckoned, so I thanked Michael and headed off to make performer placards for the next concert.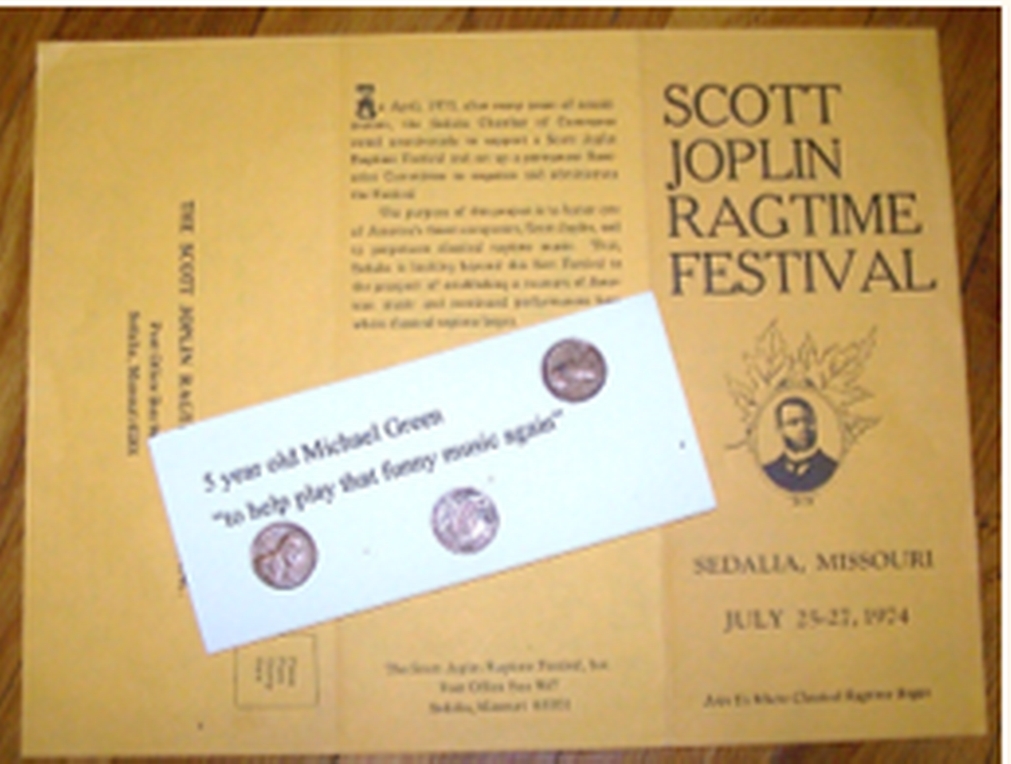 After the festival, my wife was doing my much-needed laundry and I noticed three pennies on the washing machine as we were folding clothes. "I found those in your pants pocket," she casually remarked. Ordinarily she had rights to any money left in my clothes.
As I picked up the pennies, little Michael's earnest request. came back to me. The enormity of all the preparation and the work that had gone into the festival by so many people had nearly overwhelmed me. However, those three pennies made it all worthwhile.
I hope Michael has had a wonderful life and has enjoyed ragtime music through it all. The three pennies have their own envelope in the Archive today with the note, "From five-year-old Michael Green who wanted the funny music to play again. Well Michael "that funny music," played for 75 years before you came along, and it has now been going for another fifty years thanks to supporters like you. Many Thanks…