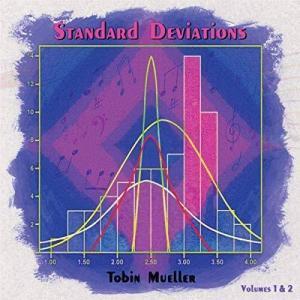 Interestingly, I reviewed a previous two-CD set, Afterwords, exactly one year ago. On receiving this one, my expectations were pleasantly fulfilled. But, first some words about this unusual multi-talented man. In addition to being a pianist/composer/vocalist, he's a playwright and sometime actor.
The current 2-CD set features Tobin on piano, keyboard, or organ. Some of the selections have an added instrumentalist such as saxophonist or guitarist. Then Mueller might add vibraphone, drums and/or bass. All selections on this album will be familiar to most jazz listeners. To name a few: "God Bless the Child," "St. Louis Blues," "Take the 'A' Train," "Autumn Leaves," "Stardust," "My Funny Valentine," and "Georgia On My Mind."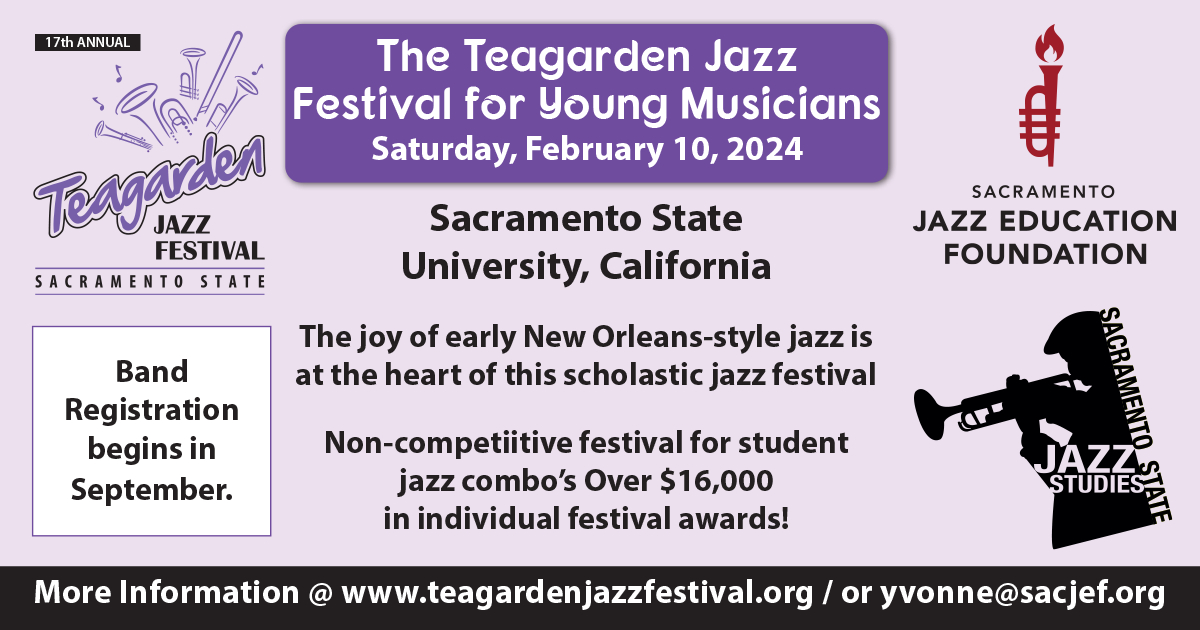 All these standard jazz tunes are performed tastefully and in Mueller's unique style. Hence, his appropriate title of Standard Deviations. This is a recommended album for those willing to listen to something familiar, yet different.
See www.tobinmueller.com to get more details on this album and other interesting projects of Mr. Mueller. One can purchase from the usual mail order sources as well as directly from this website.