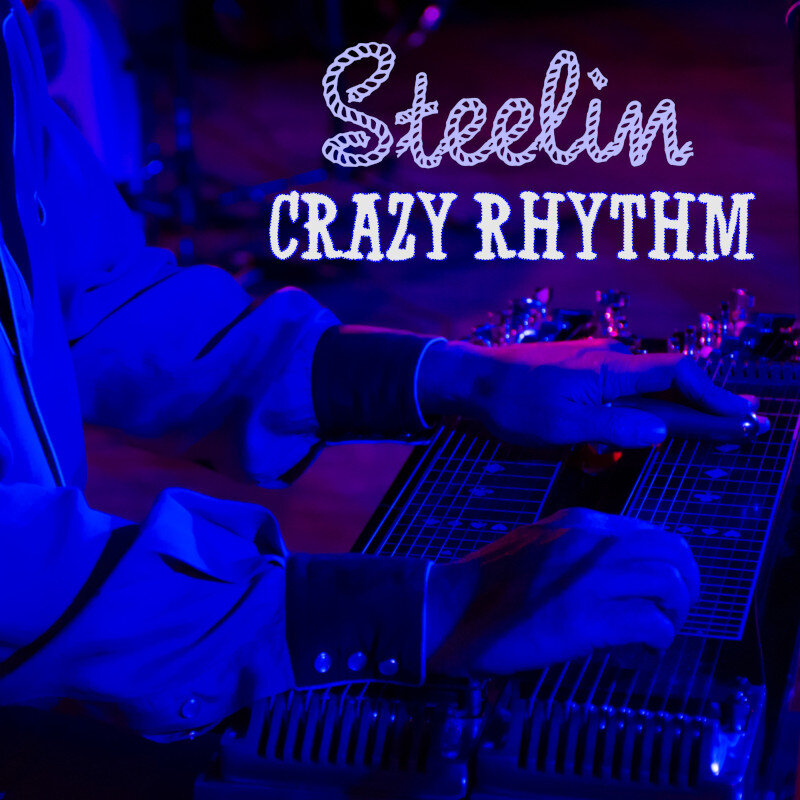 Western swing isn't easy to find these days, the real stuff anyway, and most of it falls heavily on the vintage western side rather than the jazz side, but Tom Hammel rises above the genre. Steelin' Crazy Rhythm is the jazziest Western swing album I've heard in a long time.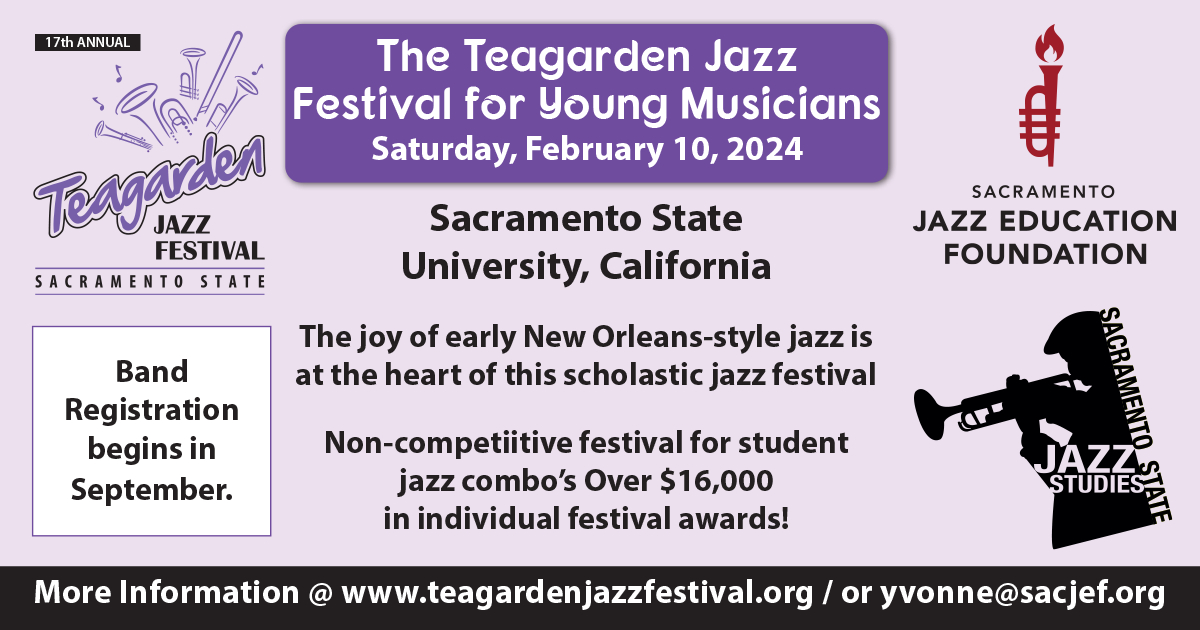 Played on a pedal steel guitar "Si Tu Vois Ma Mere" becomes a lovely beach melody and "Tenderly" goes for the same lonely Hawaiian vibe. Several other tracks capture that reflective end of things, notably, the closer "Willow Weep For Me." Other tracks are more upbeat, including "Crazy Rhythm," "Mission to Moscow," and "It's All Your Fault" which features a guest vocal by Alex Pangman. "Out of Odessa," a new title written for the album, has some truly remarkable playing and wow moments.
You can play jazz and swing with any instrumentation, and this is a jazz album, a small group improvisational jam, rather than the big band sound of Bob Wills. If the same notes the pedal steel guitar hits were being played by a cornet no one would hesitate to call it jazz. An accordion adds another layer to several tracks, another instrument with more of a jazz pedigree than most would guess.
The musicians, recorded remotely from across Canada during the pandemic, all impress as they join to create a sound with depth and layers, several of those layers being Hammel himself who variously plays pedal steel guitar, accordion, electric and acoustic guitars, and ukulele. Paul Pigat joins on guitar for five of twelve tracks, Jeremy Holmes is on upright bass, and James Badger on drums. In the live version of the band they add extra hands to play that accordion.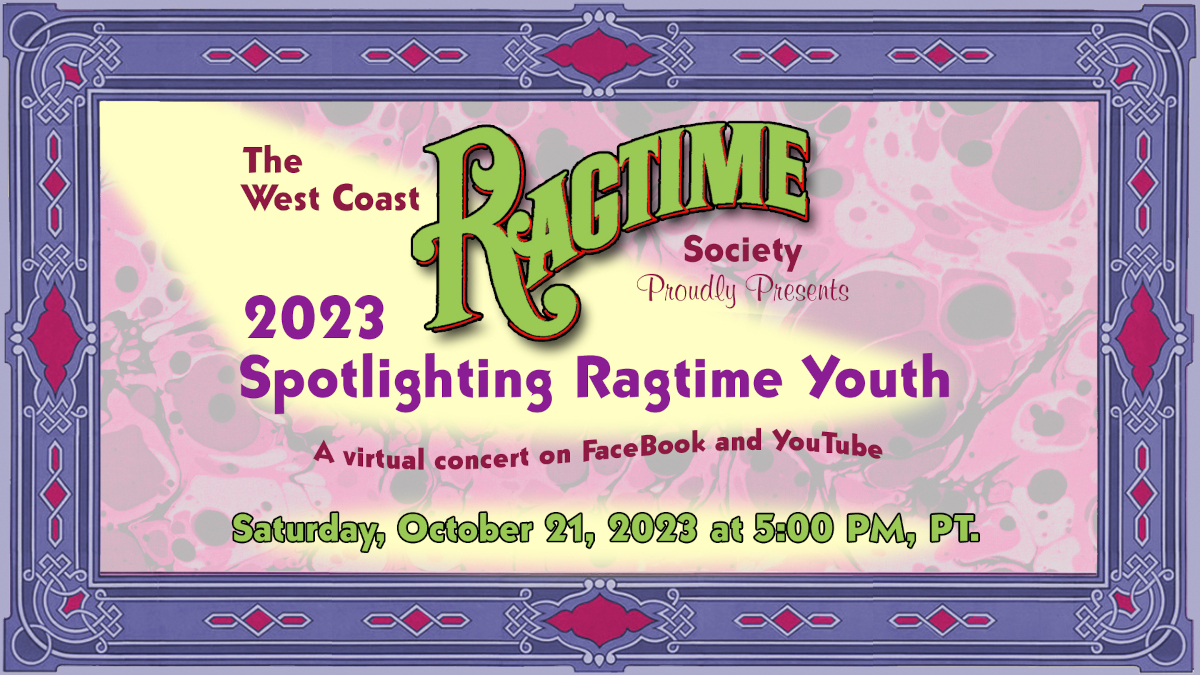 Whether your heart lies only with jazz or spreads to other roots music you will find this an impressive and enjoyable set. With a good balance of tempi and mood, and plenty for a musician to pick out and enjoy.