Tomasz Stańko, 76, July 26th of lung cancer in Warsaw. One of the biggest names in Polish jazz, he composed smooth lyrical works known for their emotional enchantment and was part of the free jazz movement. He first heard jazz through Voice of America radio and in 1958 attended a Dave Brubeck concert during Brubeck's famous State Department tour of Poland, cementing his commitment to the music.
After playing with notables of the Polish jazz scene in the 60s and 70s he began to travel broadly in the 1980's, recording an album in the Taj Mahal and working with top jazz musicians the world over. His star continued to rise through the 2000's. He maintained an active tour schedule and was commissioned for high profile public works.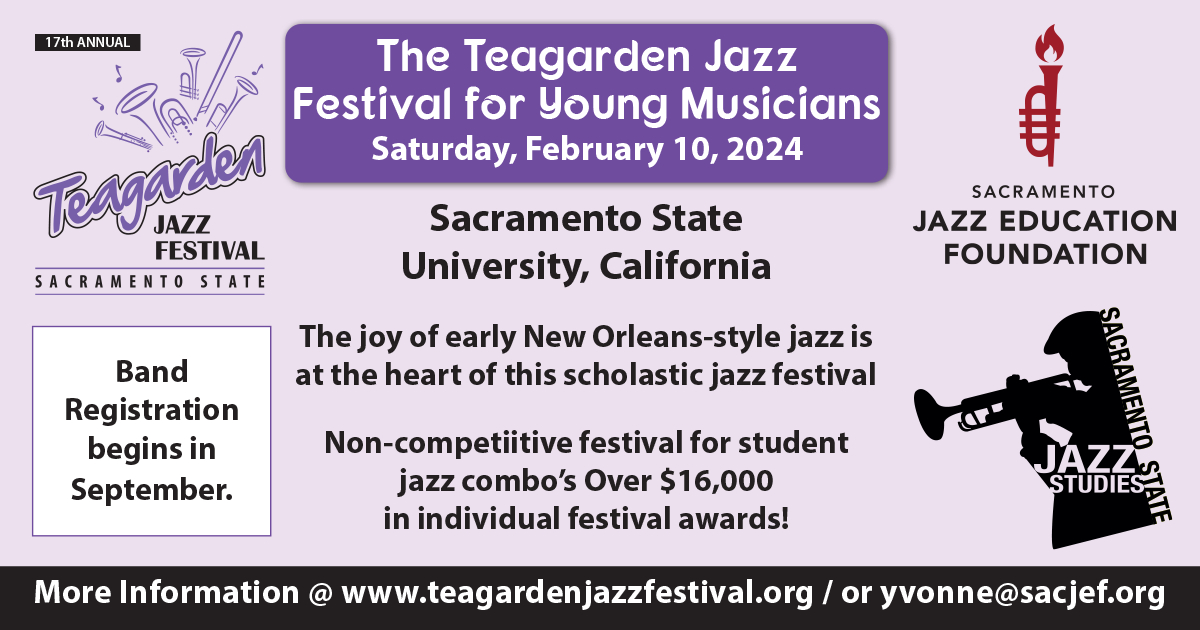 He spent time living in New York City where he could be regularly heard. In his last decade, he experimented with poetry based work.  He released over twenty albums as a leader, notably "Almost Green" in 1979. His most recent album appeared in March of 2017.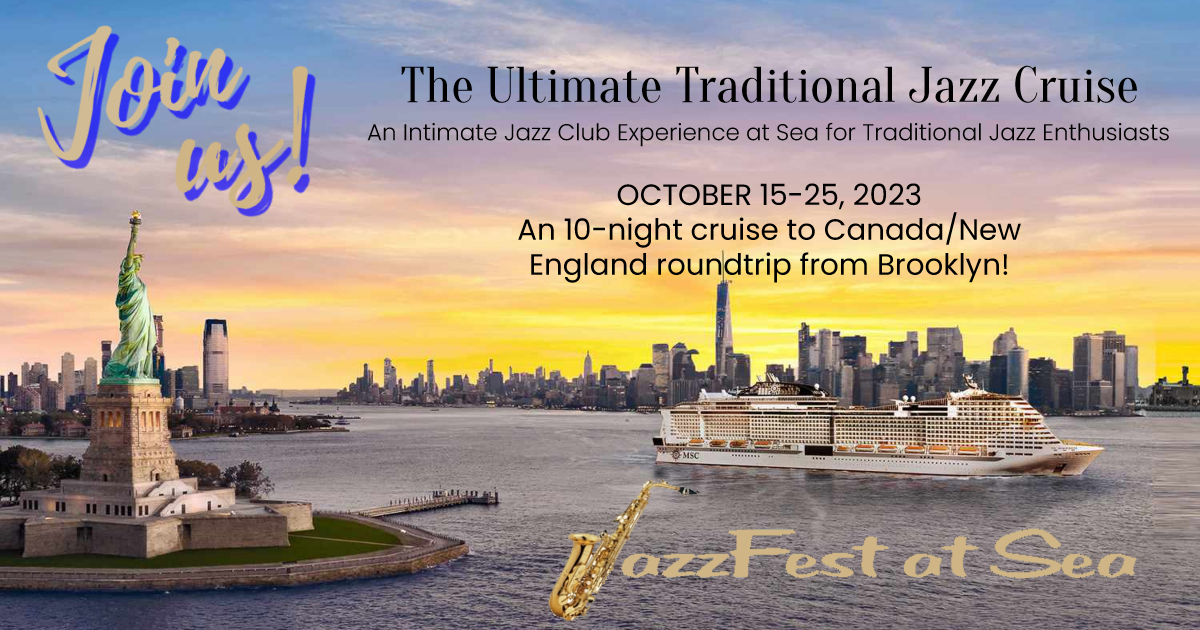 ---
This is what our print edition feels like. If you want good news to read with your morning coffee, order a print subscription. You'll get full online access to our archives, web extras, and our next issue will arrive at your door. Online only access to all of our original material is also available! Support Hot Jazz Journalism- Subscribe