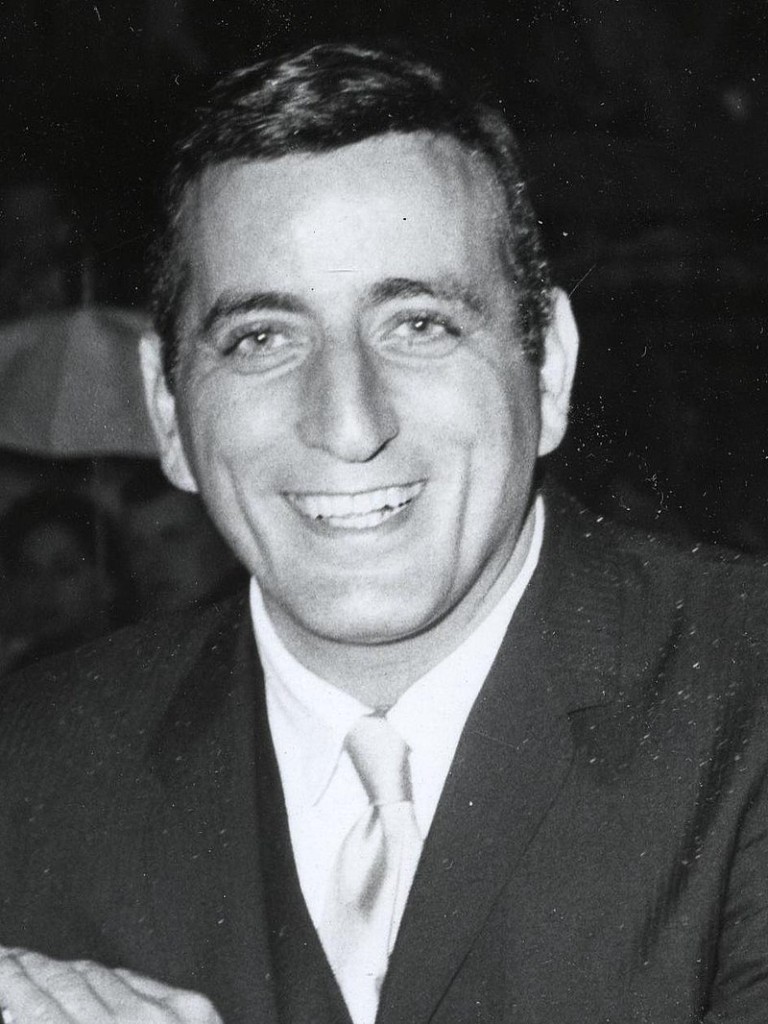 Tony Bennett (August 3rd, 1926 – July 21st, 2023) was the last of the original crooners. Younger than Frank Sinatra and others with whom he is associated he was discovered by Pearl Bailey in 1949 and remained in the spotlight through a final concert in 2021. He found new audiences with each passing generation. He sold over 50 million records during his career but is forever associated with the song "I left my Heart in San Francisco", which he recorded in 1962.
Signed by Columbia in 1951 he was warned not to imitate Sinatra, and developed his own signature style, appealing to a wide audience with covers of tunes like Hank Williams' "Cold, Cold Heart". As the world turned towards Rock N' Roll Bennett leaned in on jazz. Pairing with Count Basie in the late 50s and cementing himself as a standards singer. The times caught up to him eventually and during the late 60s and 70s, his career was at a low point, with attempts to cover contemporary hits falling flat.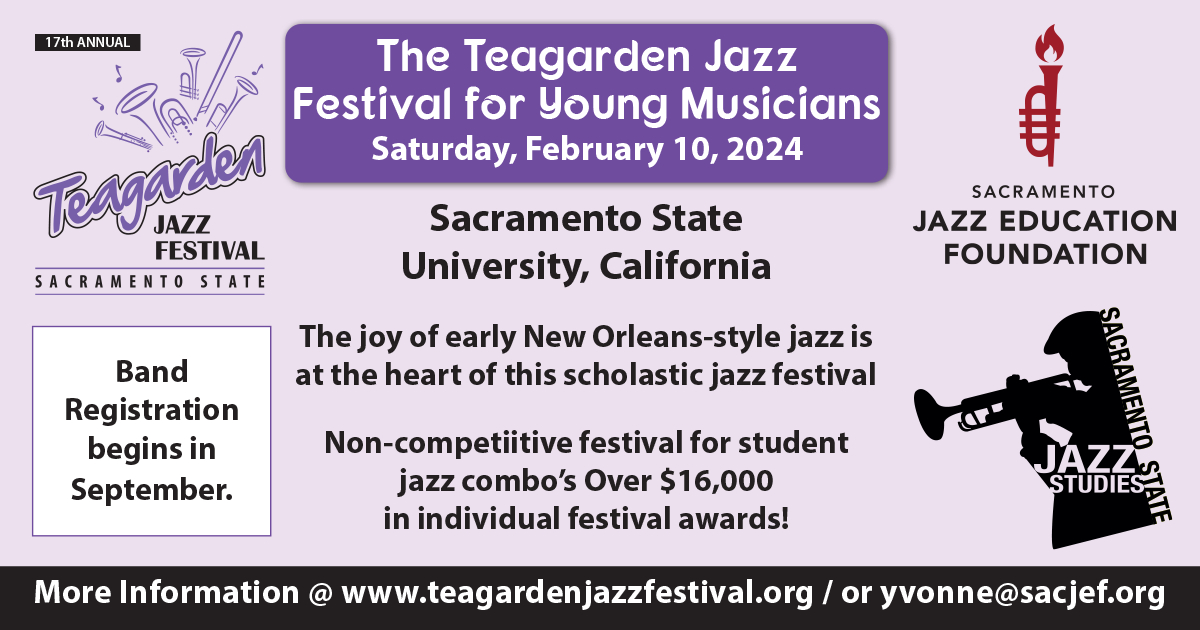 In 1979 he recruited his sons to help him revive his career. They began to separate him from a Las Vegas image with a New York City home base and appearances on college campuses throughout the 1980s. No changes were made to his appearance, style, or to his musical backing, the Ralph Sharon Trio. Instead, it was hoped that putting himself in the right places would bring younger audiences to him. By the late 1980s, the plan was working well enough that he was resigned by Columbia and began releasing albums. He made the rounds of the late shows and guested as himself on The Simpsons. He hosted benefit concerts with major rock groups in the early 1990s. He was featured on MTV Unplugged in 1994 and appeared at MTV award shows alongside stars of hip hop and grunge. His video for "Steppin' Out with My Baby" was in regular rotation on the network.
Bennett became especially well known for duets pairing him with several generations of stars, both those with established careers, like Elvis Costello, and up an coming artists of the day. An enduring musical partnership with Lady Gaga began after she appeared on his 2011 Duets album. His final album in 2021 was a collaboration with her, debuting at number eight on the Billboard Chart. Bennett used his fame to promote jazz, with releases focused on figures such as Duke Ellington, Louis Armstrong, and in 2015 an album of Jerome Kern titles. He founded the Frank Sinatra School of the Arts in Astoria, Queens.