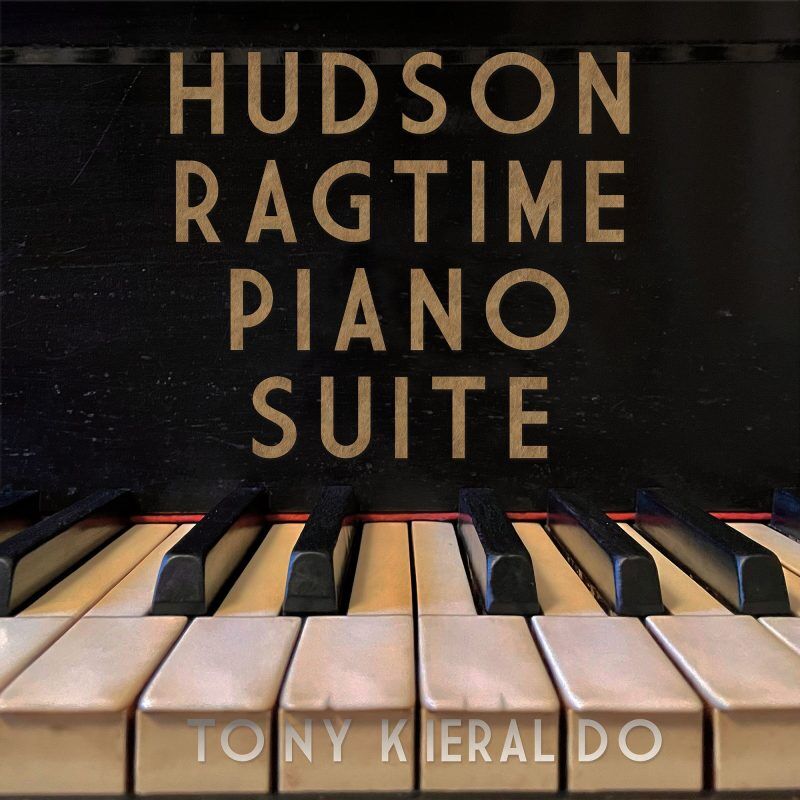 Like many a full generation before him Tony Kieraldo was introduced to ragtime by the movie The Sting. His father, Joe Kieraldo, a jazz fan and subscriber to this paper until his passing late last year, played him the film when he was ten and he was hooked. Now a successful performer and composer, Kieraldo is a pianist with Postmodern Jukebox, and the musical director for both the National Dance Institute in NYC and Celebrate the Beat in Colorado. He lives with his young family in Hudson, New York, about 120 miles up the Taconic State Parkway from NYC.
Off the road and enjoying his town during the pandemic he received a grant for a project about Hudson. This lovely collection of new ragtime compositions and an accompanying book of maps and local history is the result. Hudson lies amid a stretch of pre-revolutionary hamlets and urban centers that retain a Dutch feel. In 1785 Hudson became the first chartered city in the young country, and at one point grew to be the 24th largest American city, though now it holds barely 6000 souls.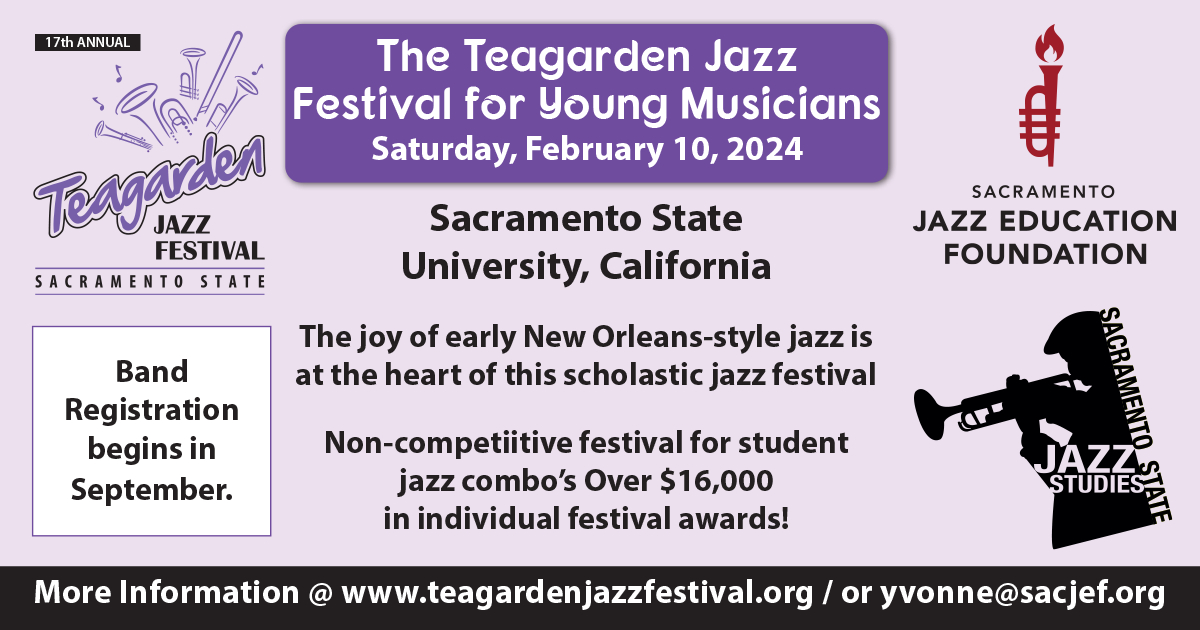 The history included with this work will be of interest to people far beyond the Hudson valley. Told as the story of five streets, you aren't committing yourself to the detailed study of an unfamiliar locale but rather a glimpse at the evolution of many American frontier towns, and in the late 1700s Hudson was very much still on the frontier. As a source for ragtime inspiration it is hard not to think of Sedalia, Missouri, home of Scott Joplin, which in the 1890s was very much like Hudson in the 1790s.
There are five new rags here, each inspired by and named for a Hudson street. Allen Street Rag is stately, befitting the beautiful mansion homes that line it, once inhabited by Hudson's high society. Union Street Rag is a sea shanty inspired piece looking back on the cities whaling history, it has a looser movement to it. Warren Street Rag is the most Joplinesque of the five, teasing Maple Leaf Rag. It is named for the city's Main Street, which was renamed Warren Street in 1799, though the Warren so honored is lost to history. With this rag Kieraldo attempts to connect the past and present as Warren Street has again become the bustling center of Hudson with new restaurants and drinking establishments opening even during the pandemic.
Diamond Street Rag gets right to the roots of ragtime, honoring what was once Hudson's red light and "colored" district, too close to the slaughterhouses and tanneries for respectable folk. Home to both brothels and middle class Black congregations the work opens with a theme that instantly recalls a rough and tumble blues den but later calls up images of a proud promenade, and closes with a festive dance or, as he puts it in the notes, police breaking up the party. (Diamond Street was renamed Columbia Street in the 1920s to distance itself from the reputation in had acquired.) This is fine story telling, evocative ragtime at its finest.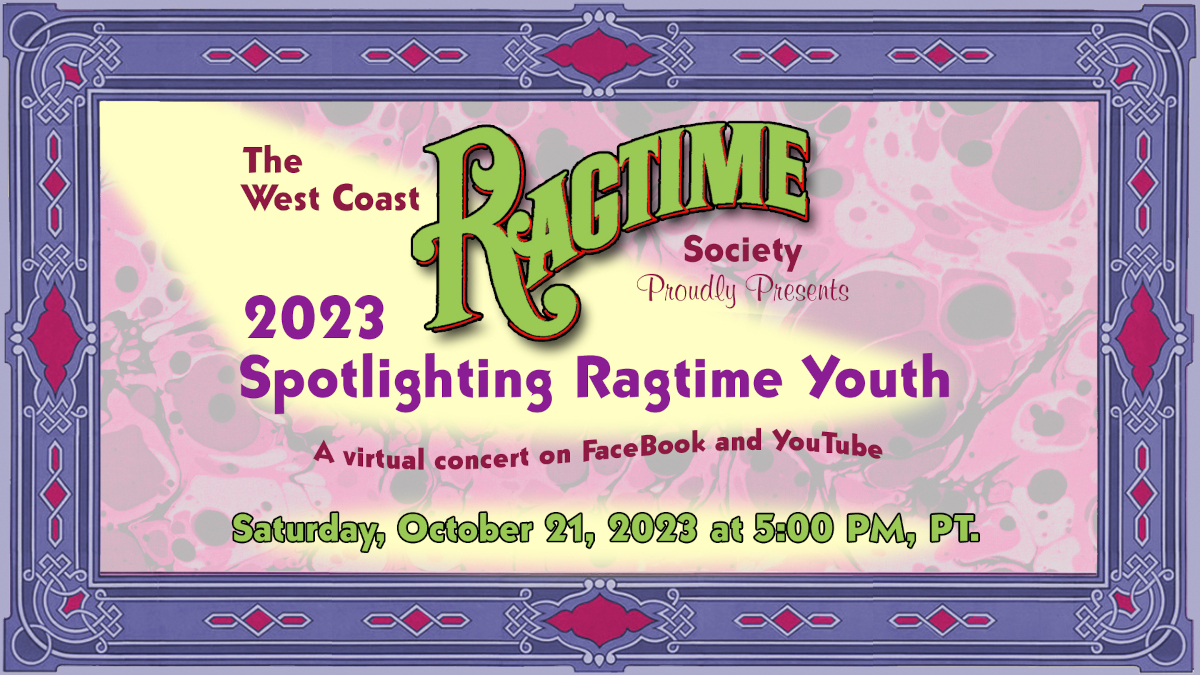 State Street was a working class district known for breweries where many of the slaughterhouse workers lived. The State Street Rag closes the collection with an attempt to encompass the modern diversity of the area by introducing the most complex set of melodies heard.
An album of five rags as performed by Tony Kieraldo comes on a limited edition 12-inch vinyl LP, with about 10 minutes of music on each side. The 35-page accompanying book, which can be purchased as a stand alone item, contains the sheet music for the rags, several pages on the history of the streets that inspired them, and two beautiful period maps. As a set the book and album would make a wonderful gift for any ragtime fans in your life.
I am not a piano player, though there was a time years ago I was able to train myself to play selections from sheet music by force of will. To my unqualified eye these don't appear to be overly difficult, certainly not for an experienced sight reader or malleable student. The research is very condensed and fact filled, any historically minded person will enjoy these few minutes of casual reading to get in the frame of mind for truly appreciating the rags, or playing them yourself.
Tony Kieraldo • Hudson Ragtime Piano Suite
tonykieraldo.com