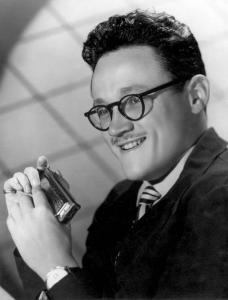 Belgian musician Jean-Baptiste "Toots" Thielemans, who turned the lowly harmonica into a virtuoso jazz instrument, died Aug. 22 in Brussels. He was 94.
Thielemans, a multi-instrumentalist who also made a mark on pop culture with solos on movie and TV soundtracks such as Midnight Cowboy and Sesame Street, died in his sleep in a Belgian hospital after being hospitalized in July after a fall.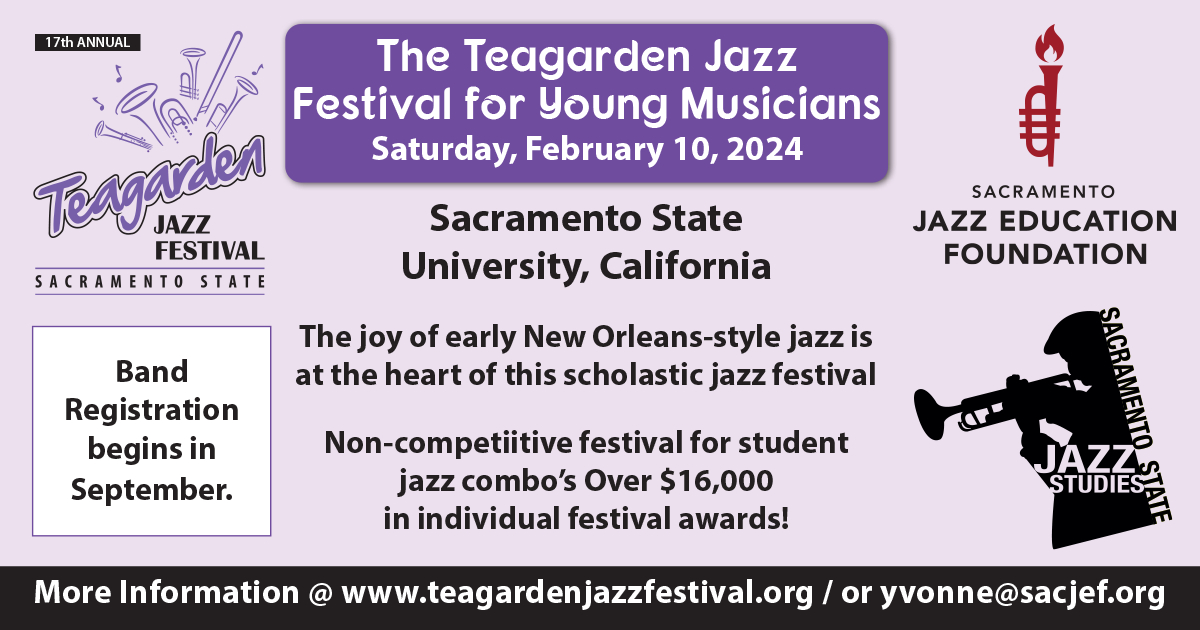 Thielemans hung up his harmonica in 2014 as health problems made it more difficult for him to take to the stage. He played a custom-made Hohner chromatic harmonica—different from the diatonic harmonica used by blues players—which has a slide making it possible to play three octaves in all keys.
His harmonica was prominently featured on movies such as The Pawnbroker, Jean de Florette, and The Sugarland Express. Also adept as a whistler, he could be heard on Old Spice after-shave commercials. He performed and recorded with Benny Goodman, Charlie Parker, Miles Davis, Ella Fitzgerald, Oscar Peterson, Herbie Hancock, George Shearing, and Quincy Jones.
Thielemans' zest for life was apparent in his only major hit that moved into the popular mainstream—the upbeat "Bluesette," first recorded in 1962, on which he showcased his signature style of whistling and playing guitar in unison.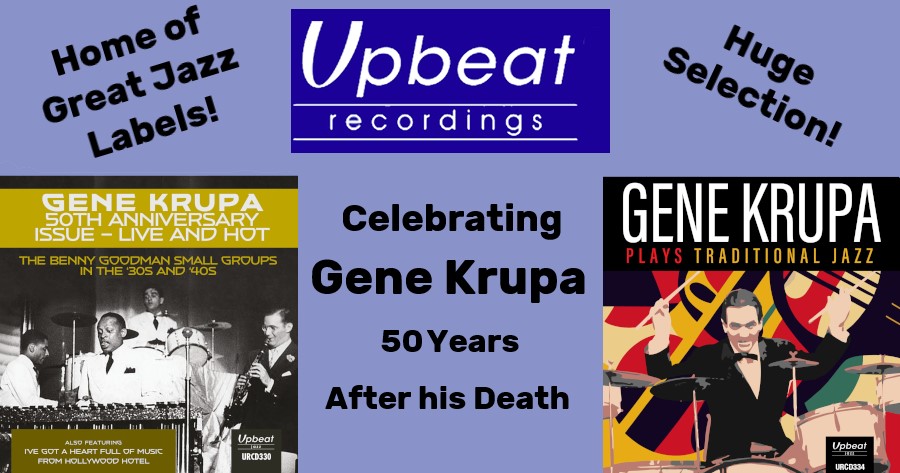 He was ennobled by Belgium's King Albert II with the title of baron in 2001 and received the U.S. National Endowment for the Arts Jazz Masters award in 2009.