Popular New York City trumpet player Joey Morant died on July 29th at age 82. He was likely the last musician raised in the  Jenkins Orphanage tradition to be playing professionally.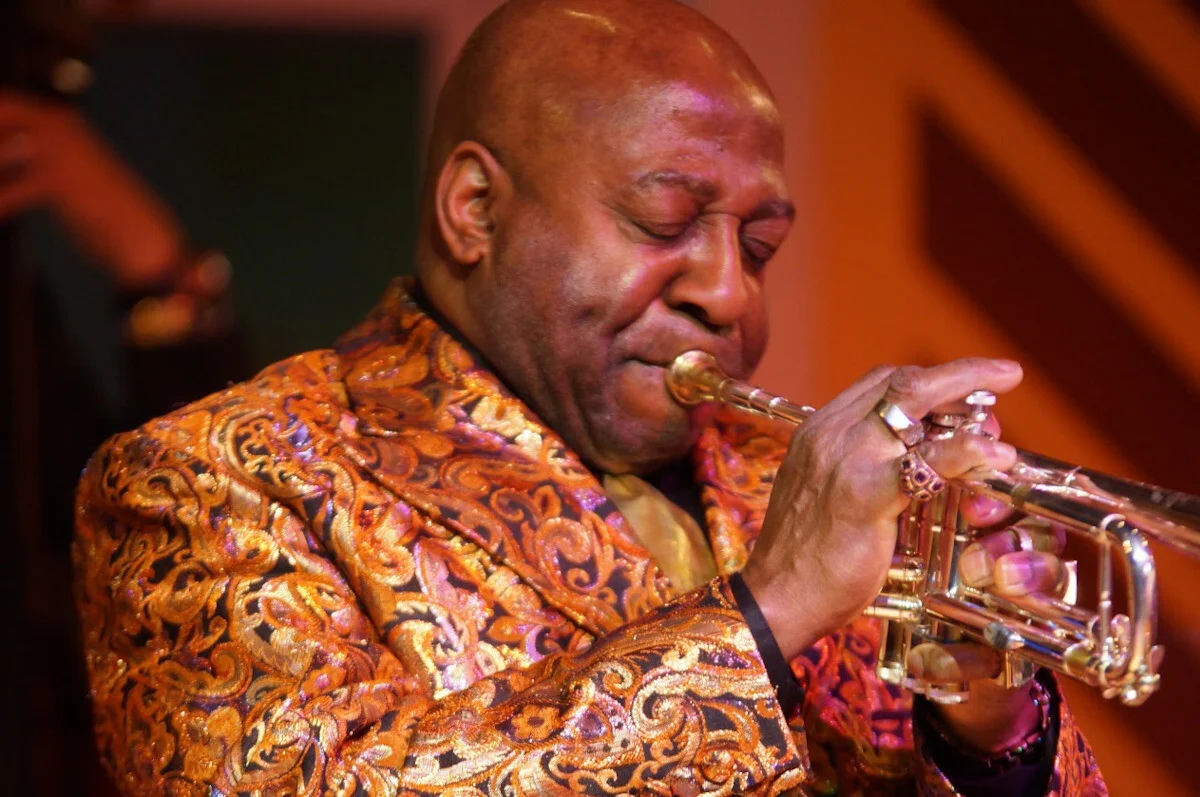 A proud native of Charleston, as a teenager he was part of The Carolina Stompers and toured with the Jenkins Orphanage Band, which has musical roots going back to the 1800s. Throughout his career he would play with amazing technical proficiency, but he also earned the nickname "The Entertainer" for his eagerness to please a crowd with popular gems like "Hello, Dolly".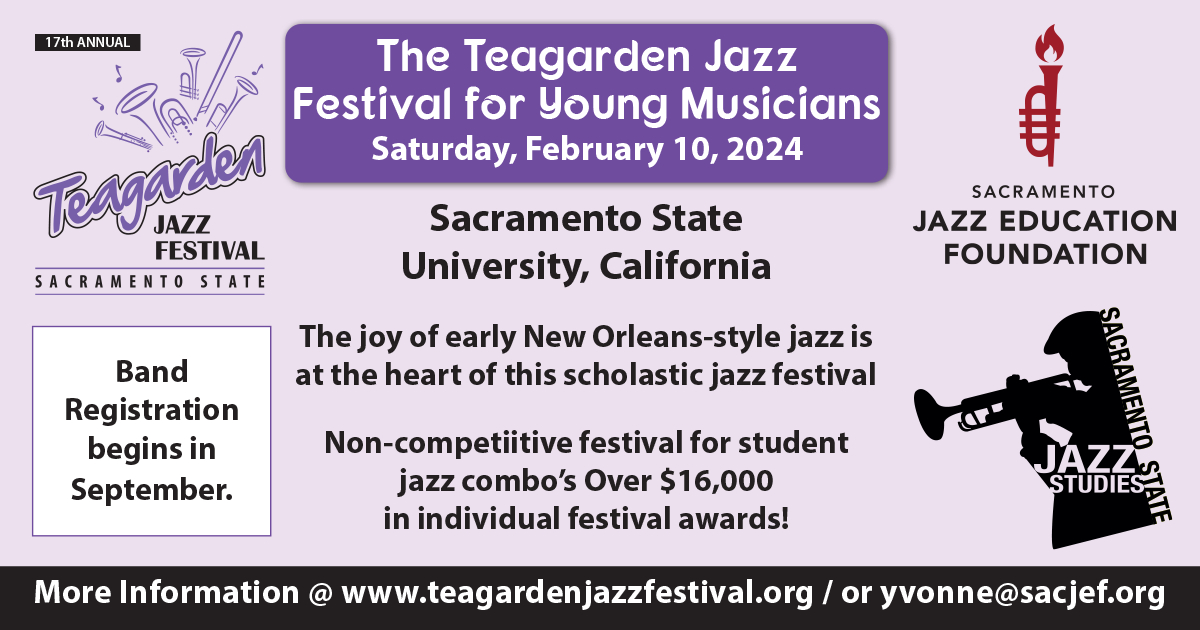 During a long career he toured the world playing festivals and small clubs, but his heart was never far from Charleston. He led a 17 piece orchestra there and was an important part of jazz in the city, serving on boards and giving back. In the early 1990s he moved to New York, often appearing with the Harlem Blues & Jazz Band, but he frequently returned to Charleston to perform.