In early April, The Jazz Journalists Association announced its 2022 class of 28 Jazz Heroes, among the honorees was Syncopated Times publisher Andy Senior.
The JJA describes its Jazz Heroes as "activists, advocates, altruists, aiders and abettors of jazz" from 26 U.S. communities to be celebrated for their energy, imagination, and resilience in supporting and sustaining jazz artists and audiences in their local communities and beyond."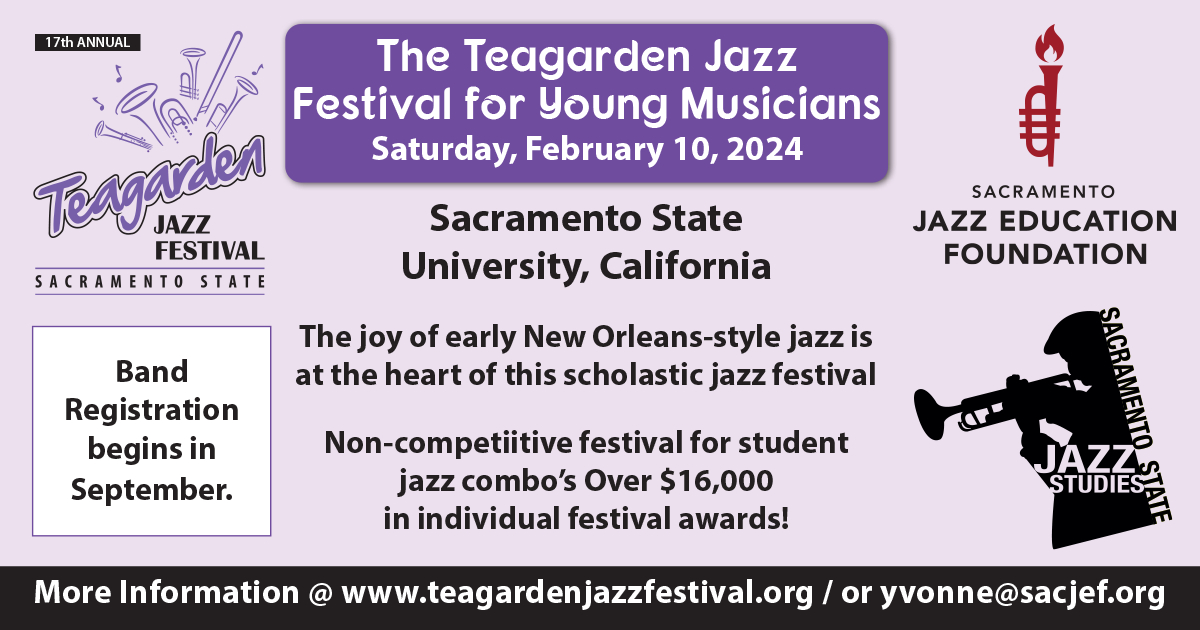 The Jazz Heroes represent efforts by the JJA, a non-profit professional organization, to stimulate appreciation of jazz in alignment with the NEA's Jazz Masters broadcast, Jazz Appreciation Month, and International Jazz Day.
The 2022 Jazz Heroes, in particular, represent the breadth and depth of jazz in American culture, hailing from cities not well known for musical scenes such as Anchorage and Sitka, Alaska; Utica, New York; Boise, Idaho; and El Paso, Texas; as well as larger urban jazz hubs.
This year's Jazz Heroes include broadcasters, educators, festival presenters, concert producers, a publicist—and the publisher of The Syncopated Times.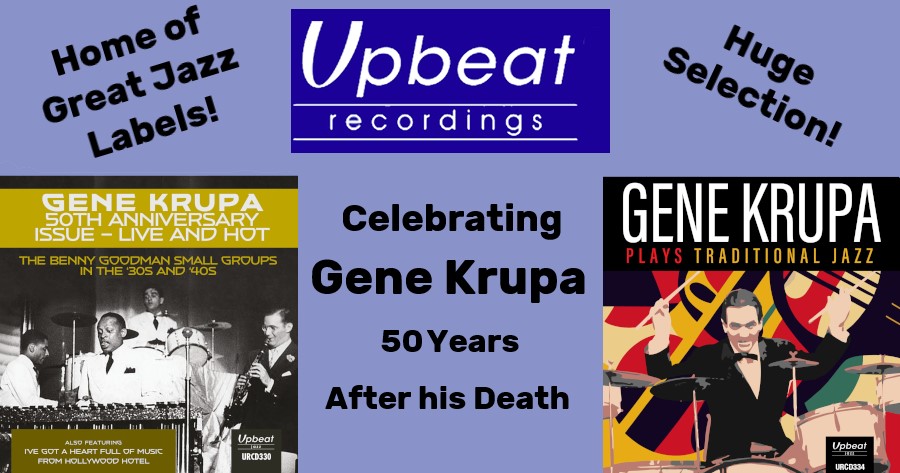 Says Senior, "I am astonished to have been named a Jazz Hero. Flabbergasted. Gobsmacked. I feel deeply honored but in some measure unworthy, considering all those who have been doing so much more than I have, and for much longer."
Seven years ago, The American Rag was preparing to cease publication. Because the esteemed Mississippi Rag had folded in 2006, The American Rag was the only remaining monthly periodical devoted exclusively to hot jazz, ragtime and swing.
In stepped Andy Senior, an American Rag contributor, who single-handedly saved the Rag from termination, changed its name to The Syncopated Times, and proceeded to publish a much-improved monthly celebration of classic jazz.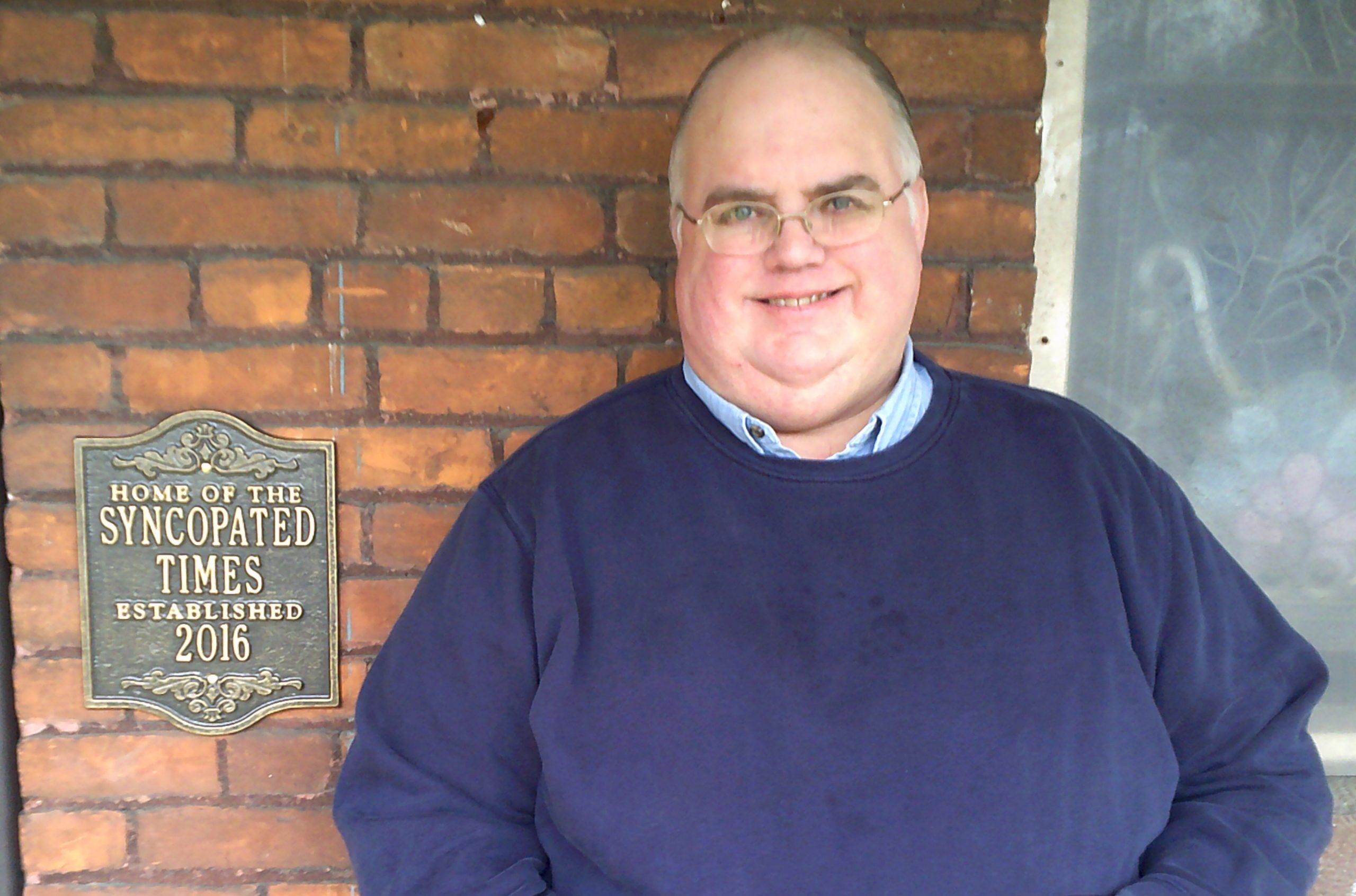 Although he had written two unpublished novels and countless pages of poetry and songs, Andy Senior had no significant prior journalism experience when he bought the California-based American Rag in 2015. He relaunched the new paper as The Syncopated Times in February 2016, publishing it from his home in Utica, New York. Starting with that initial edition, Senior has produced a newspaper on schedule 12 times a year, expanded the staff of qualified writers and broadened coverage of the hot jazz scene.
He has added eye-catching color to the paper's layout while growing its circulation internationally. TST coverage includes interviews with musicians, lists of upcoming festivals, recent obituaries, historical articles and reviews of biographies and CDs with a special focus on the popular music of the Jazz Age.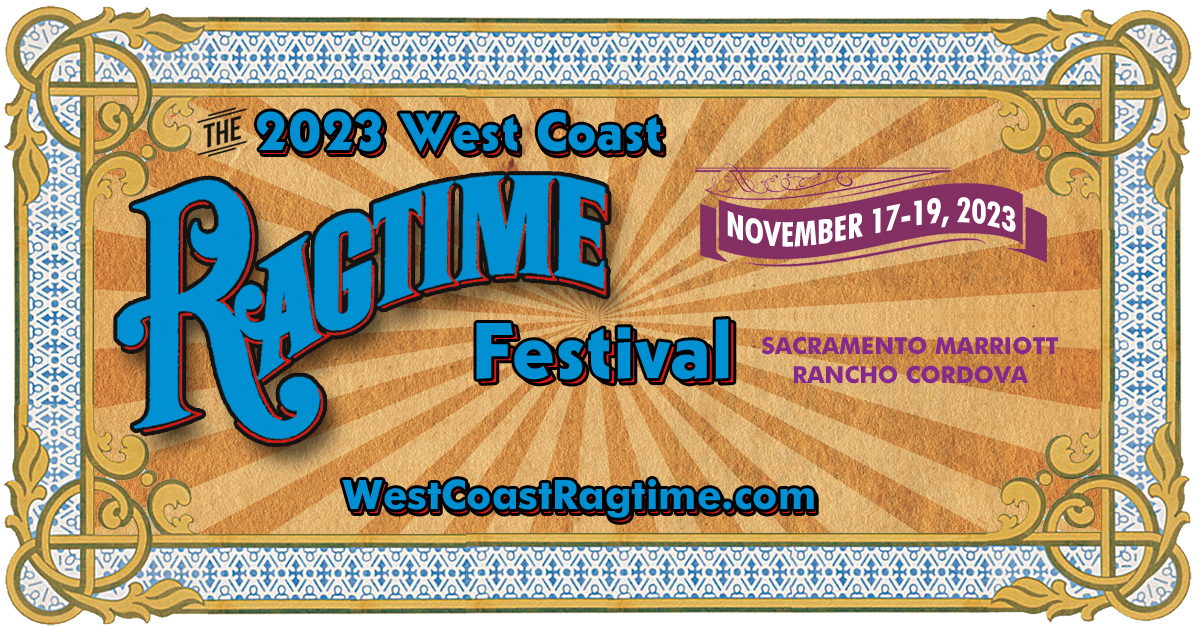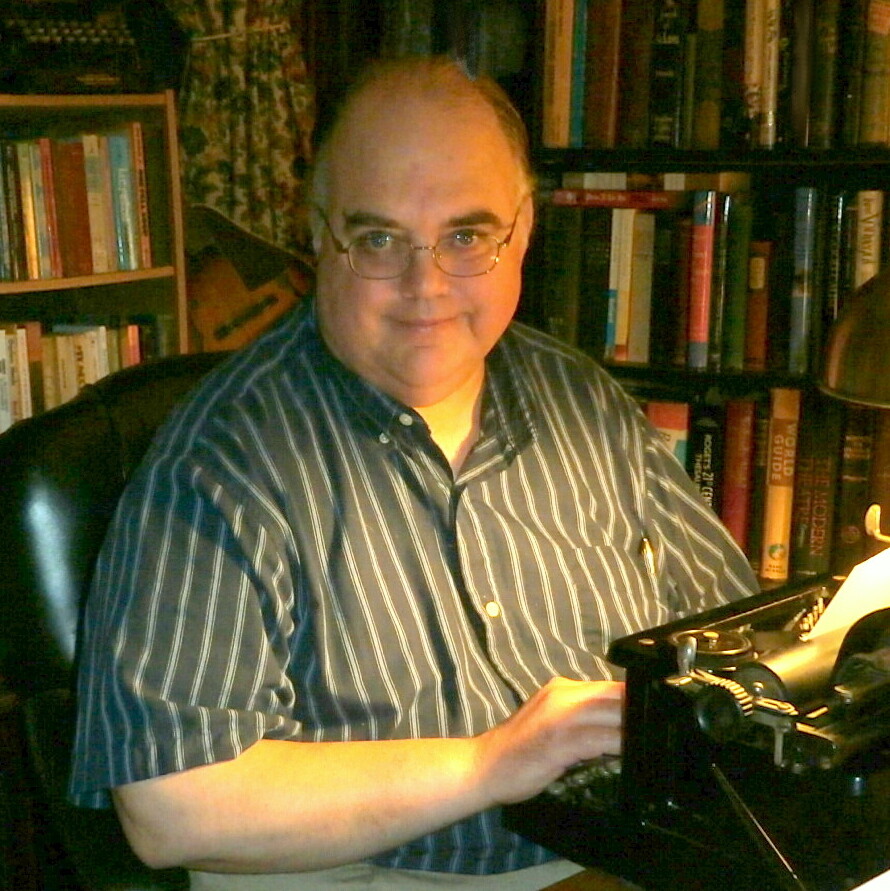 Senior does it all for TST—he functions as publisher, editor, advertising director, layout manager, music critic, reporter, essayist, subscription supervisor, and business manager. The 60-year-old publisher—a former self-employed piano technician—also writes a monthly column called "Static From My Attic."
While Senior's achievement is largely his own, he also deserves credit for recruiting a talented young associate editor named Joe Bebco. The publisher has also attracted a knowledgeable cadre of contributors including respected writers and critics to strengthen the editorial staff and grow the TST's online presence. The monthly is now posted at syncopatedtimes.com where it brings late-breaking news to its readers.
Senior, who is a competent pianist and guitar player, has amassed an impressive record collection of 78s from the early 20th century, an obsession that began in early childhood. From 2005 to 2015, he regularly hosted a program of vintage music titled RADIOLA!, often using his own record transfers/restorations of material waxed from 1900 to 1940. He occasionally produces new shows as his publishing schedule permits.
While RADIOLA! gained Senior a cult-like following of like-minded listeners, he now dedicates himself almost exclusively to The Syncopated Times. "It monopolizes my time and energy," he said. "It turns out to be my life's work."
If not for Andy Senior, this engaging and informative newspaper would not exist today. In it he carries on his life's stated mission, to celebrate "music that shimmers with wit and levity and beats with the pulse of life." As the savior of The American Rag and the creator of The Syncopated Times, Andy Senior is truly a Jazz Hero.
Listen to archived RADIOLA! programs via radiolablog.blogspot.com and syncopatedtimesradio.com. Read about other JJA Jazz Heroes at JJAJazzAwards.org.