Tucson Jazz Festival Honors Yvonne Ervin
Press Release:
January 7, 2019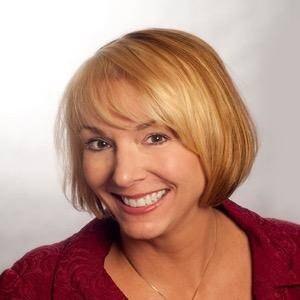 We at the Tucson Jazz Festival have been asked by many of you what is being done in the community to honor the memory of our Executive Director and founder Yvonne Ervin. First and foremost, we intend to put on the greatest Jazz Festival that Tucson has ever heard. Yvonne's husband Alan has told us on several occasions that Yvonne would not want her passing to detract from the success of the festival in any way. We are fully committed, out of our love and respect for Yvonne, to honor those wishes. The show will go on and we intend to honor Yvonne's memory by putting on the shows that she planned for us in 2019.
We are also having discussions to hold a celebration of Yvonne's life sometime after the completion of the festival. We will let you, as well as the media, know the details as they become available.
We thank you all for the outpouring of support we have received from so many in our community. You have stepped up in so many ways – too many to mention here. It is because we live in a community like Tucson that we know that Yvonne's dream of the world-class event that The Tucson Jazz Festival has become, will live on for years and years in the future.
Sincerely,
The Board of Directors and Staff of the 2019 Tucson Jazz Festival
Read Yvonne's amazing story: Yvonne Ervin, Executive Director of the Tucson Jazz Festival Dead at 59

---
Online Only
For Online Only Access without delivery of the print paper
Look Here
---
Print Edition
 If you'd like the PRINT EDITION, (12 monthly issues) use the following PayPal link. After your payment is complete you will be allowed to create an online account. You will receive the next mailed copy, usually shipping around the 22nd of the month. See a PDF Sample Here.