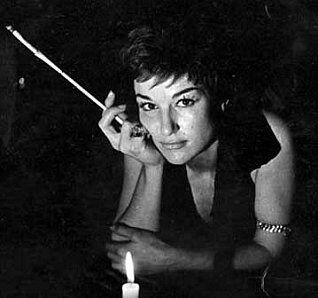 Annabelle Allan Short, known professionally as Annie Ross, died on July 21 in New York City, four days ahead of her 90th Birthday. She was best known as a member of the jazz vocal trio Lambert, Hendricks & Ross along with the late Dave Lambert and Jon Hendricks. She had been the last surviving member of the group.
Born in London in 1930, the daughter of Scottish vaudevillians,  Ross lived most of her life in America.   She was involved in entertainment from an early age, appearing in an Our Gang feature at age seven. At 14 a song she wrote one a contest and was recorded by Johnny Mercer. By tenth grade she left school to pursue her career as a singer.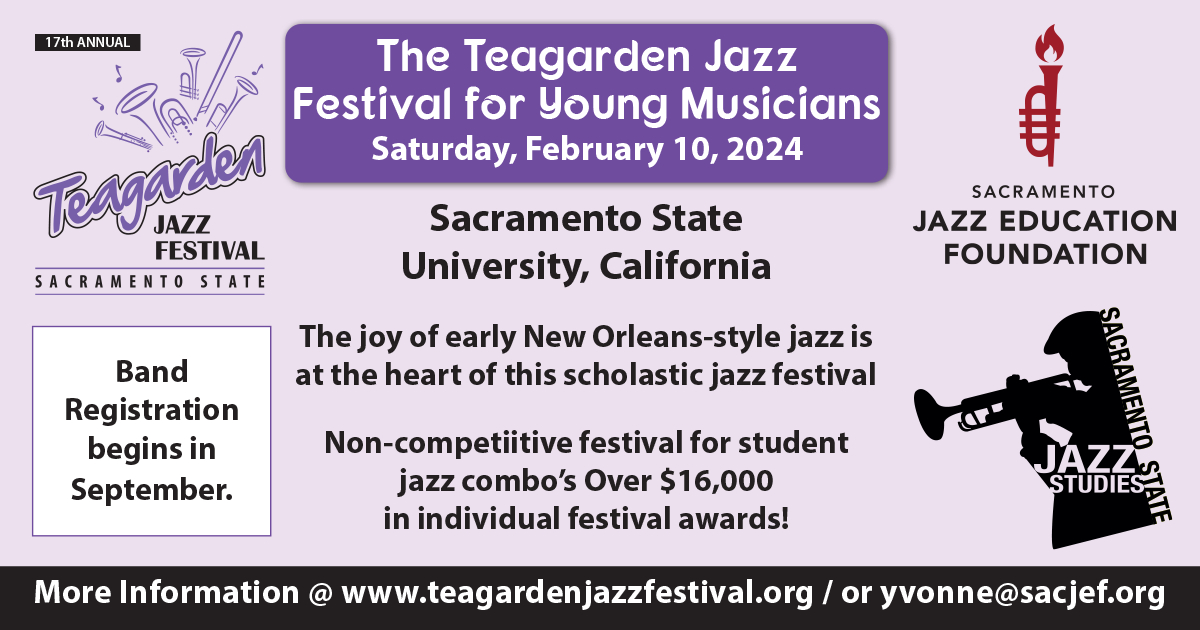 Ross wrote one of the most memorable songs of the 1950s, the vocalese classic "Twisted." The lyrics, which broadly satirize psychoanalysis, were set to the music of a tenor saxophone solo waxed by Detroit tenor saxist Wardell Gray in 1949. "Twisted" first appeared on the 1952 album King Pleasure Sings/Annie Ross Sings. It became an underground hit and earned Ross DownBeat's New Star award.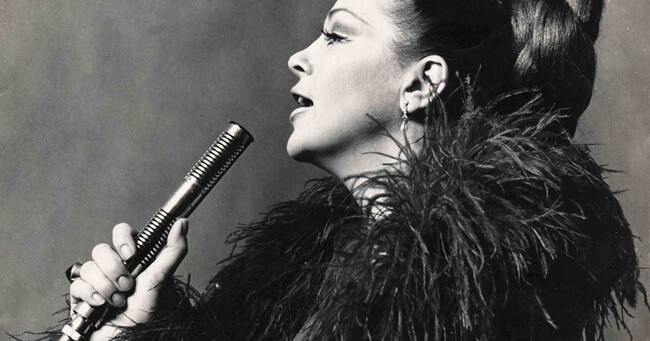 Between 1957 and 1962 she would record seven memorable albums with Lambert, Hendricks and Ross. On their debut, Sing a Song of Basie, the group sang all the front line instrumental parts to Count Basie songs, extending the vocalese concept.
In 1960, at the top of their game, the group recorded another, more light-hearted version of "Twisted" for their boldly titled album, The Hottest New Group In Jazz. Several others have covered the song including Joni Mitchell.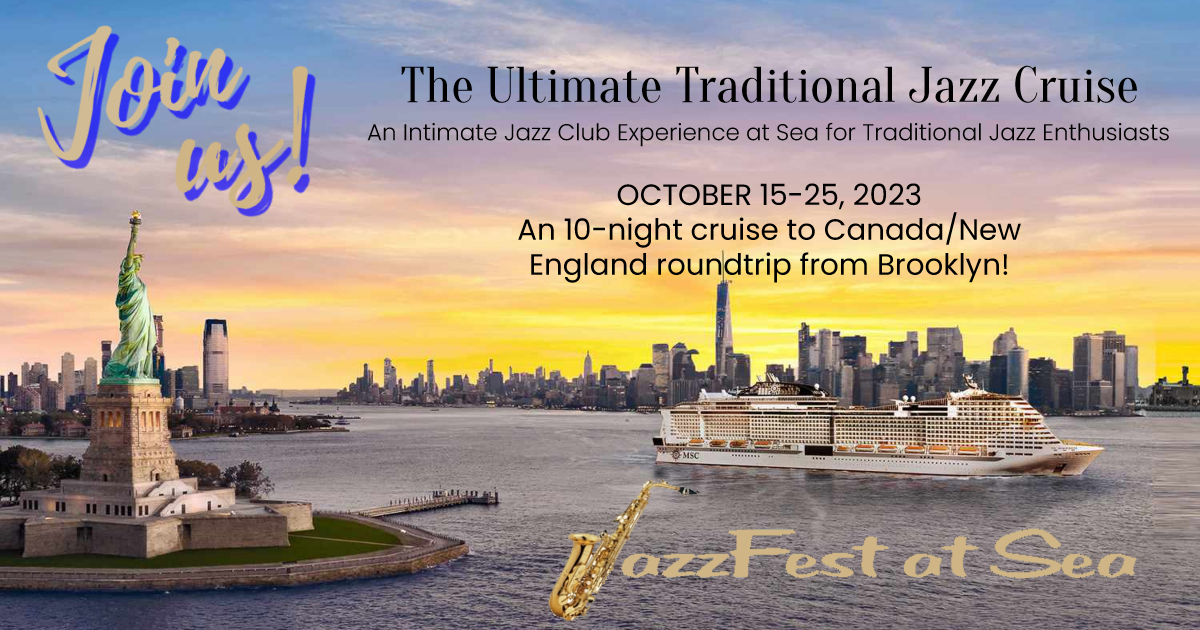 During her time with the trio she had a romantic association with edgy comedian Lenny Bruce. Ross left the trio in 1962 to face a heroin problem. Dave Lambert died in a traffic accident in 1966 at age 49. Jon Hendricks launched a solo career that kept him onstage into his early-90s. He died in 2017 at age 96.
In 1964 Ross opened Annie's Room, a nightclub in London which would host many famous singers and jazz legends. She also continued working solo, often collaborating with jazz stars such as Cleo Laine, Hoagy Carmichael, John Dankworth and Count Basie.
Ross was a gifted actress as well as a vocalist. Over the years, the lively redhead appeared in nearly 20 feature films including Throw Momma from the Train, Basket Case 2, and 3, Short Cuts (as a jazz singer working her way out of addiction), and Superman 3 (as the women turned into a scary robot). She also provided the singing voice for stars in several films and had an active career on stage.
Her music, however, is what earned her accolades including the ASCAP Jazz Wall of Fame Award (2009), the National Endowment for the Arts Jazz Masters Award (2010), and the Manhattan Association of Cabarets & Clubs Lifetime Achievement Award (2011).
In later life she sang cabaret in New York as long as her health allowed. Once known in her child star days as Scotland's Shirley Temple she became a United States citizen in 2001. In 2012 she was the subject of a documentary, No One But Me.