The City of Sedalia and the Furnell Family Companies previously announced the beginning of construction on a large Pavilion in downtown Sedalia to be used as an outdoor entertainment venue. It is to be built by the developer. The Furnell Companies have been prominent investors in Sedalia Downtown. They renovated the Bothwell Hotel at 4th and Ohio Streets, built a senior facility downtown, and renovated a number of other properties downtown including the old Fox Theater Events Center at the SE corner of 5th and Ohio Streets.
John Simmons, Sedalia Community Development Director, and past president of the Scott Joplin International Festival Foundation, told me recently that the Festival Foundation will be granted the use of the pavilion for use during their annual festival in perpetuity and the city will be allowed 20 additional days annually for other civic events. The City will do sidewalk/parking and infrastructure improvements and the Furnells are also installing tie-down anchors for a large tent to provide additional shade and rain protection for audiences.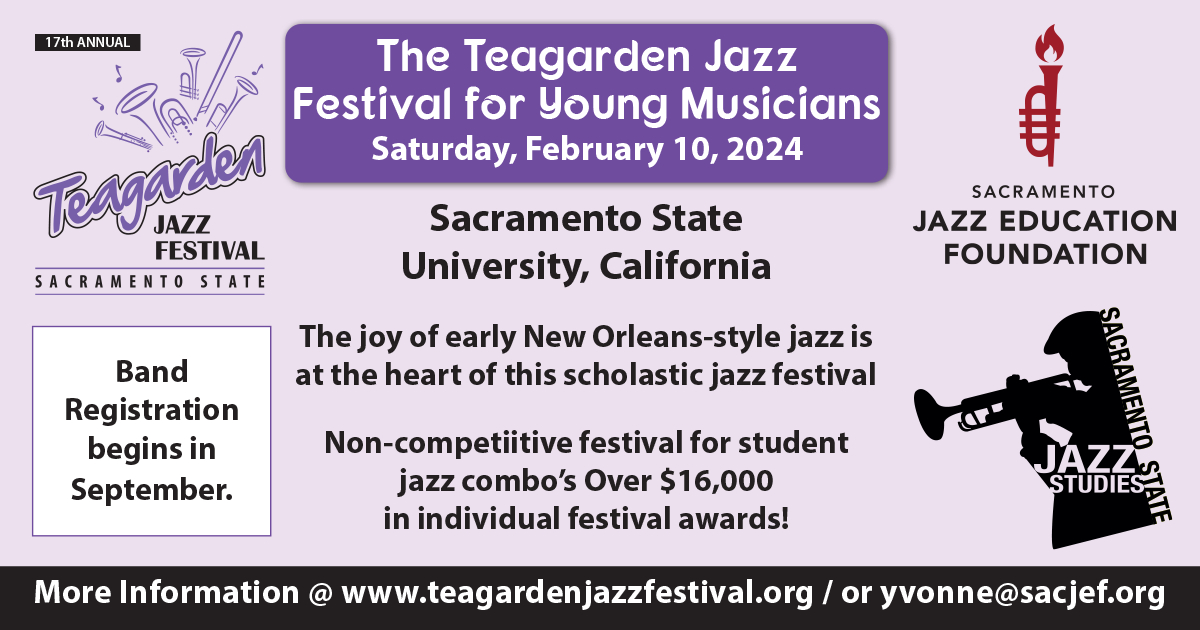 The large open air stage structure will also provide for storage space and dressing rooms. The seating area is intended to accommodate about 850 people plus a parking area. Community support is being sought to provide funding for construction of a restroom/ramada facility near the Pavilion.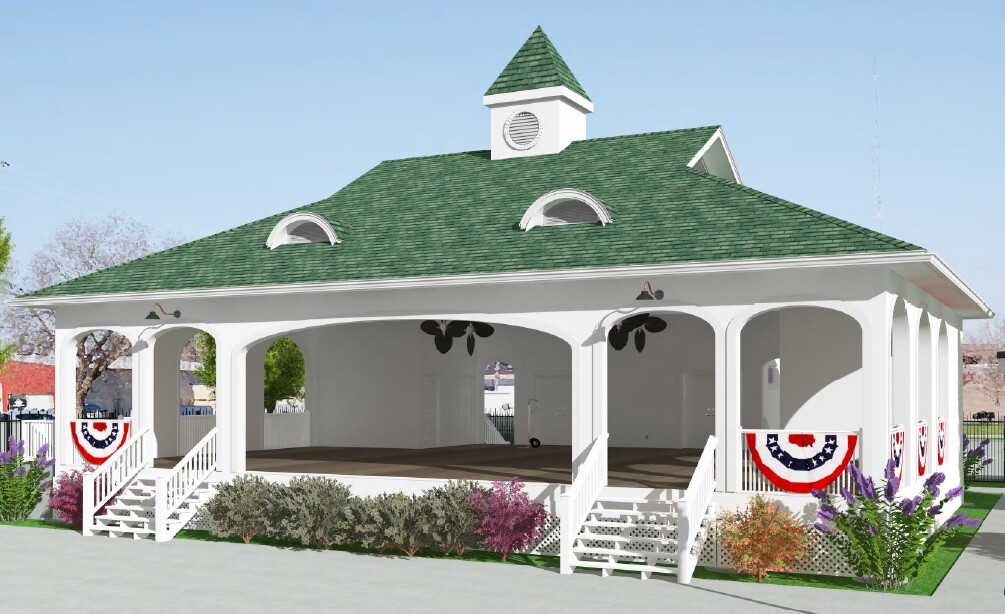 This project, now under construction, as the weather allows, was over two years in planning. Unfortunately, the pandemic delayed the Pavilion's progress. A decision on a 2022 event will be forthcoming.
I have been impressed in recent years by the civic spirit of the Furnell Family Companies. My admiration for the City of Sedalia's support for the Ragtime Festival goes all the way back to 1974 when we were planning the first event. Deb Biermann who is director of the Sedalia Heritage Foundation and important coordinator of Festival logistics today, was the Executive Assistant to Mayor Jerry Jones in 1974. Her vital help led to the city's tradition of generous support as the festival became an annual event after 1983.