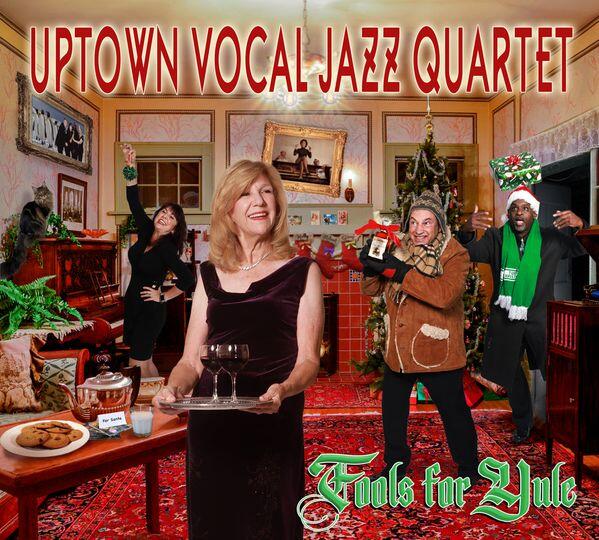 Fools for Yule is a wonderful Christmas record from the Uptown Vocal Jazz Quartet, a remarkable team of vocalists accompanied here by an excellent band. The quartet features Ginny Carr Goldberg, Robert MCbride, Holly Shockey, and Lance Stowe. Frank Russo is on drums, Max Murray on bass, Alan Blackman on piano, Donato Soviero on guitar, and Keith Carr joins for the "Silent Night" closer on Irish Bouzouki. Well known to our readers, Chuck Redd provides the Christmas vibes.
The delightfully tacky album art reveals the jolly spirit this team brings to the Holiday, but they are true professionals throughout. Well arranged, impeccably delivered, perfectly produced, I wouldn't be surprised to hear selections from this album on the radio. It's a joy to sit back and enjoy this talented team of vocalists, and also to enjoy the space given to the band. The guitar led jam on "L'Amour Nous Entoure Ce Soir", indeed the whole arrangement, would impress in any season.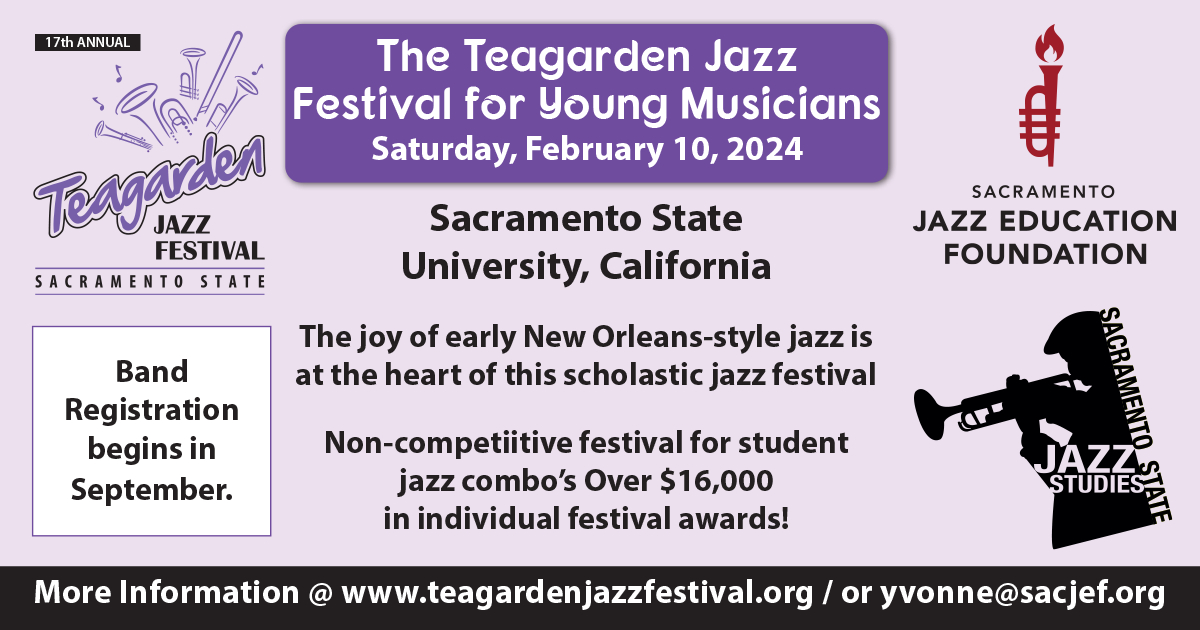 The other 10 tracks are more obviously Christmas fare, including "The Christmas Song", "Winter Wonderland", and "I've Got My Love to Keep Me Warm". The Uptown Vocal Jazz Quartet is known for adding new compositions and arrangements to the canon and they don't disappoint at the holidays, four of the titles are group originals.
Fans of vocal jazz teams like The Manhattan Transfer will be thrilled with this group, and should immediately explore their many previous albums. At Christmas this album will be a success with any crowd.
Uptown Vocal Jazz Quartet • Fools for Yule