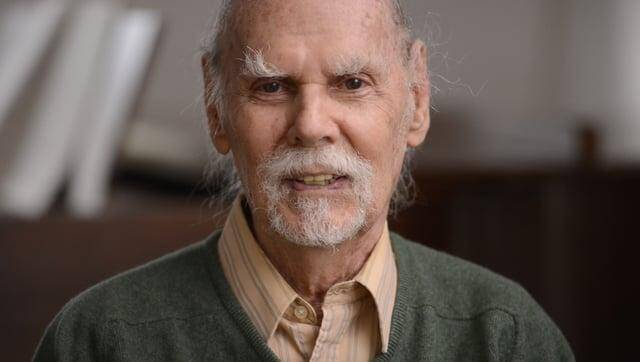 Trombonist Urbie Green Dies at 92
Urban Clifford "Urbie" Green, 92, on December 31 in the Poconos.  Known for his smooth, warm, mellow tone, and lyrical phrasing, he was called a "Trombonists' Trombonist".
He began playing professionally at 16, first with Tommy Reynolds' band, then with the bands Jan Savitt, Frankie Carle, Gene Krupa, and Woody Herman. He was part of  Herman's Thundering Herd in the early 50s.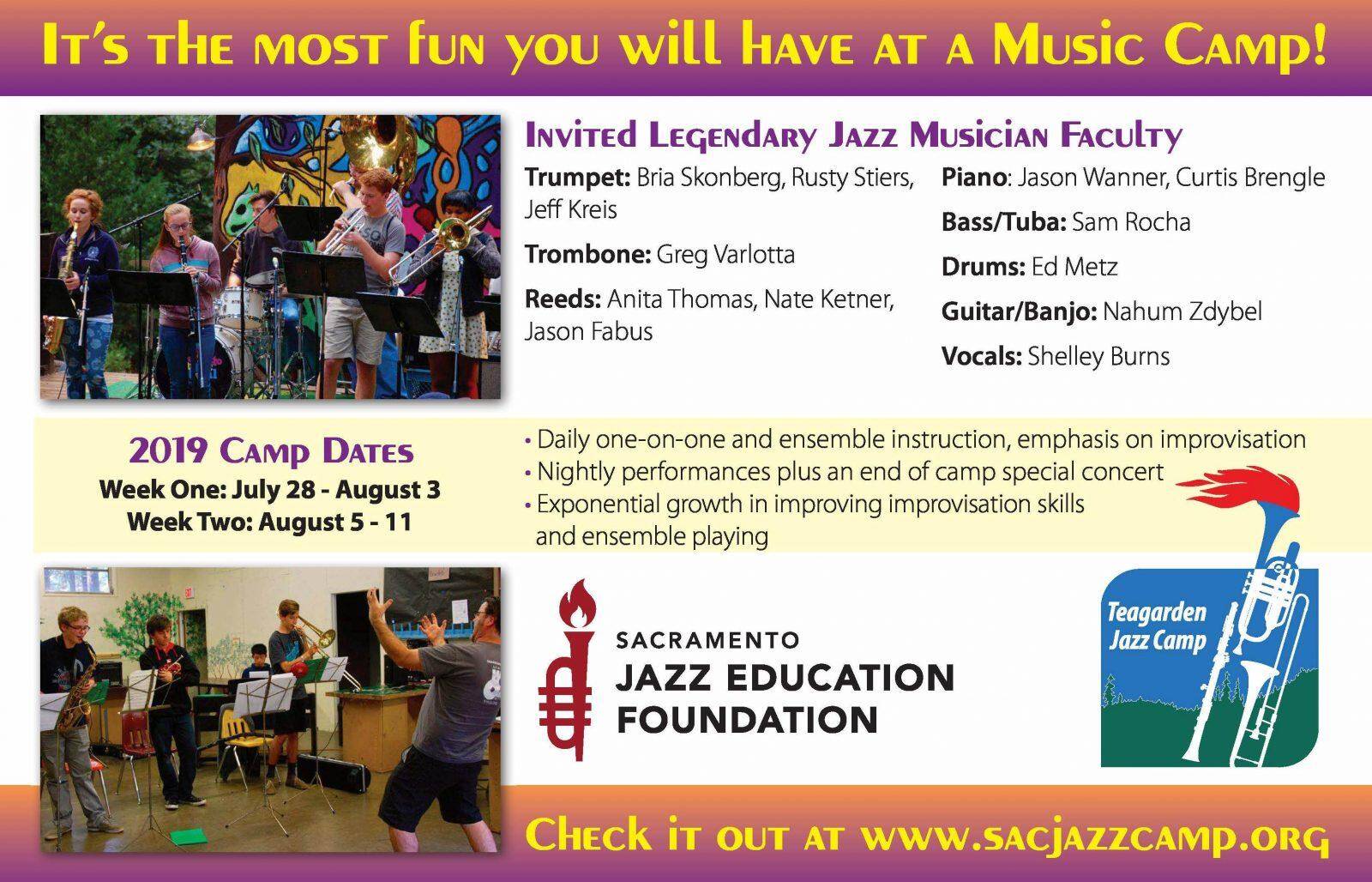 During the 50s and 60s he recorded extensively with dozens of leading artists including Louis Armstrong, Count Basie, Ella Fitzgerald, Miles Davis, Charlie Parker, Coleman Hawkins, Benny Carter, and Dizzy Gillespie. He toured in Benny Goodman's band after appearing in The Benny Goodman Story movie in 1956. He was also part of the band that played at the White House for Duke Ellington's 70th birthday party in 1969.
Under his own name he recorded more than 30 albums, including several that are considered jazz classics.  He is survived by his wife the actress and singer Catherine "Kathy" (Prestigiacomo) Green.