With a specialty in the music of mid century Parisian cafes, few groups are as uniquely suited to a Valentines's Day show as Tatiana Eva-Marie's Avalon Jazz Band. The daughter of musicians Louis Crelier and Anca Maria, Tatiana was born in Switzerland and is a native Francophone.
At three years old she heard the vocalizations of a Barbershop Quartet and insisted that singing was what she wanted to do. She began going table to table while her parents were dining out, singing and dancing for other customers. Being musicians themselves her parents obliged her desire and she received formal musical training.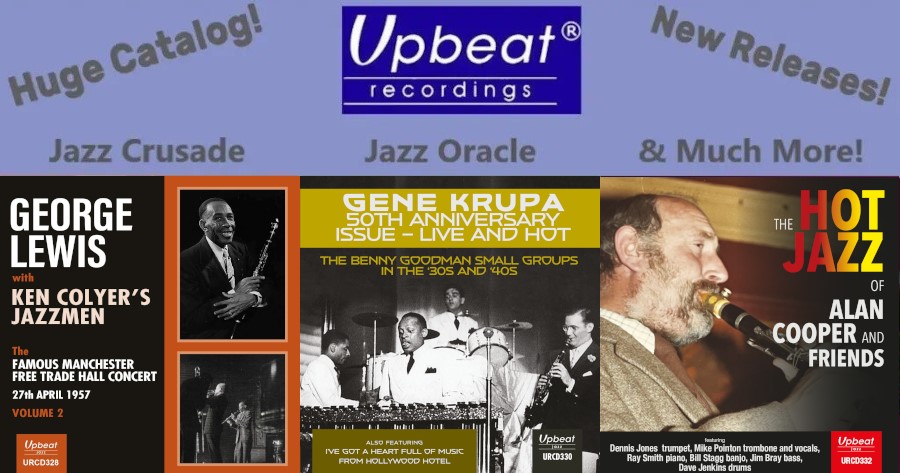 At 16 she moved to Paris in pursuit of the romantic Bohemian life of the post war existentialists. She noticed that traditional jazz bands in France were focused on either the New Orleans style or the Jazz Manouche of  Django Reinhardt. The unique sound of French popular music that so entranced her was nowhere to be found, so she created it herself. That sound contains elements of Django, echos of the Great American Songbook, and oodles of expressive romantic feeling. She eventually relocated the band to Brooklyn, a modern hot bed of Bohemian idealism, and then things really took off.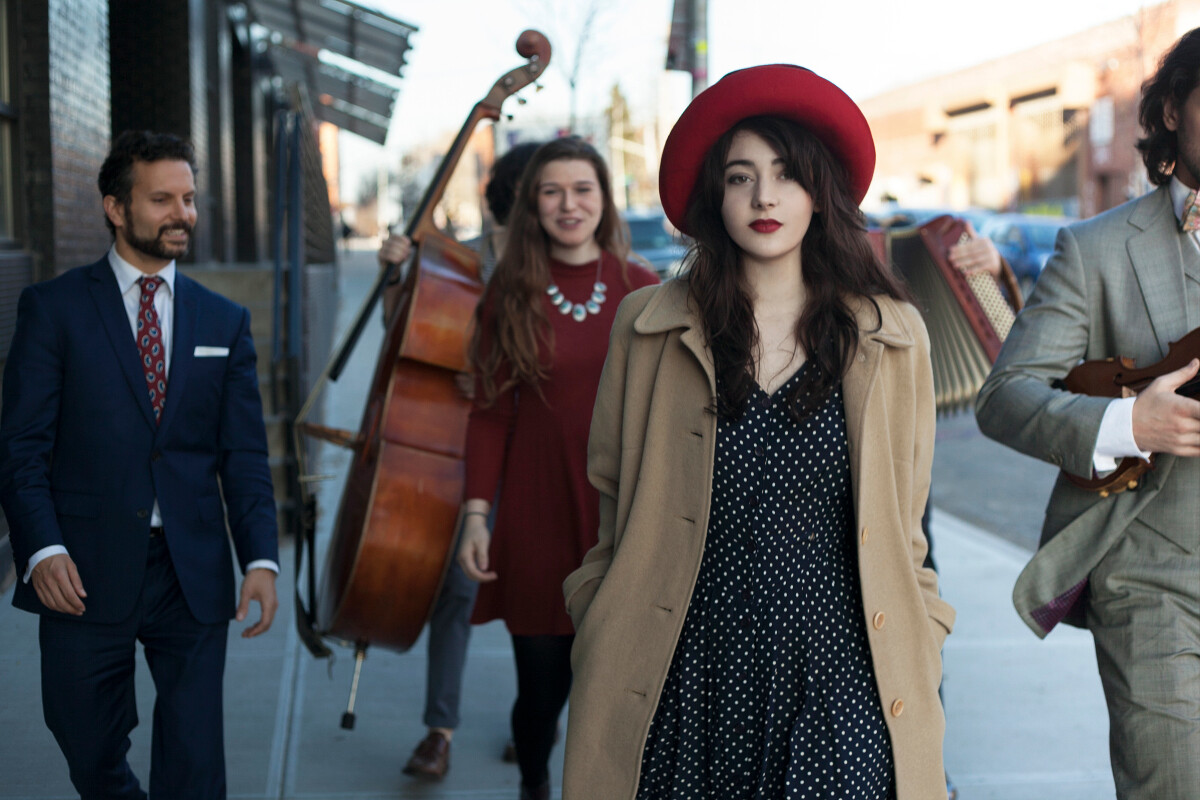 The Avalon Jazz Band has played major New York venues including Lincoln Center, Dizzy's, The Iridium, and Birdland, and major festivals such as The New Orleans Jazz and Heritage Festival and Midsummer Night Swing. They've also toured all over the world, as far as India and Fiji.
Tatiana was recently featured in a Vanity Fair list of young jazz musicians to watch. An all around artist she continues to pursue her interests in the visual, from clothing to photography. She keeps an engaging travel blog about her travels and adventures.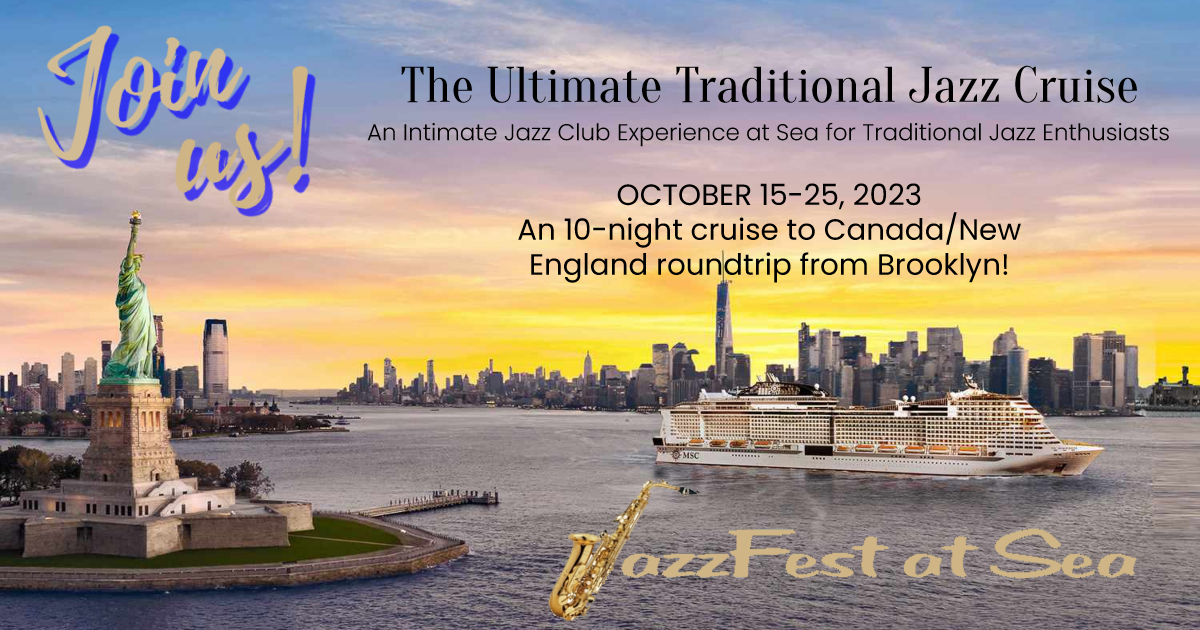 On Valentines Day the band will be playing the Lighthouse at Kingsborough in Brooklyn. The audience will be serenaded with songs inspired by the Parisian jazz scene of the 1930s, such as "La Vie en Rose," "I Wish You Love," and "Autumn Leaves," made famous by such jazz greats as Édith Piaf, Yves Montand, and Charles Trenet.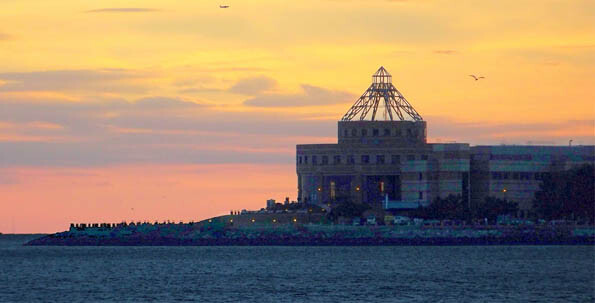 The performance is part of On Stage At Kingsborough's Jazz at the Lighthouse series, which presents intimate jazz performances in a modern lighthouse. The venue features picturesque floor-to-ceiling views of the sea. Wine and cheese is offered in a relaxed nightclub setting, an ideal date for the most romantic night of the year.
Event Details:
February 14, 2020
Tatiana Eva-Marie & The Avalon Jazz Band
7:00 PM
Tickets: $42/$47 (includes wine and cheese)
Location: Jazz At The Lighthouse performances take place at Kingsborough's Lighthouse, located on the campus of Kingsborough Community College, 2001 Oriental Boulevard, Brooklyn, New York 11235