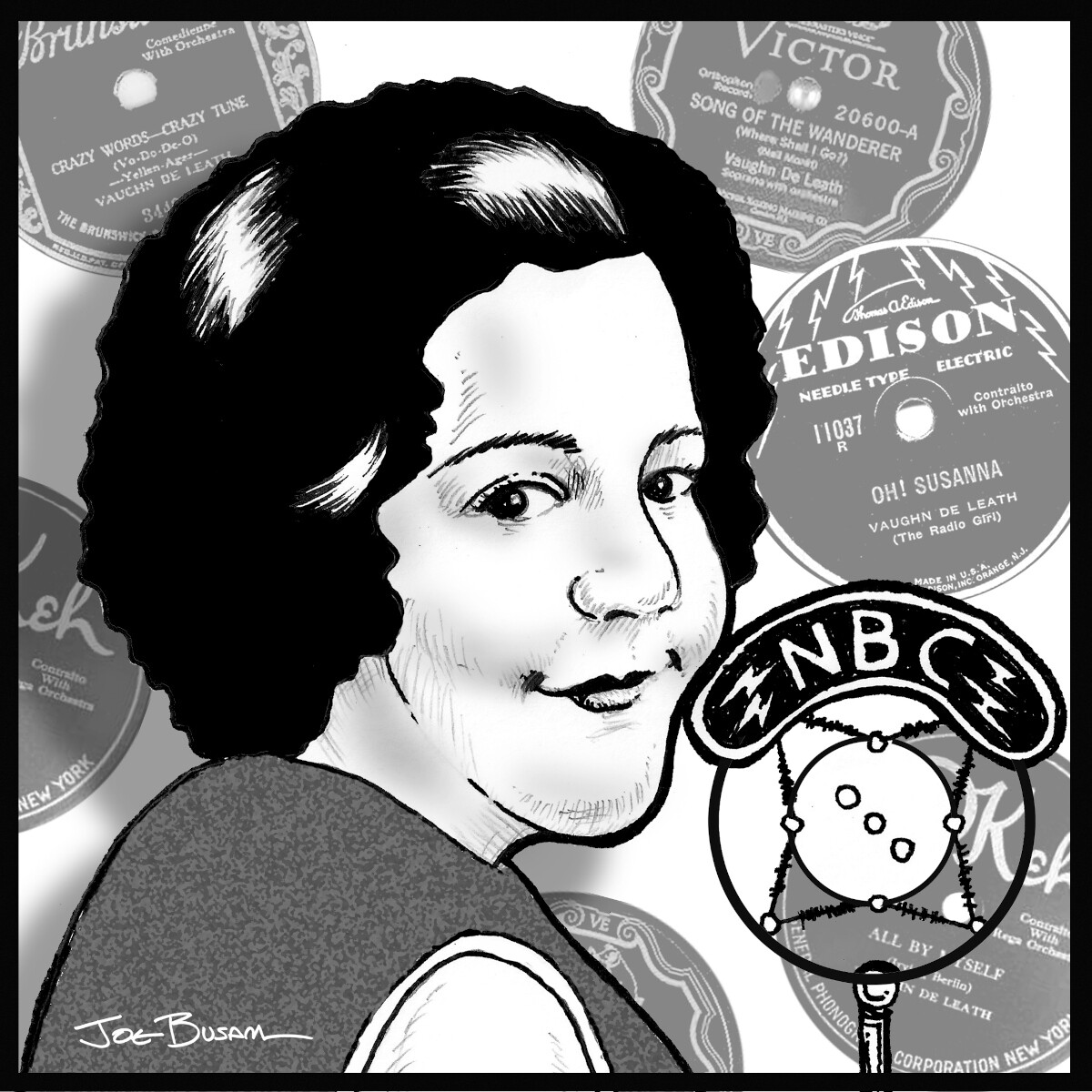 Vaughn De Leath was born Leonore Vonderlieth in Mount Pulaski, Illinois, on September 26, 1894. At age 12, Leonore relocated to Los Angeles with her mother and sister, where she finished high school and studied music. While at Mills College, she began writing songs, but dropped out to pursue a singing career. She then adopted the stage name "Vaughn De Leath." Her vocal range spanned from soprano to deep contralto. De Leath adapted to the emerging, more intimate vocal style of the late 1910s and early 1920s.
In January 1920, inventor and radio pioneer Lee DeForest invited her to broadcast from the his experimental station, 2XG, located in New York City. According to some historical accounts of her radio debut, having been advised that high notes sung in her natural soprano might blow out the fragile vacuum tubes of her carbon microphone's amplifier, De Leath switched to a deep contralto and in the process became the first radio "crooner," though the word "croon" dates from the 15th century.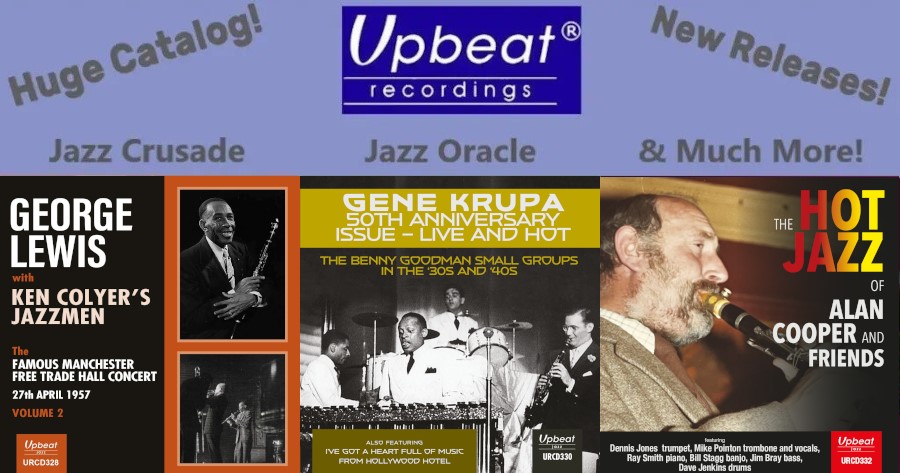 By 1921, in the formative years of commercial broadcasting, De Leath began singing at WJZ, in Newark, New Jersey. She also performed on the New York stage in the early to mid-1920s, but she was best known as a radio entertainer.
Her recording career began in 1921. Over the next decade she recorded for a number of labels, including Edison, Columbia, Victor, Okeh, Gennett, and Brunswick. The versatile De Leath had a wide range of styles, and could adapt her voice to ballads, blues, novelties, or comedic material.
In 1923, she became one of the first women to manage a radio station, WDT in New York City, over which she also performed and led a sixty-piece orchestra. In 1928 she appeared on an experimental television broadcast.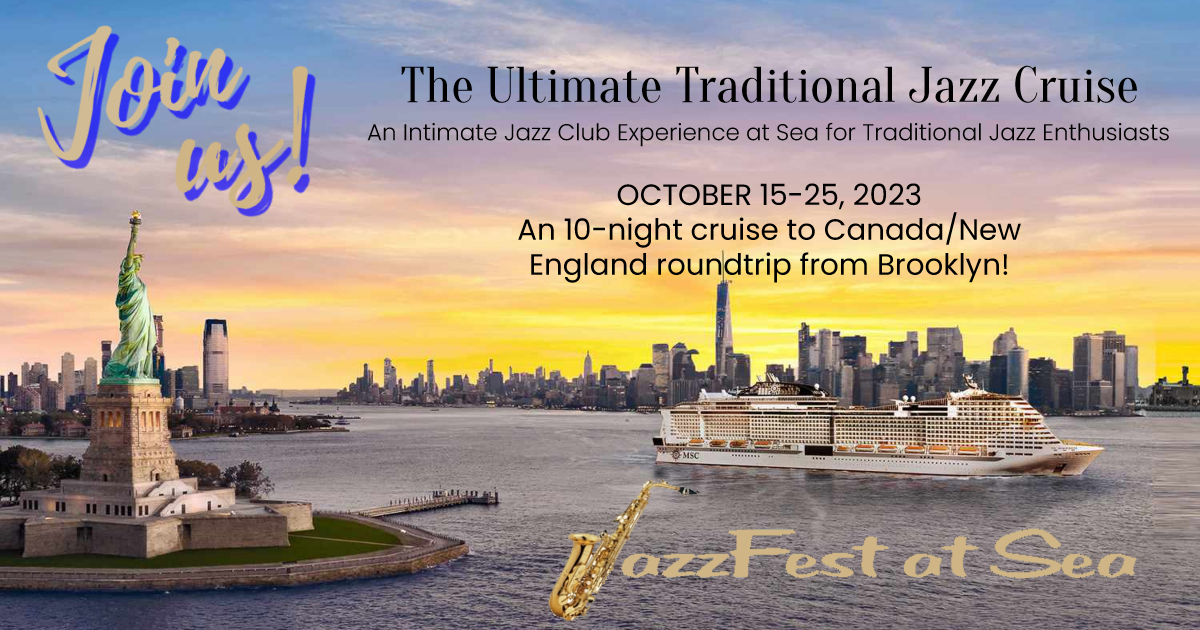 In 1931, De Leath sued Kate Smith for billing herself as the "First Lady of the Radio." De Leath won the suit but her once-formidable career had begun to wane. She vanished from the national scene by the mid-1930s, though she continued to work in local radio.
In later years, Vaughn De Leath endured considerable financial difficulties, complicated by alcoholism, which contributed to her death at age 48 in Buffalo, New York, on May 28, 1943.
Vaughn De Leath is nearly forgotten today, except by record collectors. Her voice re-emerged briefly and prominently in the public consciousness when her 1925 Columbia Viva-Tonal recordings of "Ukulele Lady" was featured in the 1999 film adaptation of John Irving's novel The Cider House Rules. Others may be aware of her 1928 bravura performance of "The Man I Love" with Paul Whiteman's Orchestra. Her voice lurks under a variety of pseudonyms and uncredited "vocal refrains" on many hundreds of records, and inevitably evokes a smile of recognition when heard.