Songbook standards are secure in the hands of rising singer Veronica Swift. The daughter of the late pianist Hod O'Brien & wife Stephanie Nakasian (a persuasive interpreter of American song herself), Ms. Swift, still only 23 years old and a half-year past her graduation from the jazz vocals program at the University of Miami, has been enjoying a whirlwind career in clubs in New York City, Boston and elsewhere.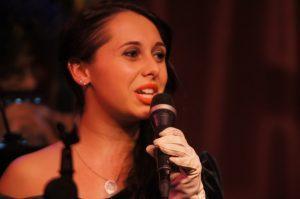 She has appeared at showcases like Dizzy's, Kitano, the Deer Head Inn, and Scullers and is currently in the middle of a second month-long Saturday-night residency at Birdland, where she has also recently been the musical guest of John Pizzarelli and the Django Reinhardt New York Festival All-Stars.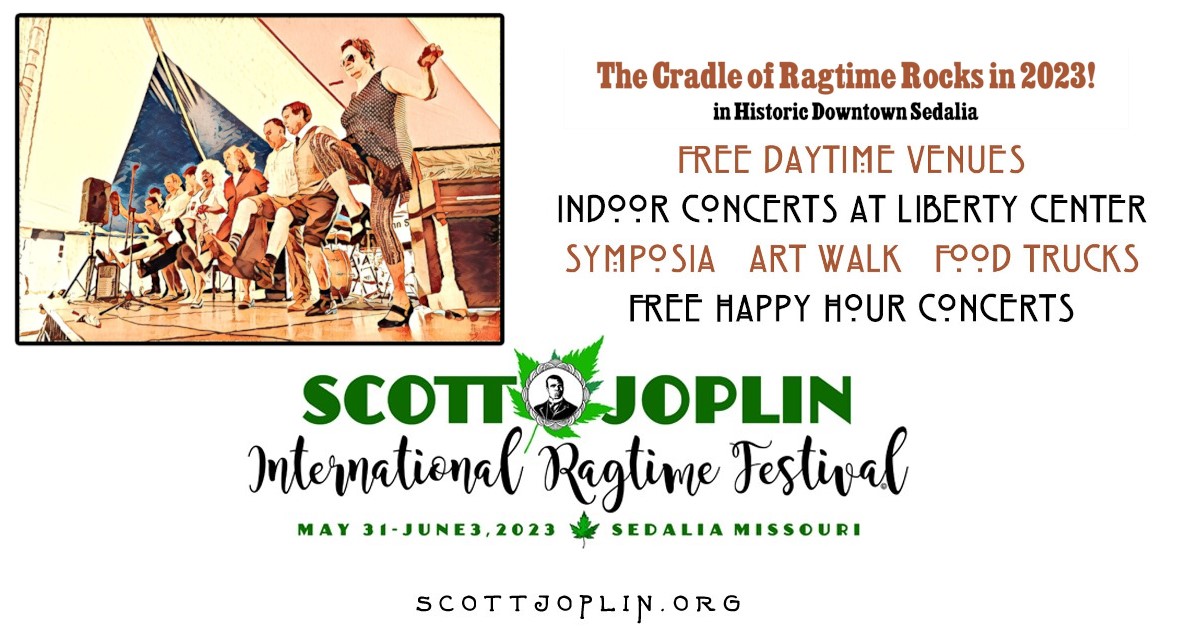 She issued two juvenile CDs (backed by Richie Cole on the first and Harry Allen on the second, as well as by her parents) and this year released a mature effort, Lonely Woman, available on her web site (two tracks with her father at piano may represent the last recorded efforts by the great Hod O'Brien, who died in November).
This photographer caught the young chanteuse opening (with her quartet) for Catherine Russell at Birdland in February, joining her mother and the Tardo Hammer Trio at Kitano in March (a program they repeated at the Deer Head Inn in June), and on opening night of the nine-day Rochester International Jazz Festival at the end of June.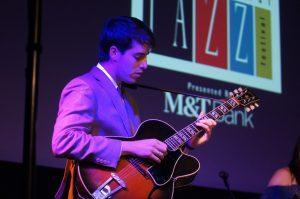 In Rochester, where she was supported by guitarist Felix Lemerle and bassist Ben Rubens, she drew an enthusiastic crowd to The Little Theater with a varied program including "I Can't Believe that You're In Love with Me," "No, Not Much," "It's All Right with Me" / "Too Darn Hot" (a Cole Porter medley), "Interlude" (a moody Pete Rugolo composition sung by June Christy on her classic Gone for the Day album), Oscar Pettifod's bop classic "Tricotism" (scatting all through a '57 tune on which Hod O'Brien made his record debut backing the bassist-composer), "Straighten Up and Fly Right" (improvising some of her own lyrics in a duet with Lemerle and humming an obbligato to his guitar solos), "Ev'ry Time We Say Goodbye" (a touching lament for her father), "Gypsy in My Soul" (her own arrangement of a tune sung by Anita O'Day, featuring a dramatic strummed bass intro from Rubens), the Peggy Lee tribute "Why Don't You Do Right," Horace Silver's "Room 608" (turned into a vocalise by Dave Lambert as "The Opener") and ending appropriately on that drizzly night with "September in the Rain."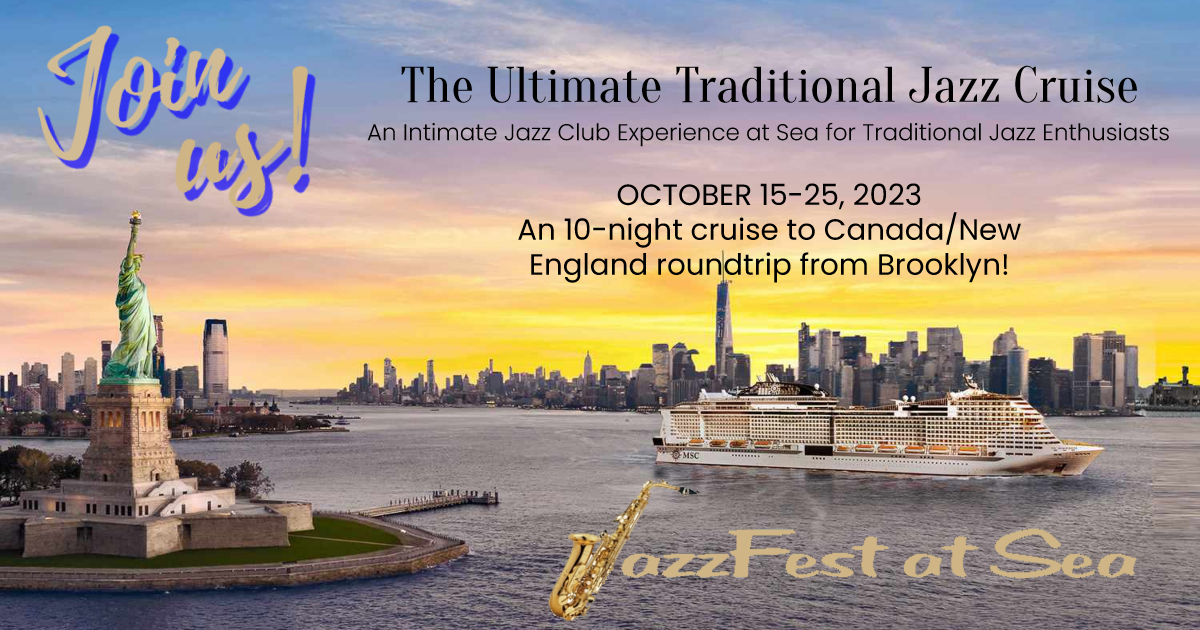 The audience jumped to its feet, applauding, after this effort. The whole show surged with energy and spontaneity and a feeling of improvisatory playfulness.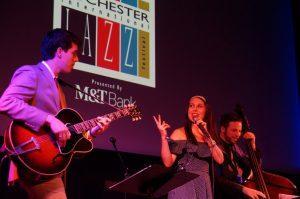 Don't take my word for it. Many of these songs can be found on Lonely Woman, which has been featured on Tom Reney's Jazz à la Mode, a renowned jazz program heard three hours nightly on WFCR-FM (nepr.org). The singer has another CD scheduled for release later this year. Meanwhile, mainstream jazz fans can hear this lively new voice in clubs all over The Big Apple, the Northeast, and probably soon everywhere.