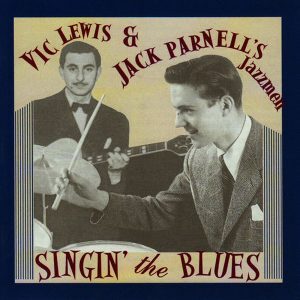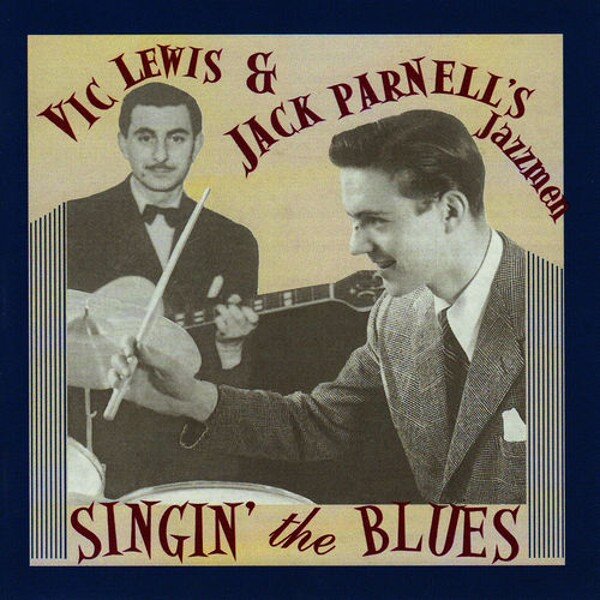 Vic Lewis (1919-2009) had his life changed when he first heard the music of Stan Kenton. From then on, he led modern jazz bands in England in addition to working as a producer, an agent, and a manager. However, earlier in life he was a rhythm guitarist who loved Dixieland and swing, organizing and heading sessions as early as 1938 in both England and the US. During 1944-45, when he was serving in the RAF during World War II, Lewis teamed up with drummer Jack Parnell (1923-2010) on a series of hot jazz sessions released under the title of Vic Lewis & Jack Parnell's Jazzmen.
Singin' The Blues has all 24 performances that resulted from this short-term group which was popular years before Great Britain's trad jazz movement. The band's frontline consists of the fine trumpeter Billy Riddick, Ronnie Chamberlain on alto and soprano, and Derek Hawkins on alto and clarinet. While trombonist Laddie Busby joined up for the final two sessions, the sound of the group was different than usual due to the alternating altos and the liberal use of Chamberlain's soprano.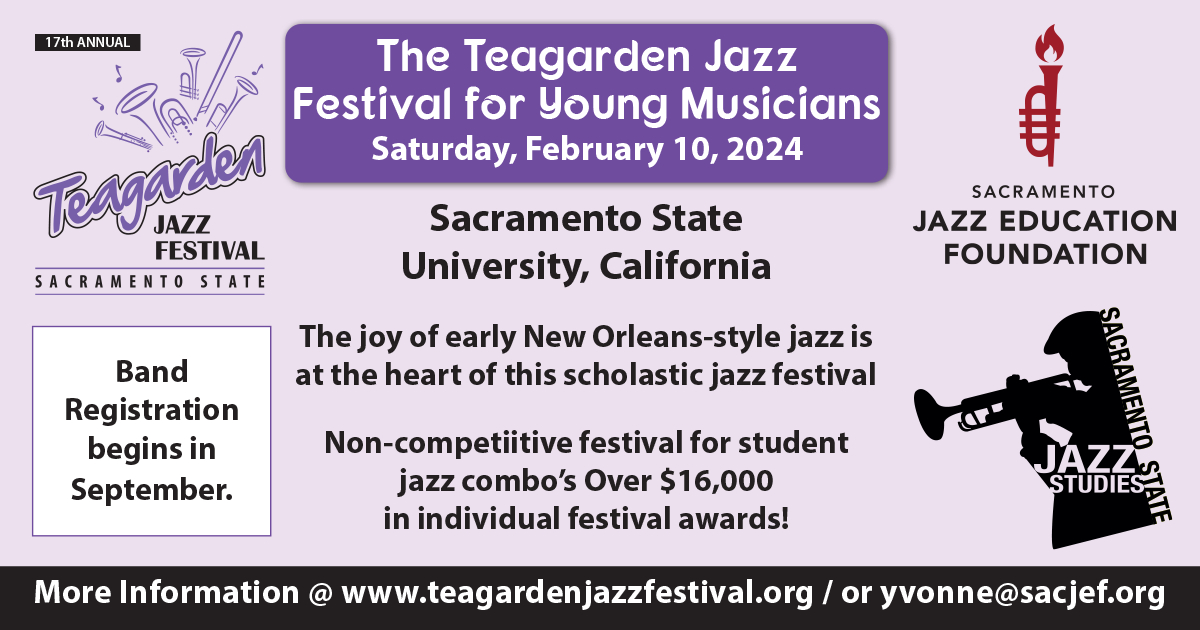 Also in the band are pianist Dick Katz (who would have a major career playing more modern jazz) and a few different bassists. Purnell, who became a major studio drummer, takes many colorful breaks throughout, displaying a light sound as if he were a percussionist.
The music ranges from Eddie Condon style jamming to being a little more swing-oriented. Highlights include "Jazz Band Jump," "I Found A New Baby," "Get Happy," "Indiana," two versions of "Singin' The Blues," and "At the Jazz Band Ball." A bit unusual is the band's trademark, ending nearly every song with a one-bar break.
While somewhat forgotten today, the Vic Lewis-Jack Parnell recordings are filled with colorful solos, heated ensembles, youthful enthusiasm, and joy.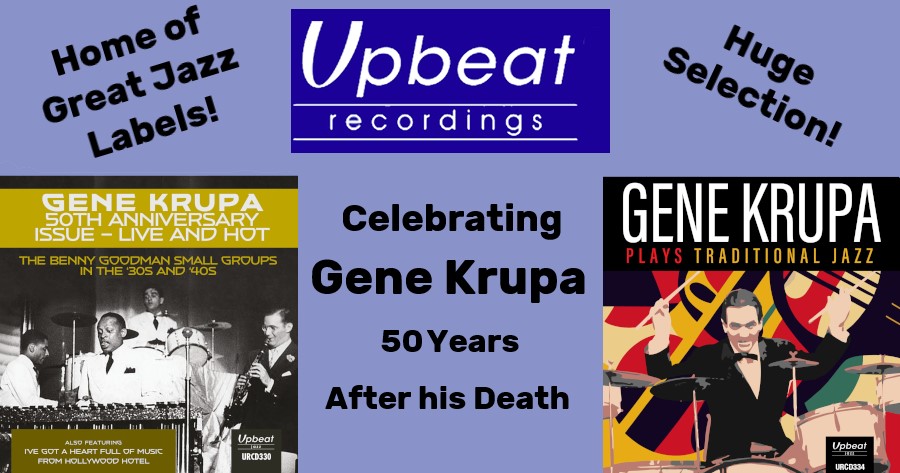 Singin' The Blues
(Upbeat Jazz URCD 163, 24 selections, TT = 73:23)
www.upbeatrecordings.co.uk