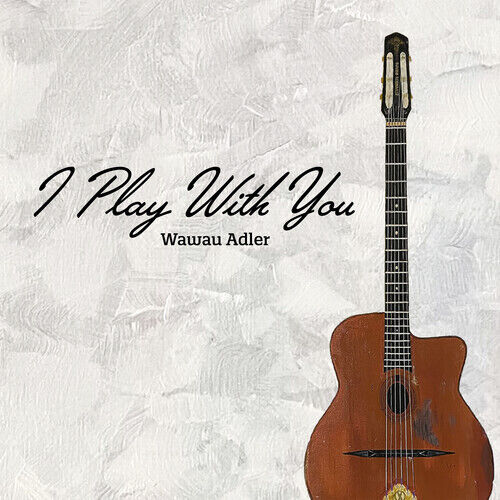 The Gypsy Jazz movement of the past 30 years has resulted in scores of rewarding albums by guitarists who are inspired by Django Reinhardt. Some have imitated Django's style as best they could while reviving his repertoire. Others have sought to stretch the idiom by playing more recent songs in the Django style, sometimes with just mixed success. It can be quite tricky finding one's voice in a world formed by an earlier jazz giant.
Wawau Adler, who is from Germany, first recorded in 1991 but really came into his own in 2019 with Happy Birthday Django 110 which teamed his guitar with the superb violinist Alexandre Cavaliere, rhythm guitarist Hono Winterstein, and bassist Joel Locher. For 2022's I Play With You, he added a second rhythm guitarist (Denis Chang) to the group, utilizing the same instrumentation as the Quintet of the Hot Club of France.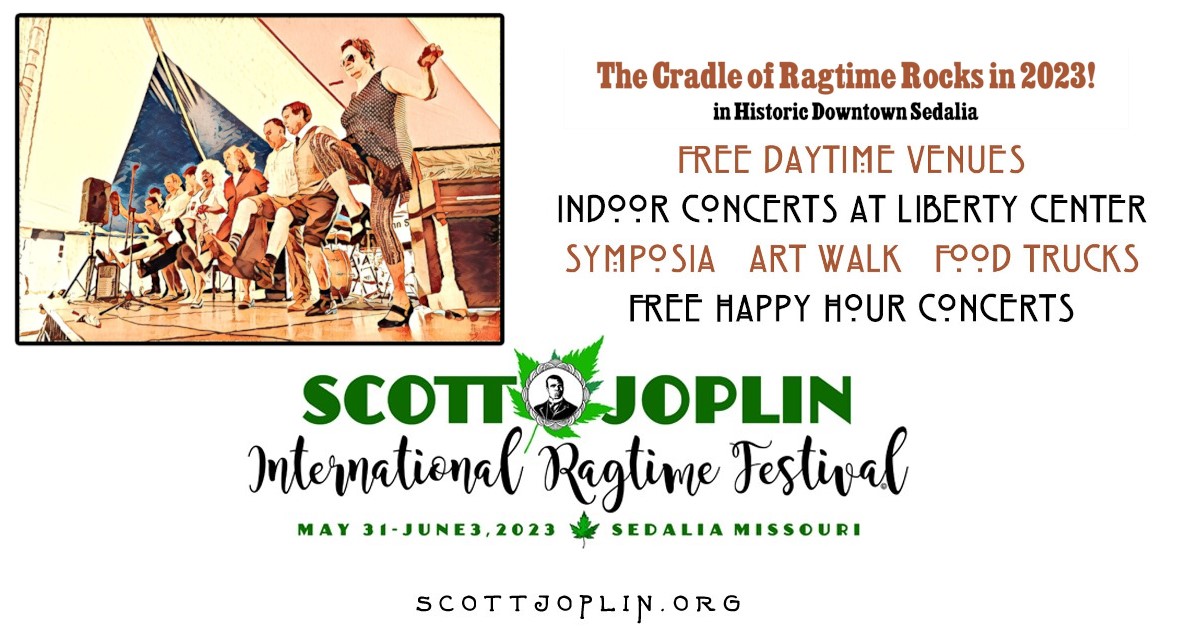 Adler contributed six of the dozen selections on this CD, all of which swing and are in the tradition. In fact, several could pass for obscure standards of the 1930s including the moody title cut and the joyful "Jazzy Populair." In addition, the quintet performs such songs as a blazing "Cherokee" (which surprisingly Reinhardt never recorded), "What Is This Thing Called Love," "Chicago," and a lone Django tune, "Manoir De Mes Reves."
Throughout I Play With You, Adler, Cavaliere and the other musicians, while not venturing far from the Django and Stephane Grappelli role models, carve out their own inventive musical paths in the land of Gypsy Jazz.
Wawau Adler • I Play With You
Edition Collage EC 604
www.wawau-adler.com