The Welbourne Jazz Camp takes place every summer on a country estate in Virginia, but it began with a chance meeting in New Orleans. The Loose Marbles, a well-known local band led by Ben Polcer and Michael Magro, had just finished busking on Royal Street when they were approached by Nat Morison, who was so impressed that he asked them to play at his annual summer party.
Loose Marbles
A few months later in 2007, the band arrived at Welbourne, a 180-year-old horse farm in the foothills of the Blue Ridge Mountains in Virginia. The Loose Marbles were such a hit that they were invited back for the next three years, each time bringing along their dancers: Amy Johnson and Chance Bushman.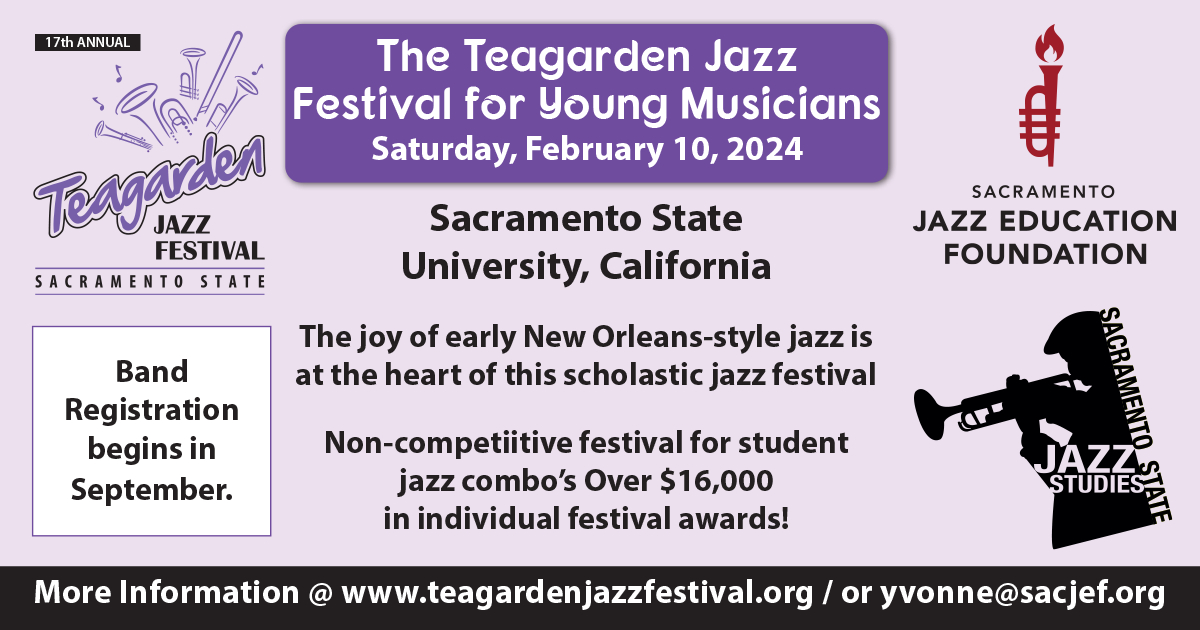 In 2011, Amy Johnson, a dance teacher, choreographer and mastermind behind The Ultimate Lindy Hop Showdown, came up with the idea for a jazz camp for adults. Polcer admits that he thought she was 'crazy,' but went along with it, and they traveled to Virginia in the freezing winter to pitch it to Morison. He too said they were crazy—but gave his approval, and the camp had its first year that summer. Six years later, Welbourne Jazz Camp is going strong and has become one of the most unusual events of its kind in America.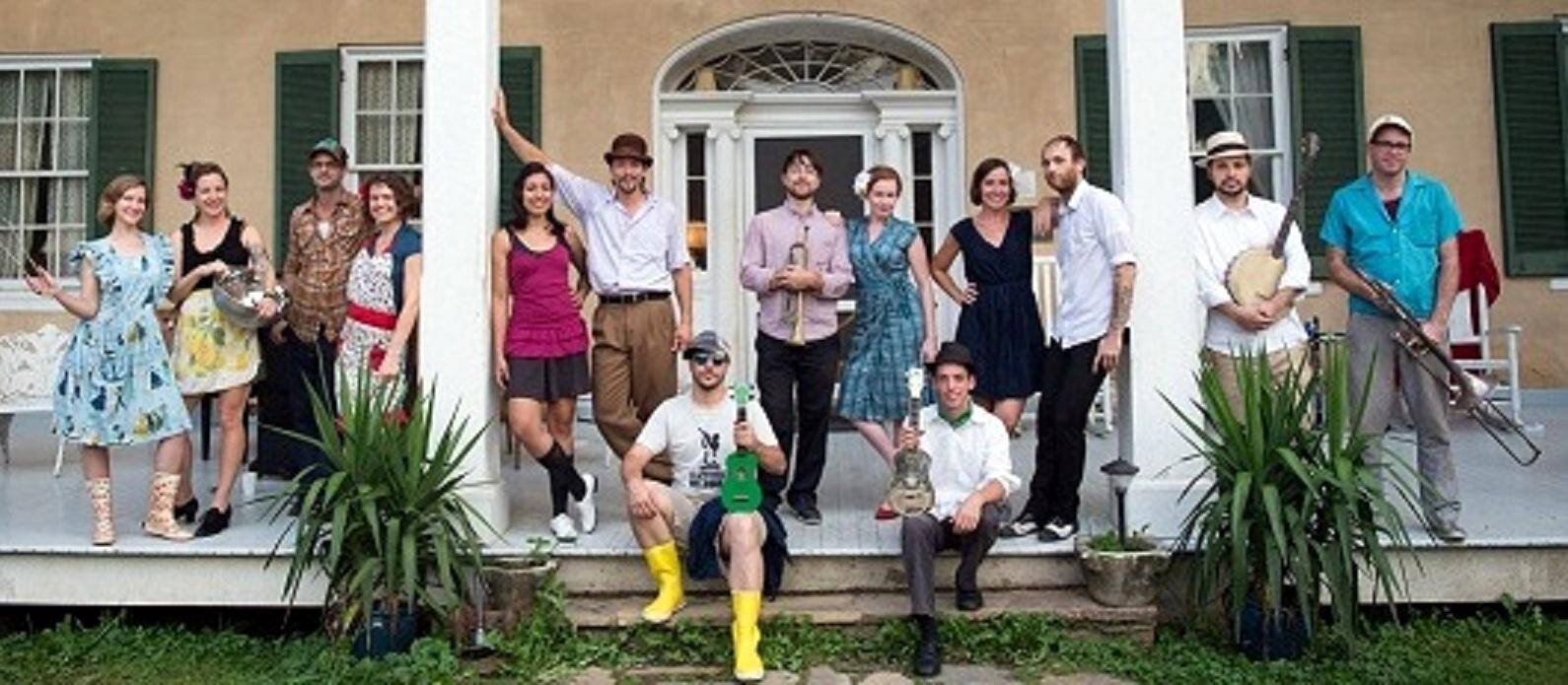 Uniting Communities
Ben Polcer, a pianist and trumpet player who has played with bands like the Preservation Hall All-Stars and Shotgun Jazz Band, said that he and Johnson wanted to "foster the bringing together the two art forms of music and dancing. She's been working so long in the dance community, and I've been working in music community, and we wanted both communities to know more about each other. It was about trying to educate dancers and musicians in a way that they weren't just playing music or dancing, and we wanted them to be immersed in both."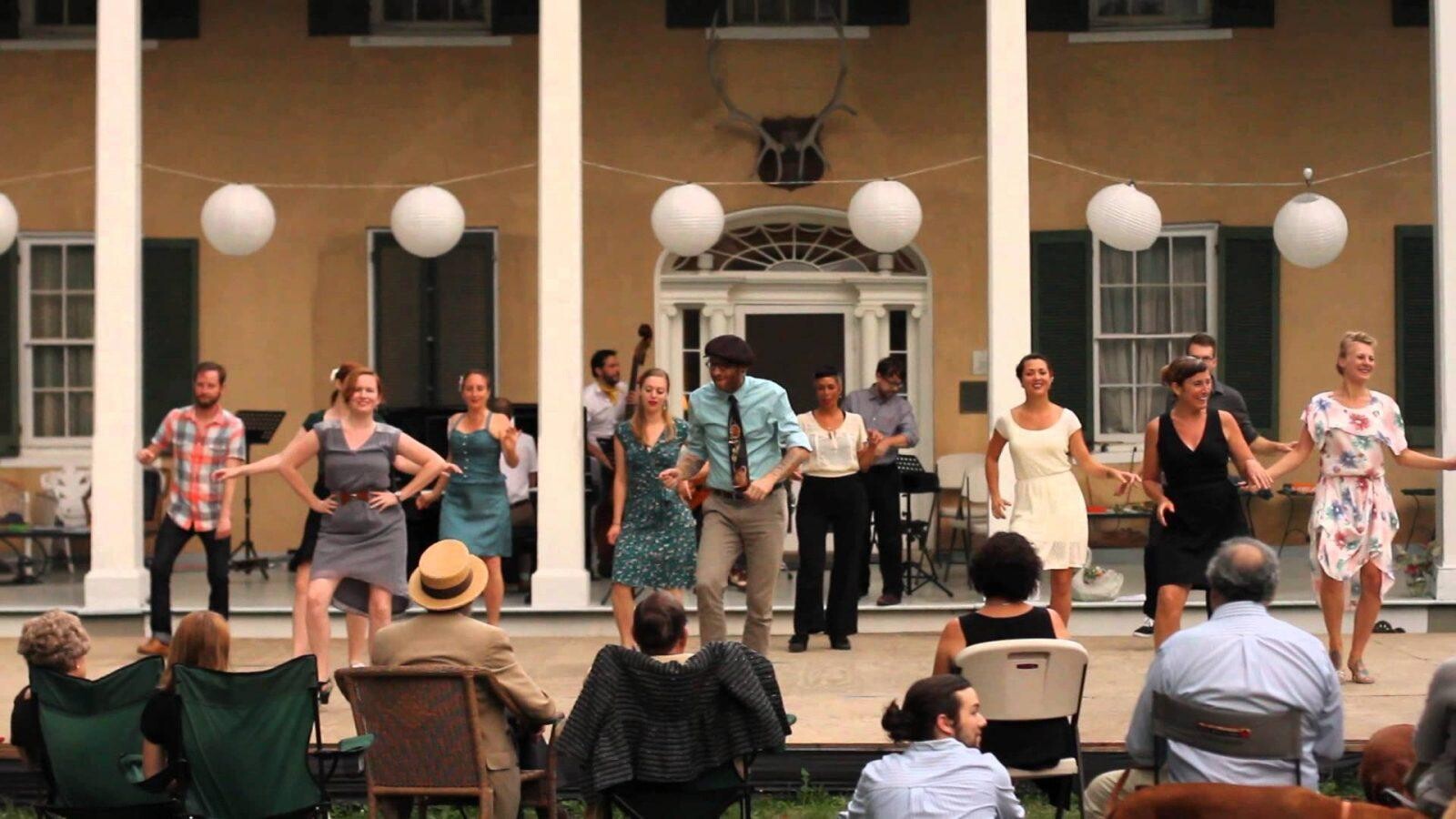 Unlike other dance or music camps, which often take place in hotels or college campuses, Welbourne, which is in Middleburg, Virginia, is set on 530 acres of farmland with dozens of retired horses roaming the fields. Most importantly, the camp is supported by a family whose passion for traditional jazz runs deep. Welbourne Farm has been in Morison's family since it was bought in 1830 by his great-great-great grandfather, Col. Richard H. Dulany, who founded the oldest horse show in America and one of its oldest fox hunts.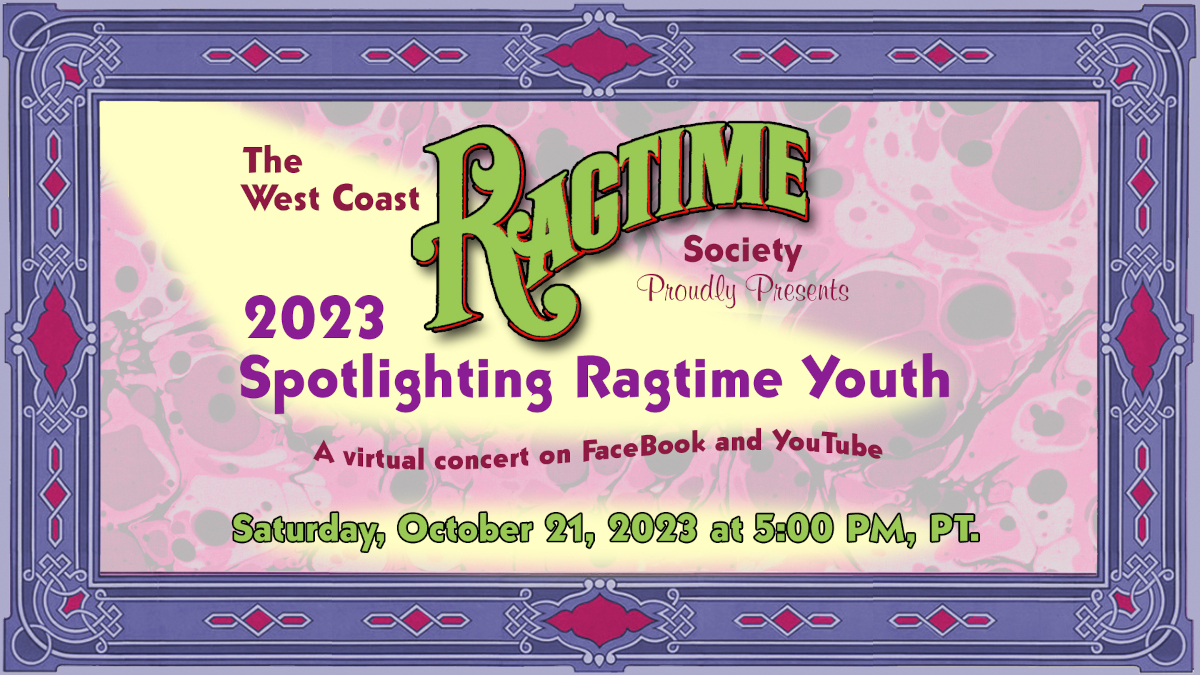 Intimate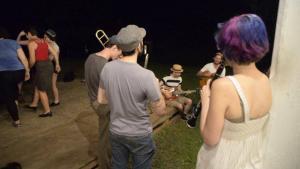 Aside from the setting, the most extraordinary thing about Welbourne is the staff-to-student ratio. Each of the two weeks in August has a maximum of 25 students and roughly 10 teachers, a ratio of almost two-to-one. The daily schedule is loosely defined as mornings for dance lessons, a mixture of jazz, lindy hop and tap; and afternoons for music which can be collaborative work or solo practice on any instrument the campers bring with them.
In the evening, there is a jam and dance on the porch where the two worlds meet, and the magic happens as campers dance one song, then sit in with the jam for the next.
At Welbourne, there is no TV and barely any Internet, resulting in an environment that is relaxed and ideal for learning. Polcer said: "People who come say it's one of the most unique experiences of their lives, that they feel like they're in an environment where they can focus on their craft and try anything. It's a real creative space to try new things and not worry about your ability level or your limitations."
The Instructors
The dance teachers are among the best known in the world for swing dancing and jazz movement and have included Evita Arce, Nathan Bugh, Andy Reid, Laura Manning, and Mikey Pedroza.
The music teachers are usually associates of Polcer who are all experienced and respected players. They include Jason Jurzak, who plays sousaphone for Meschiya Lake's Little Big Horns, and Dennis Lichtman, who leads Mona's Hot Four and Brain Cloud in New York. Others have included Russell Welch, a guitarist with the Little Big Horns, singer and clarinetist Aurora Nealand, trombonist Charlie Halloran, bassist Cassidy Holden, and jazz singer Judy Kurtz.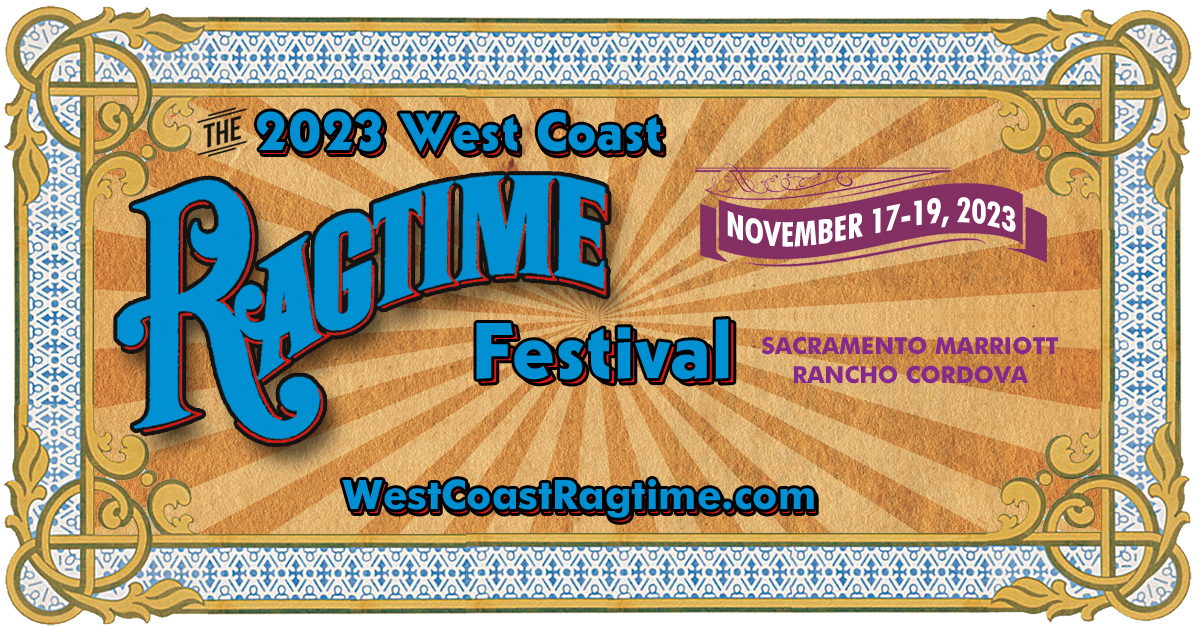 Freedom to Suck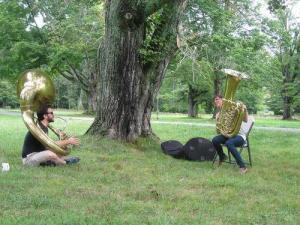 Polcer says that the motto of the camp is "Freedom to Suck" because the teachers want to avoid the pressure of traditional classes. "We've all been in situations where there was a lot of pressure, and we wanted to create an environment where people would be totally free to try something and be free of judgment. The more fun and the more freedom people are given, the better they'll get…that's when you can really make progress."
Welbourne is as much beloved by the teachers as the students. Bugh, a dance teacher and musician, said: "Welbourne is a great teaching experience for me, because I get to work with the students in smaller groups and help them with material that really excites them. At the same time, I get to play with and learn from great musicians—so it's a camp and vacation for me as well. The days are somehow full of activities and yet mysteriously relaxed, and the evenings are beautiful and intimate."
Arce said: "As a jazz dance teacher, Welbourne is a hugely satisfying gig because my desire to connect movement directly to specific music is shared by the entire staff and longed for by the students attending. In addition, I personally get to grow and learn because the environment is so relaxed and encouraging."
Details
(These are the 2017 details. Check the website for next year www.welbournejazzcamp.com)
A week at Welbourne costs $1,600 for a bed in the main house, and $1,050 if camping or commuting from off-site, though there are discounts for early booking and payment plans available. Polcer said that it does sound like a lot, but when factoring in the location, all the meals being included, and such a level of individual instruction, he considers it reasonable.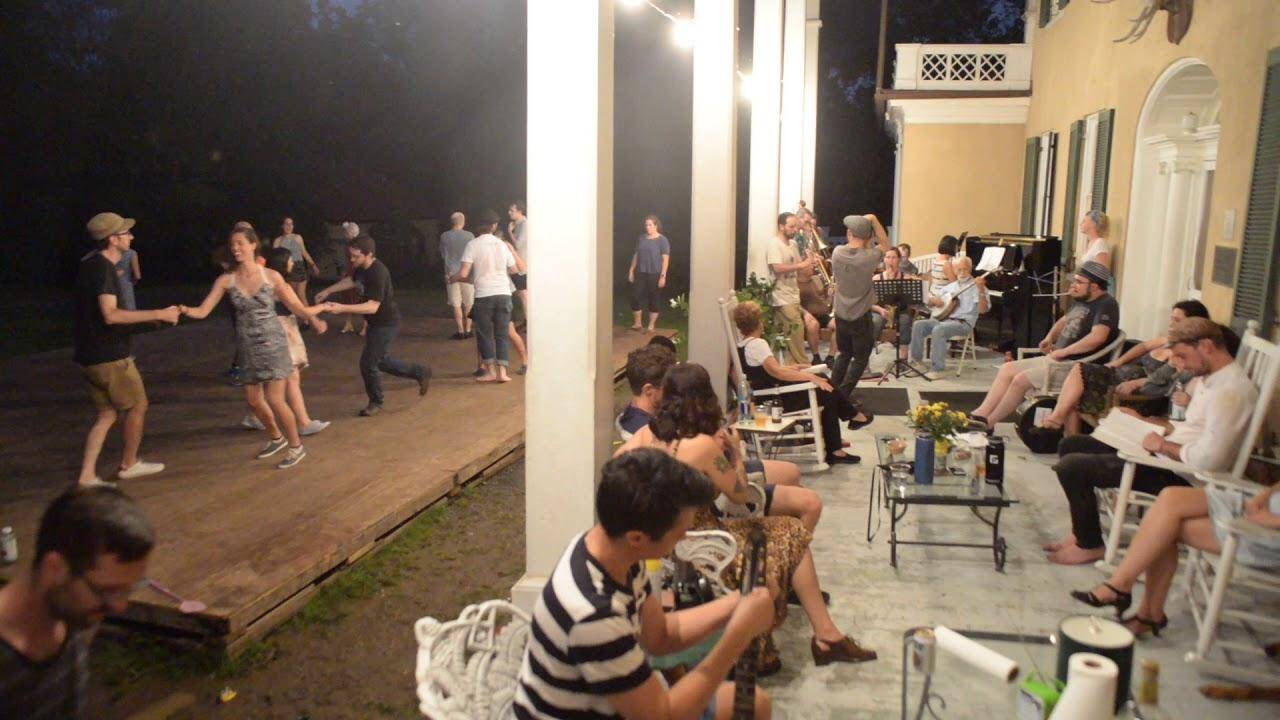 This year will be Welbourne's seventh camp, and one of the two weeks is already nearly sold out. The dates are August 6-13 and August 17-24. Polcer said: "Even now at the end of every year, Nat asks us if we're coming back next year. When we say that we are, he always says: 'You're crazy.'"