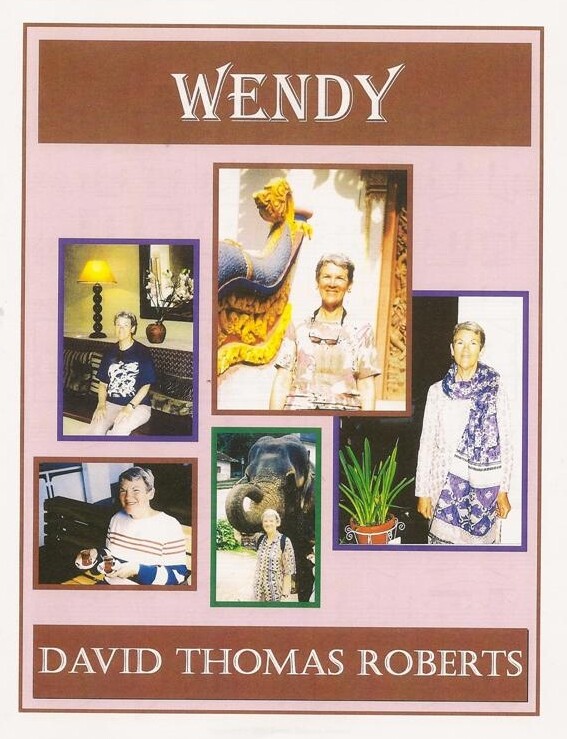 David Thomas Roberts' 2008 Wendy—an overlooked gem in the key of D-flat—is categorically similar to his more recent Romantic Ragtime works (e.g. Nahyr, Victorian Gardens, etc.); like these other works, the D section is rhapsodic and melodically adventurous. The opening measures of Wendy hearken back to For Kansas City, another lovely Folk Romantic Ragtime work. Roberts often appends his pieces with beautiful, well-constructed codas. The six measure coda of Wendy is one of his shortest, yet is nonetheless arresting. For me, the B section with its preponderance of eighth note triplets (like most rags, Wendy is in duple time) and melodic richness is the most affecting.
Like many of Roberts' other pieces, Wendy was commissioned as a gift for a loved one of the patron. The sheet music for Wendy and many of Roberts' other pieces can be individually purchased at dtrstore.com.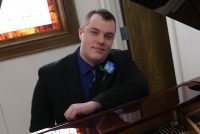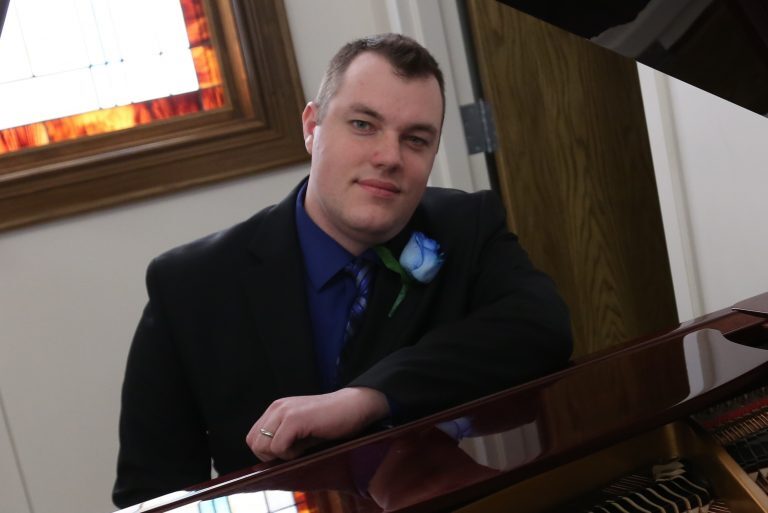 Brandon Byrne is a ragtime composer, performer, and scholar. Max Morath said of Byrne, "Brandon's unique compositions display unparalleled gifts and hidden virtuosity. His music reflects the past and challenges the future. His playing will touch your soul." For a full list of his compositions, please visit his website.