For the past three decades the Westcott Jug Suckers from Syracuse, N.Y. have bravely carried the torch for country blues which they present with an authentic jug band vibe.
Following in the fret-steps of pioneers such as Gus Cannon and the Memphis Jug Band, the Hoosier Hot Shots, and Jim Kweskin's jug band, the Suckers' have issued a dynamic new disc, Distilled Spirits, pouring a hearty toast to that hallowed musical tradition.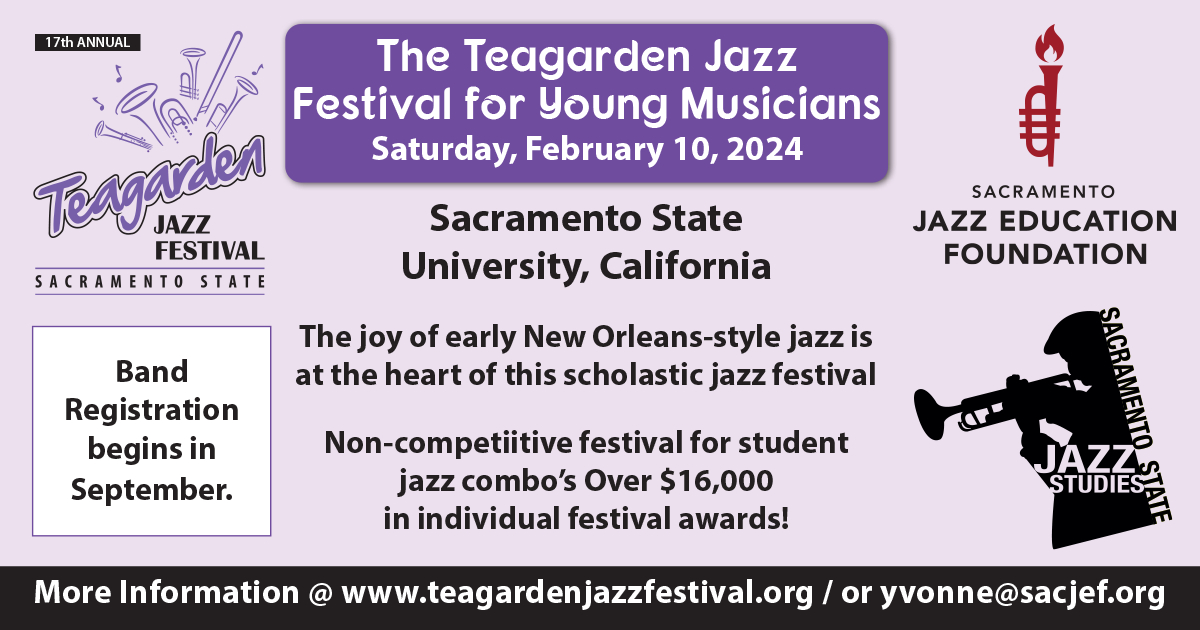 It's notable how many of the album's 11 tracks have roots in old New Orleans, including the opener, "Do You Call that a Buddy?" That number was first recorded in 1932 by washboard wizard Eddie Edinborough & His New Orleans Wild Cats.
The tune's clever intro features Rodney Zajac's baritone sax blowing a Halloweenish horror-movie vamp punctuated by leader Colin Aberdeen's animated guitar picking.
Then Aberdeen sings the sad song, asking the title's rhetorical question answered each time – loudly – by the rest of the band, including mandolinist Shirley Woodcock-Kolb and harmonica honcho Curtis Waterman.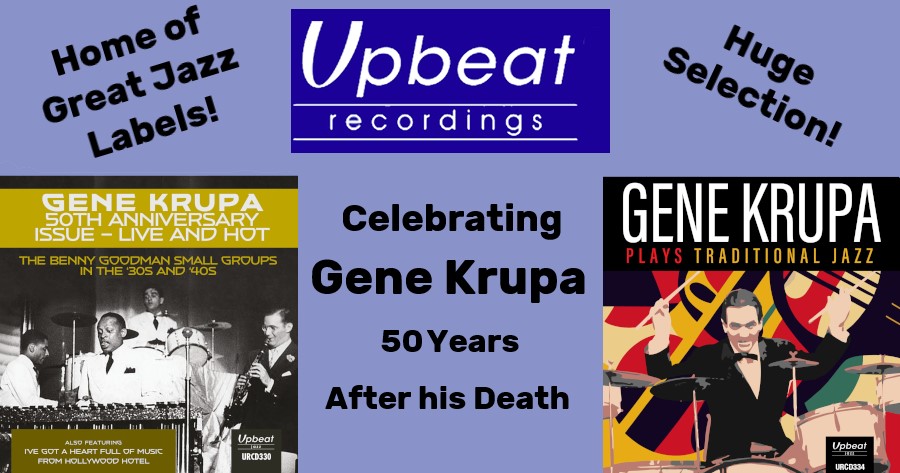 Those two also occasionally take over lead vocals, adding a refreshing variety to the tracks. Shared vocals are a hallmark of the Jug Suckers' sound, as is Zajac's reedy rhythmic bottom. His baritone basslines boldly drive the tunes with the power of a tuba complemented by the palpable breathing of his reeds.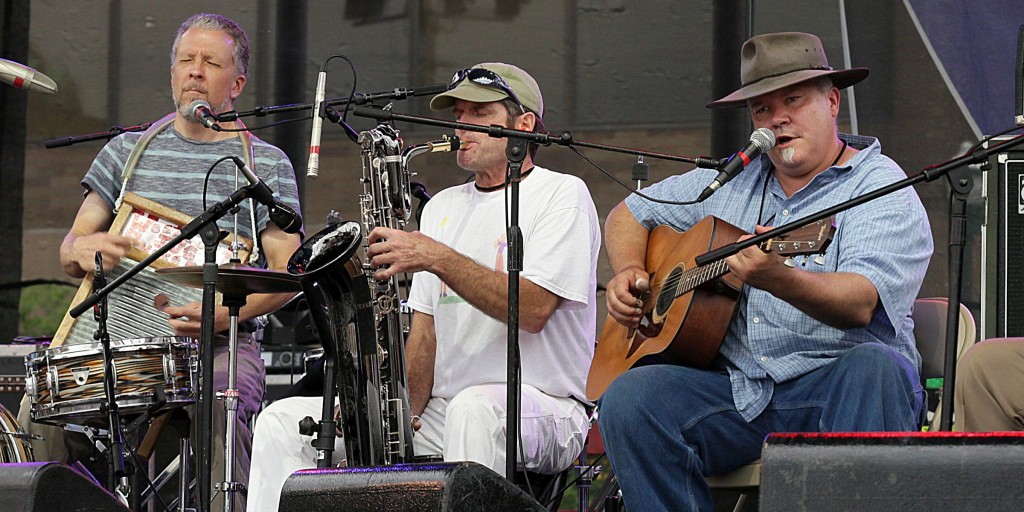 Similarly, percussionist Hymie Witthoft brands the jug band with his washboard, its cymbals and his snare. Another tune with a proud Crescent City lineage, "Junco Partner," benefits from Witthoft's nifty jailbird beat as Aberdeen delivers a remarkably robust vocal. Curtis Waterman's high-strung harmonica lead is impressive as always, but it's Witthoft's sticks that steal the show.
It's fitting that the Suckers recorded "Don't You Just Know It" by New Orleans bandleader Huey "Piano" Smith because Smith just died in February 2023 at age 89. The song's scatted shared call-and-response vocals make for a joyous listening experience.
Distilled Spirits concludes with "Down By the Riverside," the classic African-American spiritual performed by many Big Easy musicians including Bunk Johnson, Al Hirt, Snooks Eaglin, Dr. Michael White, and the Dirty Dozen Brass Band.
The Jug Suckers' version shines from the get-go by pairing Aberdeen's leisurely guitar work with by Witthoft's rattling washboard. After a few of Colin's inspired vocal verses, Shirley's ringing mandolin and Curtis's expressive harp help take the anti-war tune peacefully home.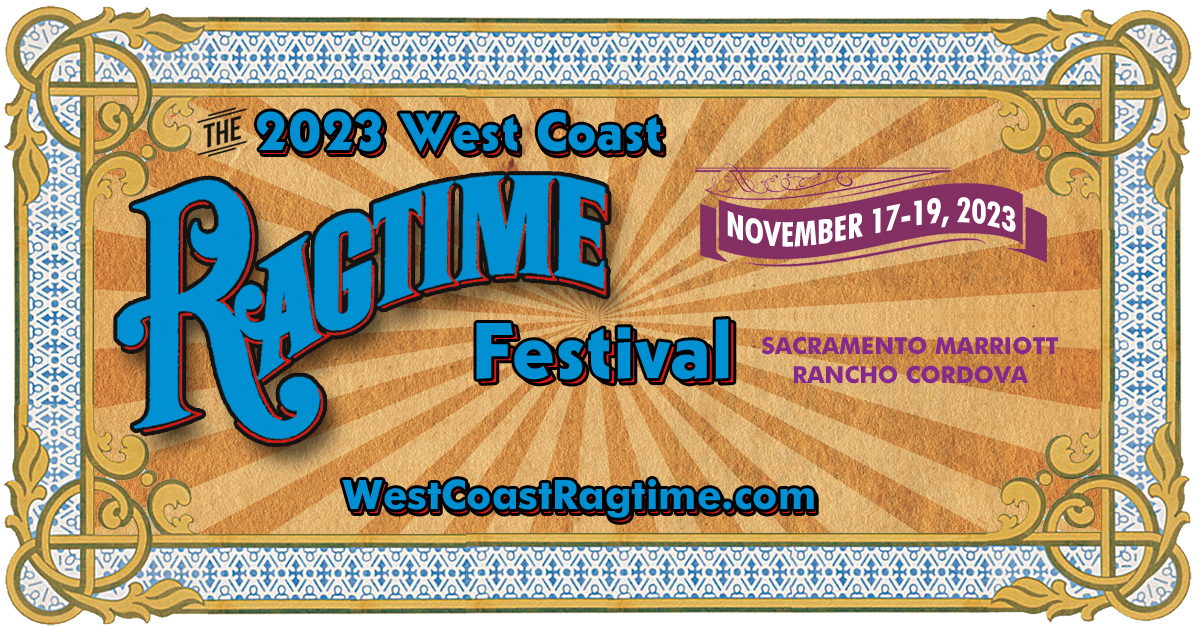 Other Distilled tracks exhibit Memphis origins. A double-time "Step It Up and Go" is derived from the old Memphis Jug Band tune "Bottle Up and Go," and "Let's Get Drunk Again (Whiskey and Gin)" was penned by Beale Street blues guitarist Bo Carter.
Shirley Woodcock-Kolb infuses that old song with plenty of innuendo, especially in the "washboard and tub" verse. Shirley's full-bodied vocals never fail to please, and her agile mandolin picking graces both "Step It Up" and "Whiskey and Gin."
Speaking of innuendos, Aberdeen revels in one as he advises, "Keep on Churnin' 'til the Butter Comes." That classic double entendre waxed by jump-bluesman Wynonie Harris in 1952, suggests:
Keep on churnin' 'til the butter comes
Keep on pumpin' make the butter flow
Wipe off the paddle and churn some more
Little boy blue come blow your horn.
Besides covering Harris, the Suckers also do a jumpin' Louis Jordan hit, "Is You Is or Is you Ain't My Baby," and one by Chuck Berry, "Nadine."
Near the end of the album the quintet performs a kind of theme song, "Easy Ridin' Suckers." That boastful ditty is extrapolated from "Easy Ridin' Papas" by western swing groups the Famous Hokum Boys and Milton Brown & His Musical Brownies.
With these 11 exquisite tracks, the Westcott Jug Suckers have cultivated an acoustic alchemy by transmuting tattered old tunes into golden Americana.