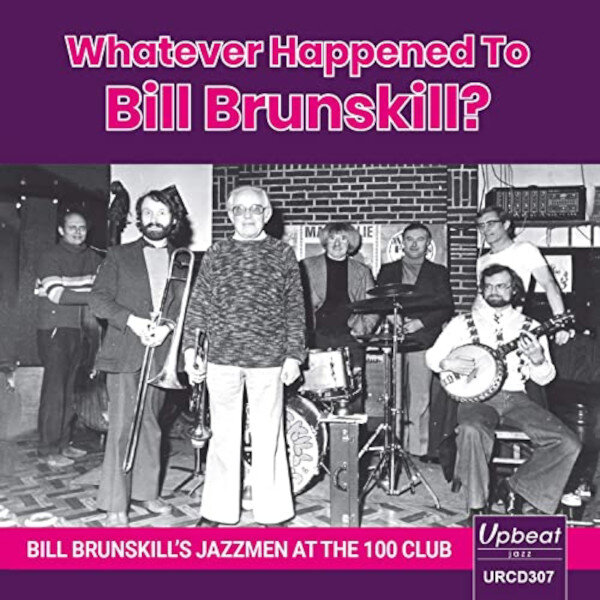 Bill Brunskill got involved in the jazz scene about the same time as Chris Barber and members of the Barber band along with others of that time—late forties/early fifties—but unlike them, he never did turn professional. That possibly accounted for his being less well-known than they. However, despite being semi-professional, Brunskill was no mean trumpet player and led some very competent bands, building quite a following and having some influence on the jazz that was developing in the U.K. (The significance of the title of this album, which was also that of a 1984 Thames Television documentary, is detailed in the liner notes to this album by Mike Pointon.)
The session that comprises this CD was recorded at the 100 Club in London in 1976, and it was very well recorded by John and Renee Long. The balance is amazingly good, and the vocals are not off-mike, as is so often the case with live recordings. Perhaps on some of the tracks the bass, piano, and drums are just a little under recorded, but better that than the opposite!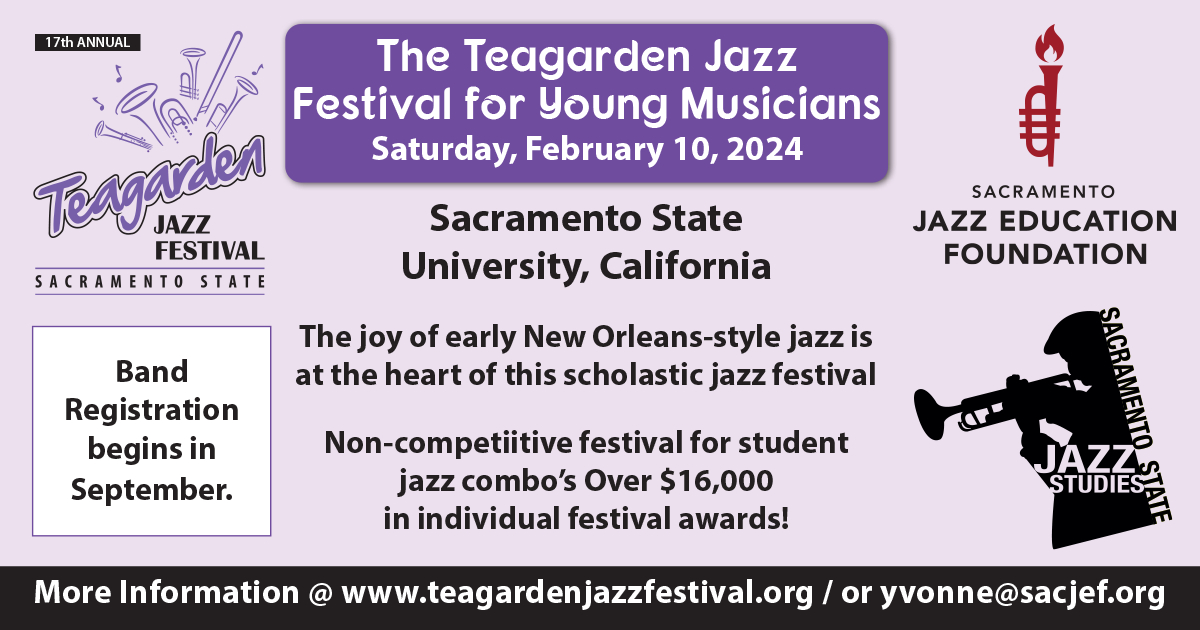 Brunskill appears to aim for the dancers, as the tempi seem to indicate, and dancers would surely have appreciated that, even though they would have had to make a quick change from the sedate 3/4 time of "Kentucky Waltz'" when, after a couple of times through, Hetherington plays a break into a fast four, and one can visualize the dancers in turn breaking into jiving! The tune list also looks to be geared toward the dancers, although there is no latin number, the band passing up the opportunity for such in "Say Si Si," which is played in a fast 4/4.
But the listeners are well catered to here also. Brunskill's trumpet playing is a joy to hear, his tone being fat and warm, any vibrato being relegated to the occasional longer ending note of a phrase. He is most comfortable in the middle and low registers, venturing into the top register only occasionally at the end of a phrase or run, especially reaching for the final note of the coda. He delivers the notes by punching them out, giving a slightly staccato but pleasing effect.
His improvising does not stray too far from the melody—one is always conscious of it when listening to him—and his cohorts do likewise. I particularly enjoyed the "duets" between the clarinet and trombone that occur so frequently throughout the disc, each playing countermelody in turn to the other. They also provide excellent obbligatos to support Brunskill's vocals. The banjo takes only one solo, on "Dauphine Street Blues," and the drums none other than the break between 3/4 and 4/4 time alluded to above and a four-bar tag on "Climax Rag." Thus the band is playing essentially the New Orleans ensemble style, because even when Brunskill lays out, the ensemble sound is not seriously diminished, on those occasions focus being on the interplay between Allen and Pointon.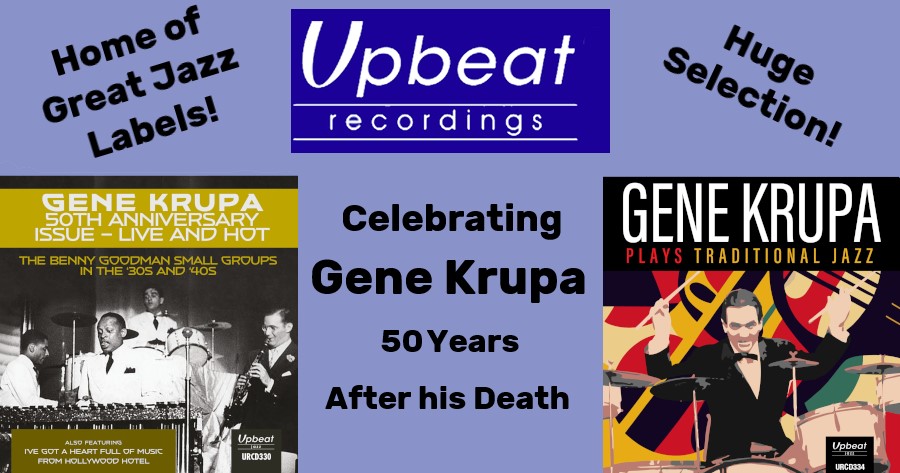 Coming in at a little over an hour, this CD provides a most enjoyable listening experience. It makes quite clear the reason why Brunskill, who died November 18, 2002, was held in such high regard by his peers, and it helps fill out what is otherwise a rather meager recorded output. Once again we are beholden to Liz Biddle and Upbeat records for making it available. Like all Upbeat recordings, it can be had from the Upbeat web site www.upbeatmailorder.co.uk.
BILL BRUNSKILL'S JAZZMEN — Whatever Happened to Bill Brunskill?—(Upbeat URCD 307). Playing time: 64 mins. 04 secs.
Girl of My Dreams; The Thin Red Line; Dauphine Street Blues; Say Si Si*; Someday Sweetheart; Down in Honky Tonk Town; Glad Rag Doll*; Moose March; Climax Rag; Trouble in Mind*; Kentucky Waltz*; Over in the Gloryland*; When I Leave the World Behind*.
Recorded at the 100 Club, Oxford Street, London W1 on Saturday, Jan. 3, 1976.
Bill Brunskill, trumpet, vocal*; Les Allen, clarinet; Mike Pointon, trombone; Pete Tamplin, piano; Bill Stagg, banjo; Jim Bray, string bass, sousaphone; Bryan Hetherington, drums.