Those of you who subscribe to The American Rag may be surprised to see The Syncopated Times in your mailbox. A word of reassurance is in order. The Syncopated Times will offer the same traditional jazz and ragtime reportage as The American Rag. The name change reflects an editorial focus broadened to include swing and Jazz Age popular music performed historically and currently in the United States and worldwide.
The Lindy Hop is here to stay, and we embrace it. Swing dancers are vital to keeping the music we love alive in public performance. They celebrate the joy of swing and hot jazz with physical movement. This is music that sparkles with wit and levity and beats with the pulse of life. Who can sit still?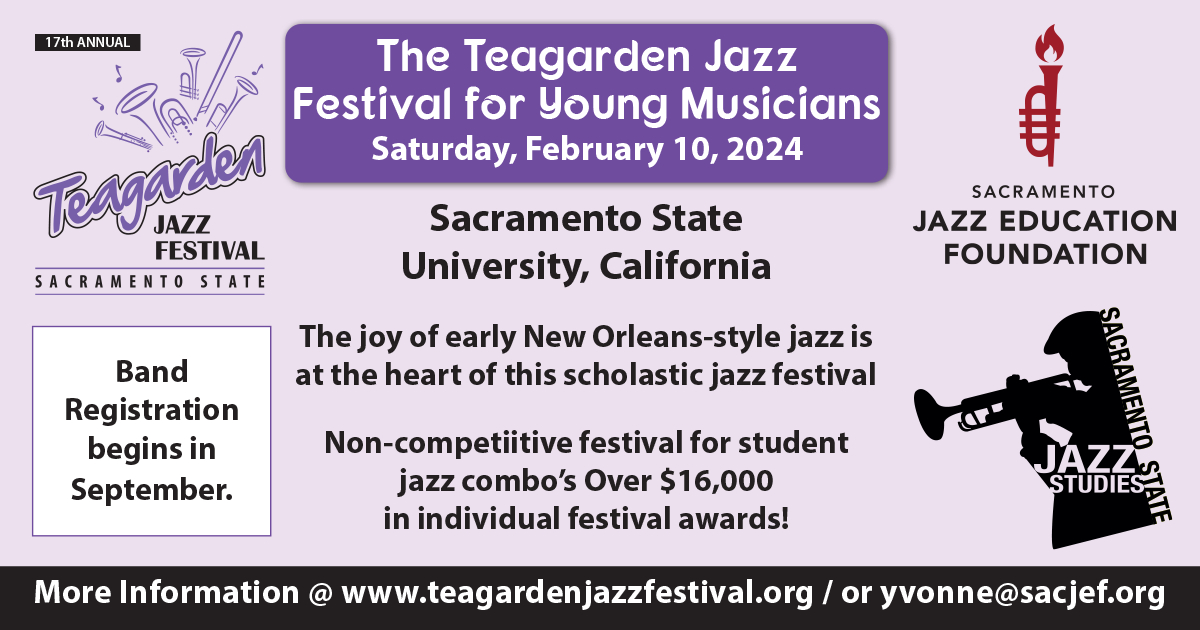 The Syncopated Times recognizes the truly global reach of hot jazz. Jazz is too lively and too infectious to be contained within national boundaries. There are incredible musicians and avid fans in Europe, Australia, South America, and elsewhere.
We are committed to honor the legacy of Don and Cathie Jones, who published and edited The American Rag for 20 years, and to carry forward their work far into the future. With that determination, this paper will reach out to young traditional jazz and ragtime enthusiasts as well as seasoned fans of the music.
May you find much to enjoy here!