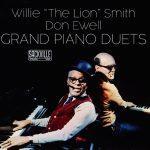 Here we have preserved for posterity the memorable collaboration between Willie "The Lion" Smith and Don Ewell. They were first brought together for a Canadian TV broadcast and went on to sit at dual grand pianos for a multitude of virtuoso performances beginning in 1965.
In February of 1967, they brought their immense talents into the studio for a very informal romp of two-fisted playing. As the occasion deserved the performers insisted on two newly uncrated and expertly tuned Yamaha grand piano. Their emphatic cues to each other can be heard, if not quite understood, throughout the recording. Tunes were chosen on the spot, and in only one case was a second take made. These are two greats pushing each other to new heights.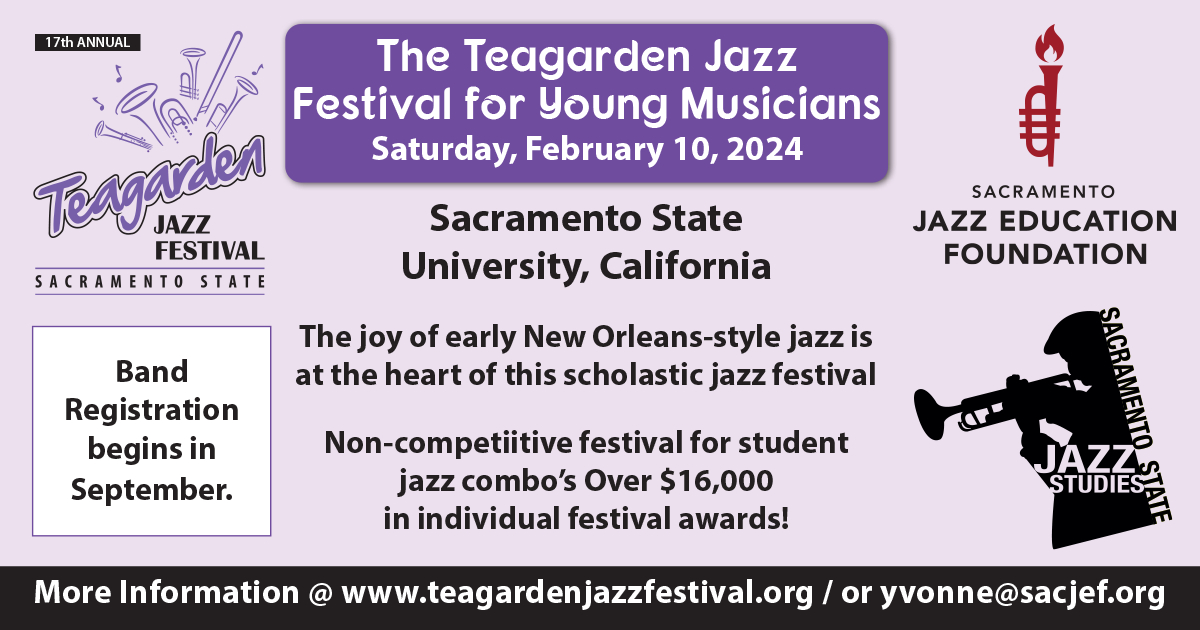 According to the liner notes "I've Found a New Baby" was the first title they played together and they must have made it a signature because it really makes the album for me. Nine other equally solid tracks round out the release. Grand Piano Duets is a worthy reissue from Delmark to be appreciated by fans of jazz piano and jazz history alike.
Willie "The Lion" Smith/Don Ewell
Grand Piano Duets
Delmark/Sackville SK-2004 2017
www.Delmark.com