River Parishes Newest Museum to Officially Open to the Public
LAPLACE, LA January 26, 2021. After a year of planning and installing exhibits, the 1811 Kid Ory Historic House opens on Tuesday, February 2, 2021; this will mark the first time the house has opened to the public. Formerly known as the Woodland Plantation, or Montegut House, the 1811 Kid Ory Historic House dates back over two centuries to the Spanish colonial era.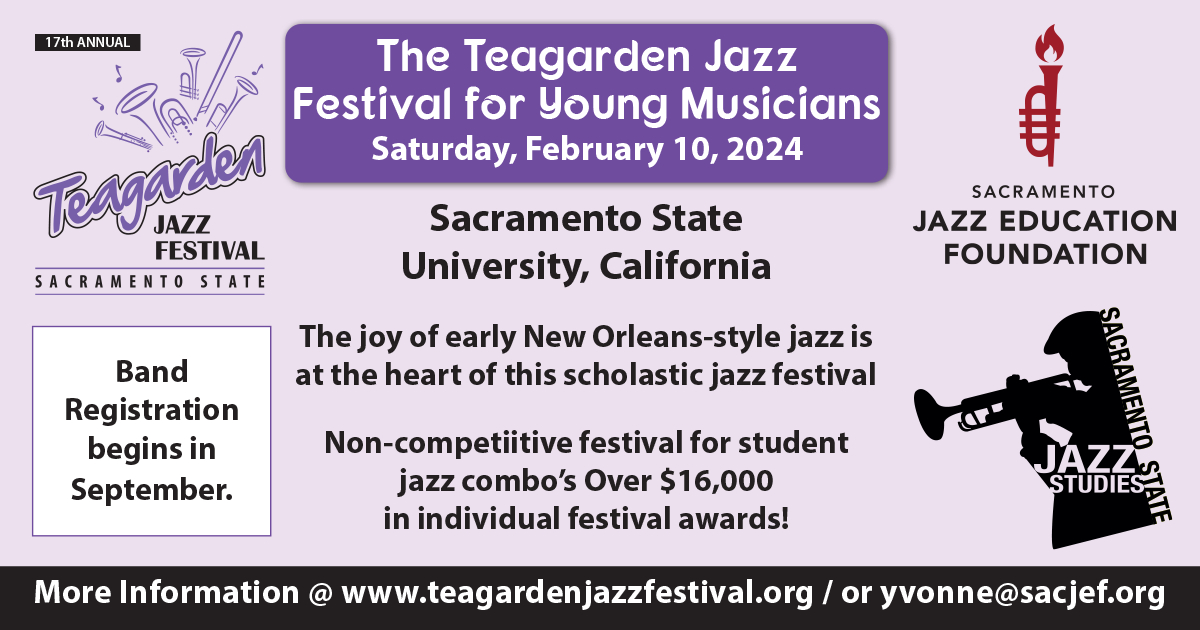 Two permanent exhibits tell the stories of the 1811 German Coast uprising of enslaved people and the life of jazz pioneer Kid Ory, born on the plantation in 1886. Exhibit Room I features Stomping Grounds: Mules at Work in Southeast Louisiana, also explores the role of draft animals and sugar production in the area after the Civil War. Exhibit Room II features photographs of regional culture. Patrons can find a selection of Kid Ory's music on vinyl, CD, and 78rpm recordings as well as books, handmade string instruments, vintage phonographs, cards, photographs, and art.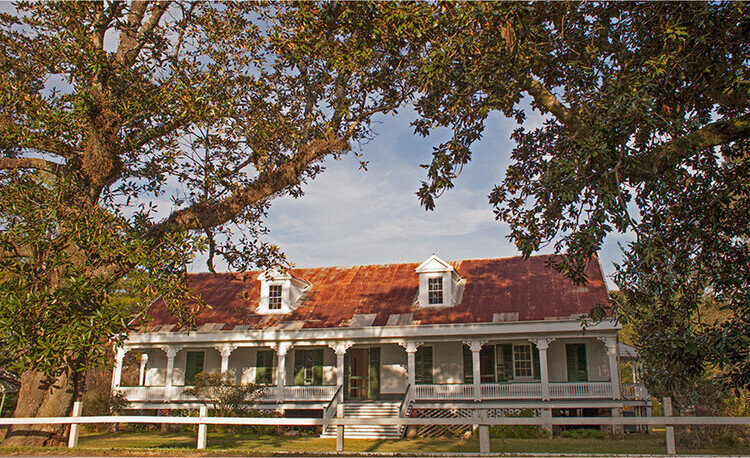 The executive team consists of museum founder, Kid Ory biographer, former Times-Picayune photojournalist John McCusker, non-profit founder and history practitioner Charlotte Jones, and scholar-in-residence Daniel Senentez, Jr.
45-minute tours of the 4,000 sq. ft. historic home begins at 11 am. Admission into the museum is $15. While the ribbon-cutting ceremony is outside, masks and social distancing are strongly encouraged. Masks are required inside the building, and tour size is limited to four.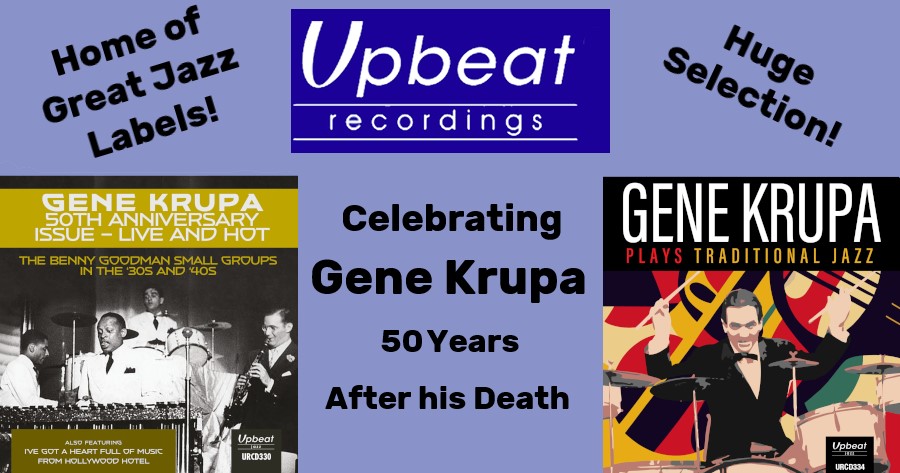 Who: 1811 Kid Ory Historic House
What: Grand Opening
Where: 1128 LA-HWY 628, LaPlace, LA 70068
When: Tuesday, February 2, 2021 – 10 am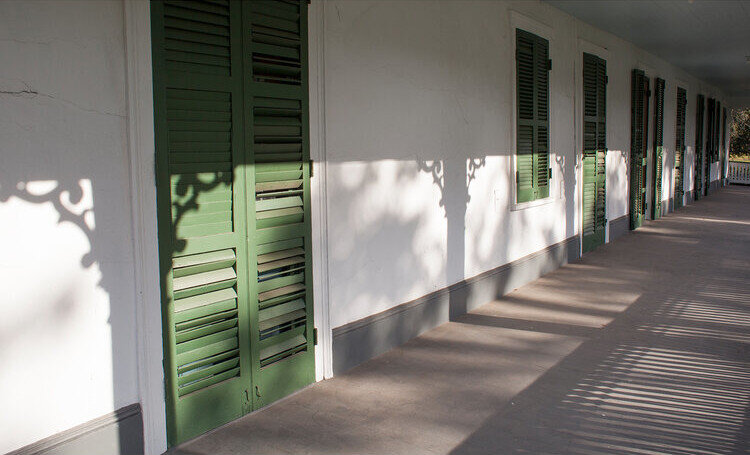 ###
CONTACT:
Charlotte Jones
Operations & Programs Manager
1811 Kid Ory Historic House
LaPlace, LA 70068
985-359-7300
[email protected]
1811kidoryhistorichouse.com
Twitter/FB/Instagram: @1811kidory