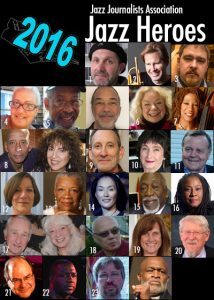 The Jazz Journalists Association annually recognizes two dozen "Jazz Heroes" – activists of positive influences on their musical communities – presenters, music educators, providers of financial, logistical, media and moral support – nominated by community members, and who are honored during Jazz Appreciation Month.
This year's group of 29 honorees come from 23 communities in 16 states and the District of Columbia. Among the more notable accomplishments cited, Tom Guralnick moved from Boston to Albuquerque 30 years ago and created an audience in a place where none was suspected to exist for the music he loves. In 28 years, he built Outpost Performance Space into an organization of 650 members with a budget of $850,000 that has extensive performance and educational programs. He is also a founding director and current president of the Western Jazz Presenters Network and artistic director for the New Mexico Jazz Festival.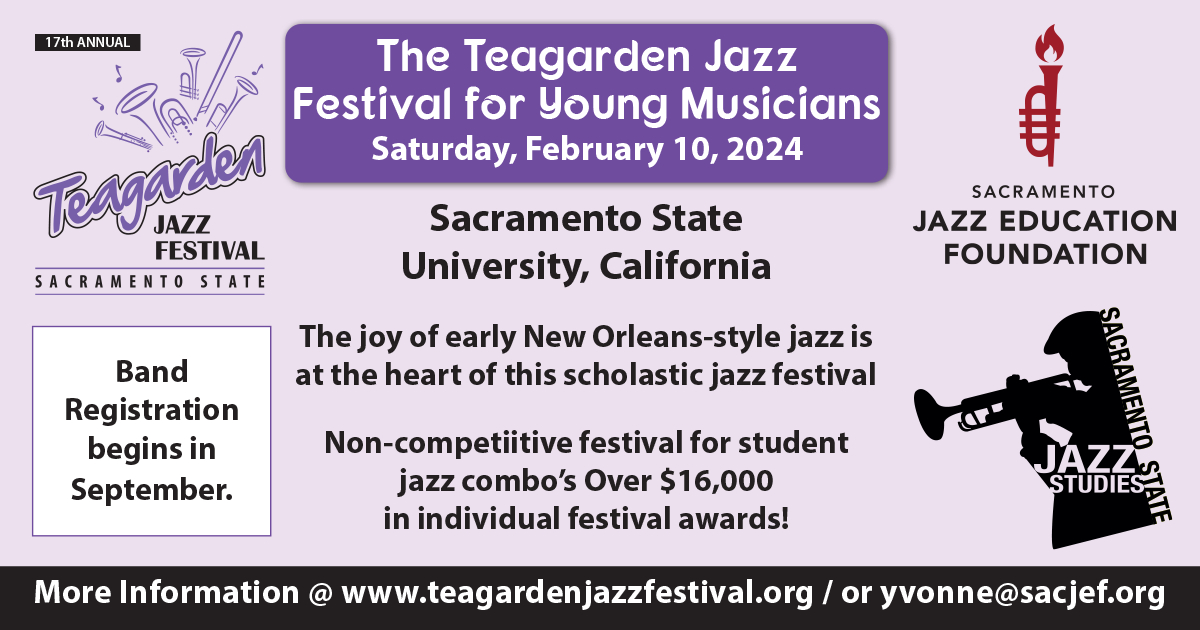 Since 1985, Don Gardner has been in the leadership and management of the Philadelphia Clef Club of Jazz, a haven for local artists and a hub of cultural expression. Rio Sakairi is the artistic director of The Jazz Gallery in New York City that presents 300 concerts a year. Laurie de Koch founded JazzED that annually serves 350 students in Seattle with instruments, private lessons and ensembles, and financial aid.
Several of the honorees are involved in producing and hosting radio shows in their local communities: Robert Ginsburg in Fayetteville, Arkansas, Dennis Owsley in St. Louis, and Maggie Pelleya in Miami, Florida. Frank Malfitano founded the Syracuse Jazz Festival in 1983, the largest free festival in the Northeast.
Attorney Edythe Bronston of Los Angeles founded the California Jazz Foundation that assists jazz musicians in need of financial or medical assistance. Lorene and Herb Ely led the fundraising effort to acquire a building in downtown Phoenix which has been converted to a community jazz venue. Downbeat Magazine has designated The Nash a "Great Jazz Venue" on three occasions.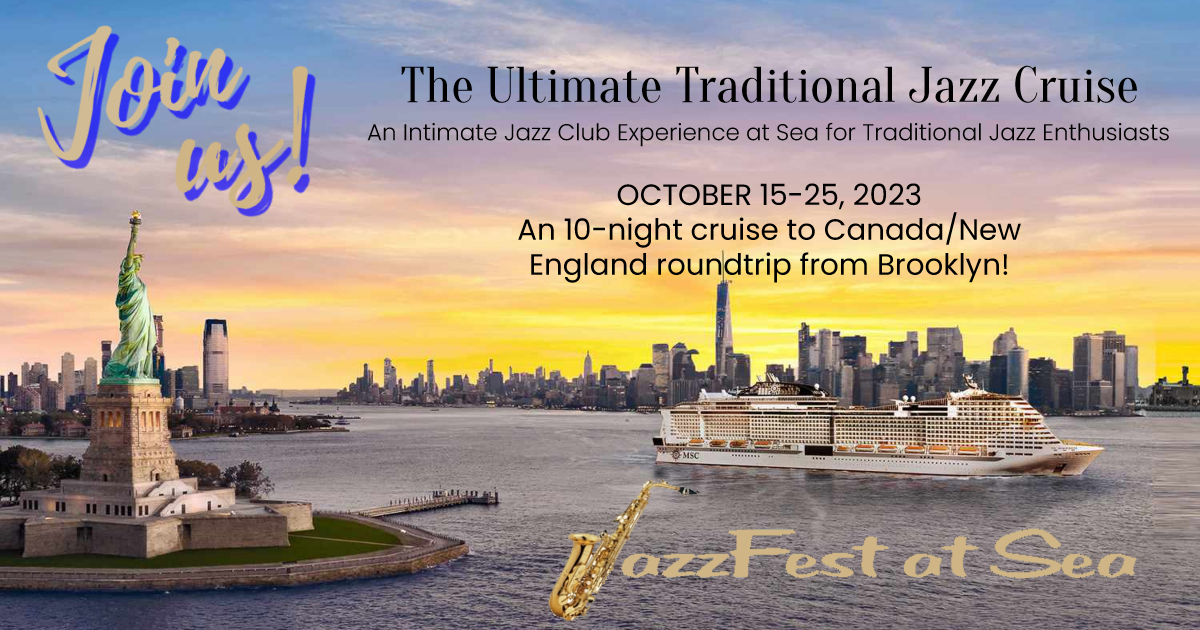 A radio host, club owner and record producer, Douglas Moody of Ft. Bragg, Calif. is co-owner of a craft beer distributor, one of the biggest for-profit sponsors of jazz events and educational programs in the country. For every case of Brother Thelonious Belgian-style Abbey Ale sold, a percentage of the sale price goes to The Thelonious Monk Institute of Jazz.