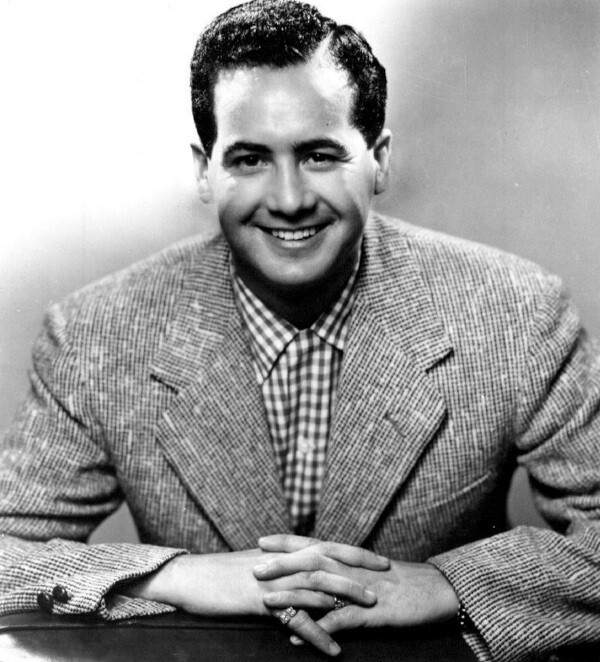 BOBBY BREEN, 88, on Sept. 19 of natural causes in Pompano Beach, FL. A popular actor and singer who was compared with other child stars like Shirley Temple and Freddie Bartholomew, he achieved considerable popularity with film and radio appearances in the 1930s. Born Isadore Borsuk, he began singing in nightclubs as a boy soprano, went to Hollywood in 1935 where he took vocal lessons and became a regular on Eddie Cantor's weekly radio show.
The song with which he is most associated is the title of one of his films, Rainbow on the River. By 1939, his voice had begun to change, so he retired from films to focus on his education. Following Army service in World War II, he began singing as a tenor in nightclubs and performing in stock theater, and hosting a local TV show in New York City. He later became the owner of a talent agency in Florida.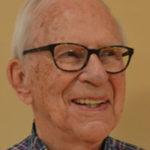 Lew Shaw started writing about music as the publicist for the famous Berkshire Music Barn in the 1960s. He joined the West Coast Rag almost thirty years ago and has been a guiding light to this paper through the two name changes since then as we became The Syncopated Times.  47 of his profiles are collected in Jazz Beat: Notes on Classic Jazz. Volume two, containing profiles from 2013-2016 will be available on Amazon soon. He taps his extensive network of connections and friends throughout the traditional jazz world to bring us his Jazz Jottings column every month.