The leafy, affluent spa town of Cheltenham, UK is about as far removed from the sticky summer heat of New Orleans or the skyscraper-thick metropolises of New York and Chicago as it is possible to get. And yet it's the often-overcast, sleepy suburban setting for one of Britain's biggest celebrations of jazz.
Cheltenham Jazz Festival applies the widest possible interpretation of the term, with six days this April and May featuring acts ranging from banjo-slinging street sideshows to big-top performances by soul singers (Gregory Porter, Gabrielle) and pop stars (Paloma Faith, Corrine Bailey Rae). The 2022 festival was a welcome return to live music, after the 2021 event moved online during Britain's umpteenth lockdown.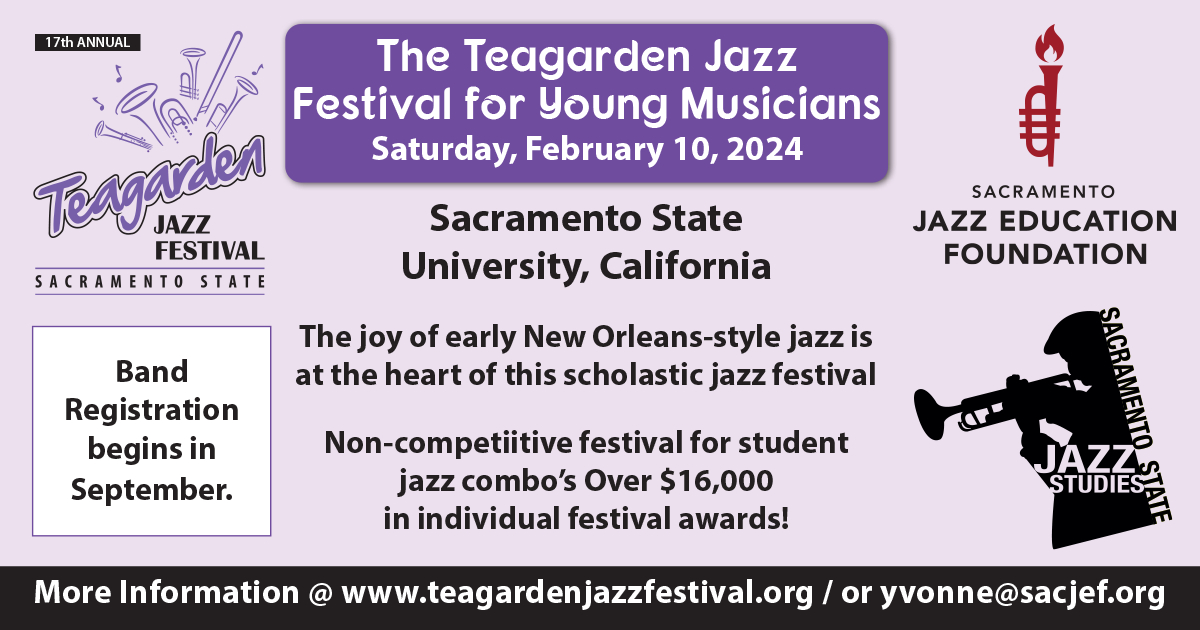 But fans strictly of pre-bebop jazz might have struggled to find their jam—with one notable exception. Tucked away on a backstreet at the festival's fringes is the Daffodil, a 1920s art deco cinema which has been lovingly restored into a restaurant, bar, and cabaret venue. Having dined there myself I can say that the food—which includes traditional English afternoon teas and Sunday roasts alongside scallops, lobster, and Waldorf salad—is good.
But the Daffodil was previously rather drab inside, with its brown walls and carpets not at all complemented by its brown furniture and fittings—until early 2022 saw the space refurbished, shutting it down for months. This injected a bit of much needed opulence into the venue, daubing the interior in royal blue and gold while retaining original features like the tiled ticket booths and sweeping dual staircases. Potted palm trees, sliding stained glass stage doors and mirrors engraved with daffodils add to the establishment's Cotton Club cred.
The newly beautified club reopened just in time for Cheltenham Jazz Festival, to be christened over three nights by Italian-American trad star Giacomo "Kansas Smitty" Smith and special guests. Born in Italy, Smitty grew up in upstate New York, acquiring a taste for jazz from his mother, a huge Dave Brubeck fan. He plays piano, clarinet, and saxophone, is a regular at London clubs like the Nightjar and Ronnie Scott's, and can count BBC Radio 2 DJs Iggy Pop, Cerys Matthews, and Jamie Cullum amongst his UK fanbase.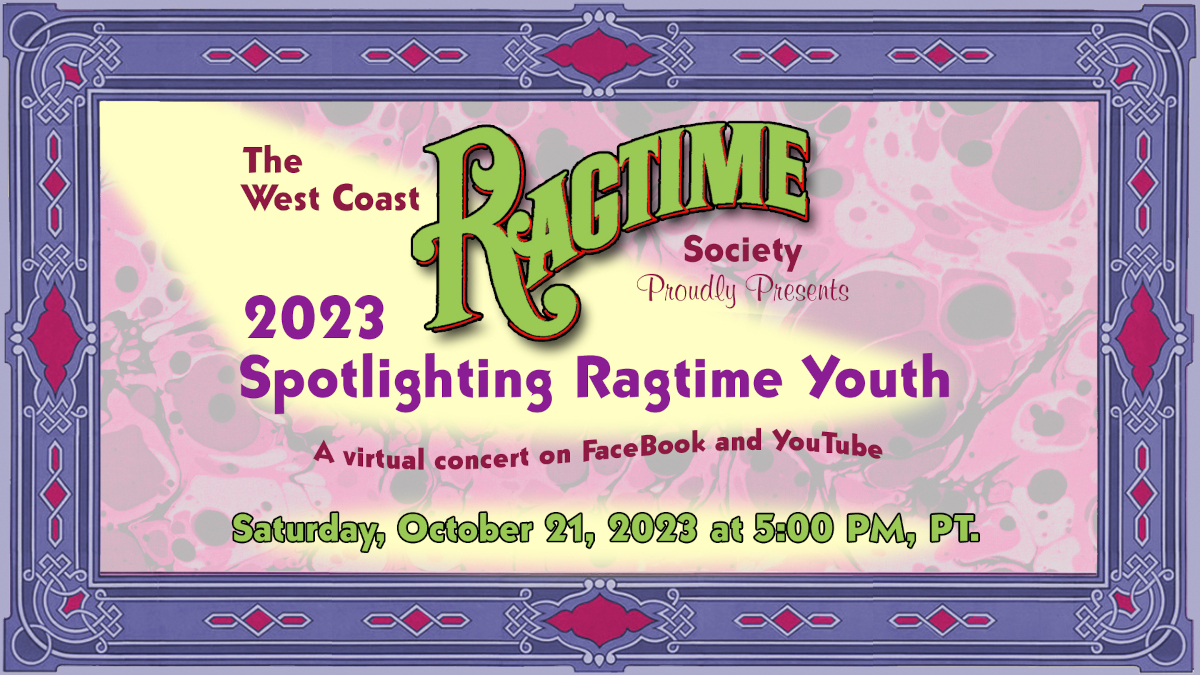 Smitty's late-night takeovers began at 11 pm, swinging through midnight and ending around 1 am. With the Daffodil's early-twentieth-century fixtures and historic projector equipment, now enhanced by tastefully jazzy carpets and wallpaper, a suitable stage was set for the triumphant return of real live music to Cheltenham.
The thing is that, in the venue's new configuration, this stage is separated from the audience by the main bar—a somewhat bizarre choice which saw Smitty and co playing over the heads (and, moreover, the voices) of bartenders and customers conducting noisy transactions all through the night. And the prices—good grief, the prices.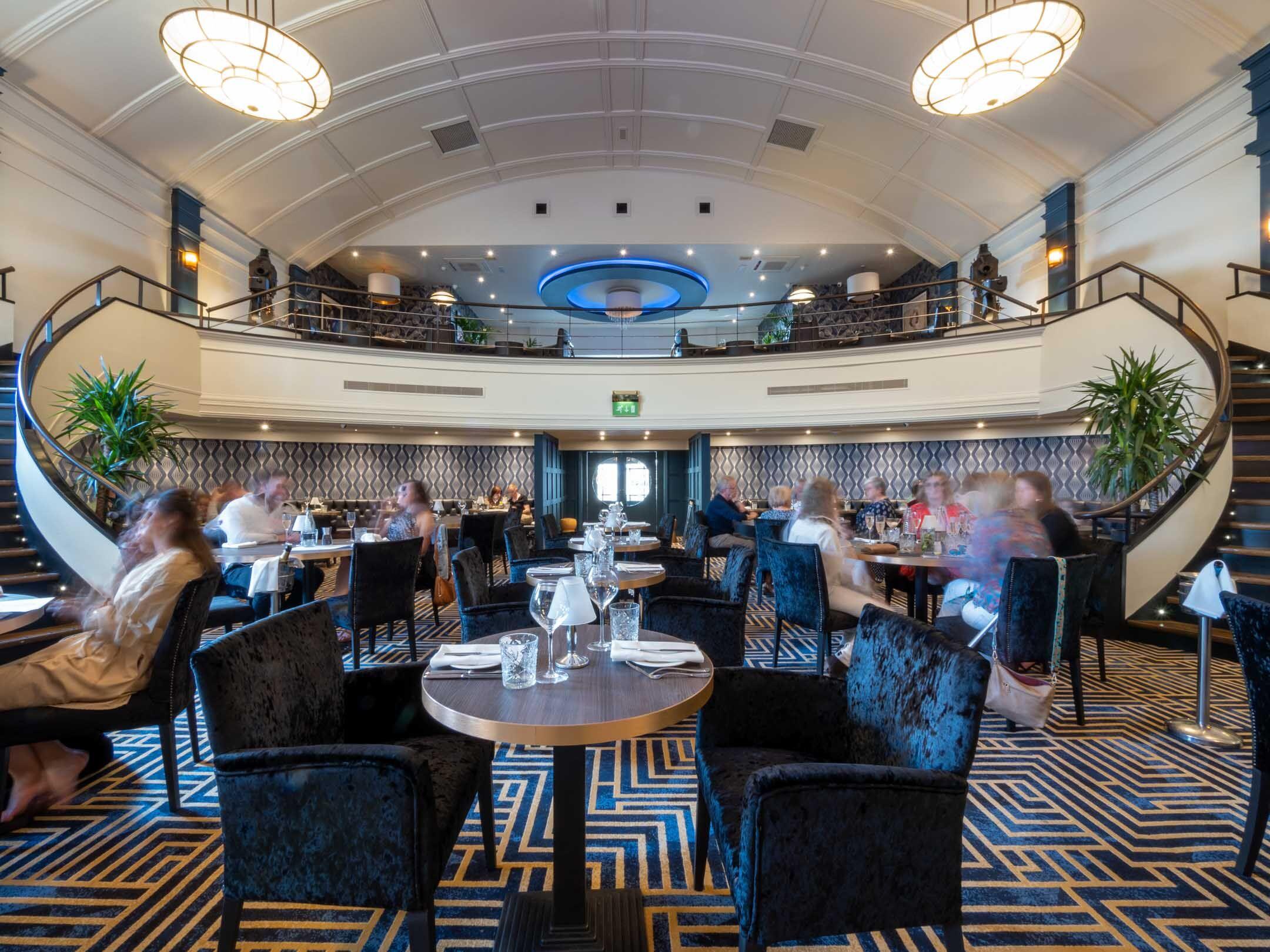 Perhaps management were going all out with the speakeasy theme, costing drinks as though they had just been smuggled in by moonshiners. Perhaps it was a one-time (or three-time) cash grab from spendthrifty punters who had already forked over hundreds for concert tickets and woodfired pizzas. Whatever the thinking, £28 ($35) for two double mixed drinks is enough to make the most avid boozer turn teetotal.
What's more, a half-pint of lager wasn't an option for those of us with shallow pockets—the choice on offer seemed to be spirits, wine, or nothing. Someone ought to tell those in charge that even in 1926, when prohibition caused prices to spike, you could still get a whisky and soda for 35¢ (about $5 today).
Seating was in leather-lined booths or at circular tables, although many of the latter had been cleared to make standing room at the front. (Previously there were high-backed booths at the stage edge, facing away from it—an equally incomprehensible furnishing choice.) With the speakers situated beside this noisy bar-stage—and with the venue filled well beyond its seating capacity—the nuances of the band's performance were all but lost to even the keen-eared listener.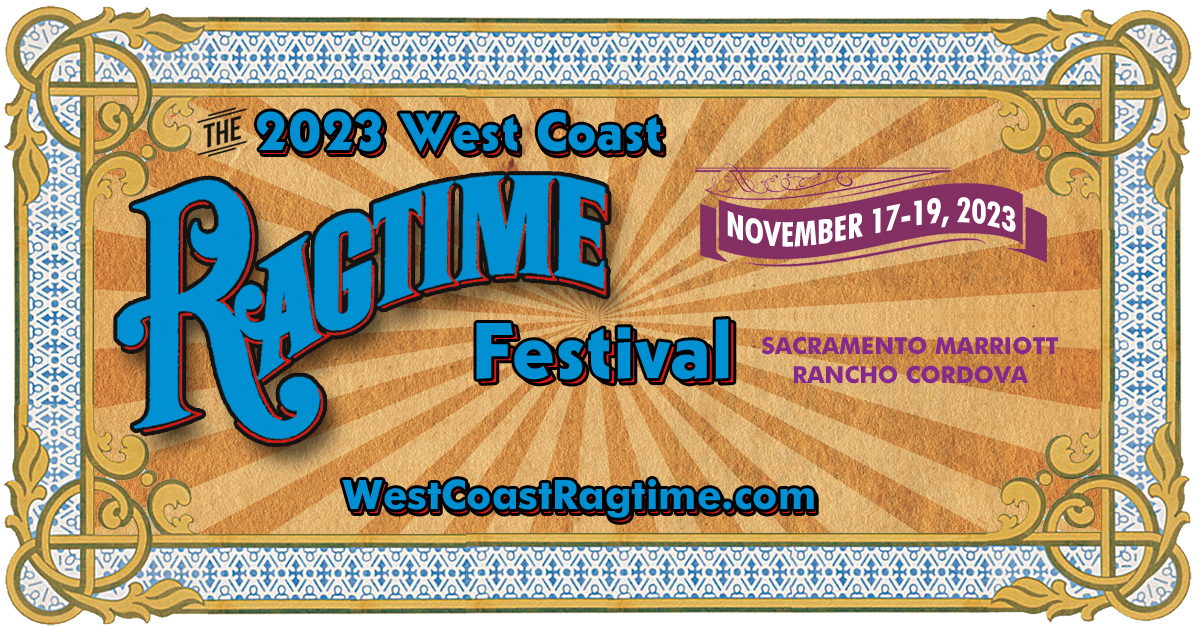 Having blagged two press passes I took along a friend, a professional music producer, who agreed that the listening experience was far less than fantastic. What we could hear was splendid, with Smitty's clarinet solos soaring over the blistering stride rhythms of Joe Webb's stage piano. But Dave Archer's rhythm guitar was almost entirely lost, drowned out by the din of several hundred Brits making up for months of lost socializing time. Likewise Laura Jurd's trumpet, when not playing in the higher registers, was sometimes little more than a faint mumble.
This was despite Smitty and co giving it their all, after a slightly bored-looking start. To be fair it was their third night on this job and, with excitable punters chatting from the footlights to the balcony, it might have felt like just another wallpaper gig. But as midnight approached the crowd settled down somewhat and listened up a bit, began clapping more often (not always on the one and three) and thereby earned themselves more attention in return.
Previously almost mute, Smitty began introducing his players and more of their tunes—"Blue Lou," "Sugarfoot Stomp," "Louisiana Fairy Tale," and many more—playfully prodding Webb's pitch bend wheel and seemingly enjoying the experience just a bit more. Surrounded by a sea of bebop, hard bop, post-bop, and other distant descendants of trad, Smitty's gig was a welcome island of old-fashioned, syncopated, swinging jazz.
It's just a shame no space was made for couples to dance—something which would have suited the vintage cabaret club vibe perfectly. I spotted one pair gamely attempting a collegiate shag by the bar, but the constant stageside hustle and bustle made even this compact dance style difficult for them.
Cheltenham's beautifully refurbished attempt at a Harlem-style cabaret club should have been the ideal setting for recreating (a sanitized, egalitarian version of) Jazz Age America in suburban southern England. And while a few jazz fan-unfriendly decisions took the shine off somewhat, the Daffodil played by Kansas Smitty is perhaps as close as we can hope to get.