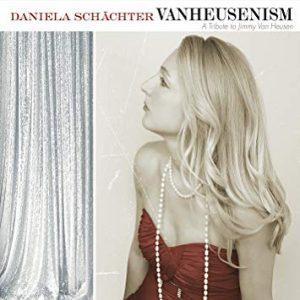 This CD features pianist/vocalist Daniela Schachter with a small group performing eleven of composer Jimmy Van Heusen's famous tunes. She is visiting professor of voice at Berklee College of Music. This is her fourth album.
All twelve songs—there is one original by Ms. Schachter entitled Vanheusenism—are arranged by her. She is supported by Mike Tucker, tenor sax; Michael O'Brien, acoustic bass; and Mark Walker, drums.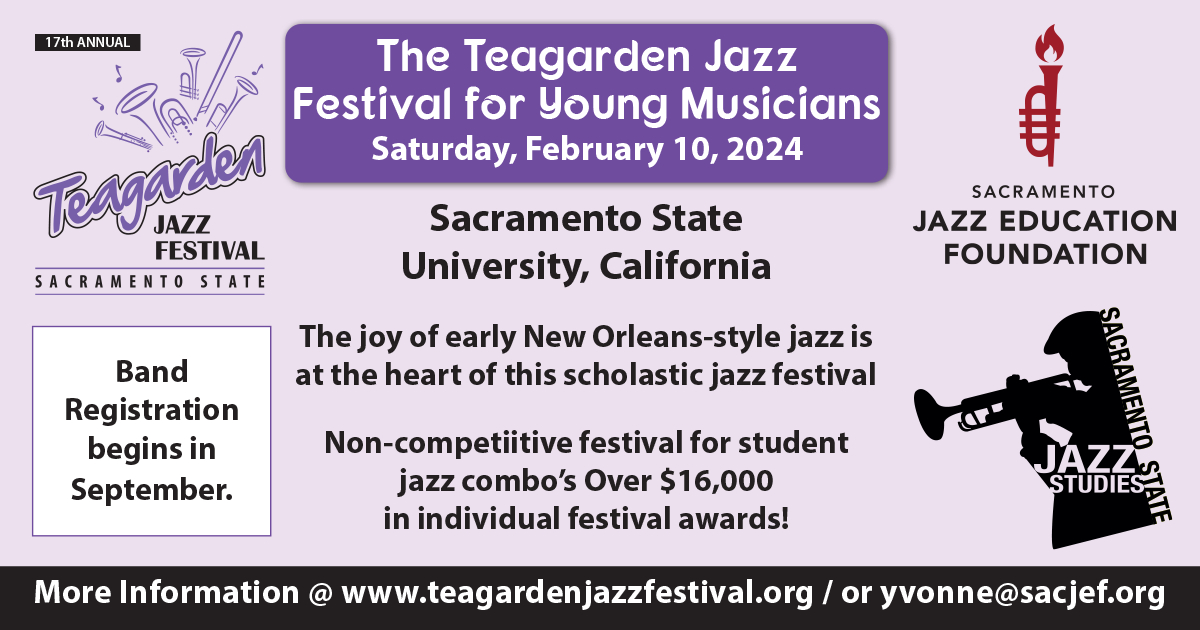 The listener is in for pleasant surprises. Songs aren't rendered in the way in which Tony Bennett or Frank Sinatra might present them. For example, "Here's That Rainy Day" has both an original in-chorus as well as out-chorus. Vocals are used tastefully and sparingly and there is wonderful interplay with supporting musicians. Van Heusen's famous "Polka Dots and Moonbeams" is performed as an instrumental and written almost as a counter melody. There is wonderful interplay of vocal and string bass on "It Could Happen to You."
So you don't miss the other tunes, not mentioned above, they are: "Darn That Dream," "Come Fly With Me," "Like Someone in Love," "Imagination," "The Second Time Around," "All The Way," "Call Me Irresponsible," "But Beautiful," and "I Thought About You."
Ms. Schachter is a seasoned performer, having won Betty Carter's Jazz Ahead competition in 2002 and the Mary Lou Williams Jazz Piano Competition in 2005. She has appeared on NPR's Piano Jazz and performed under conductors Quincy Jones, Phil Wilson, and John Clayton, Jr. as well as many others.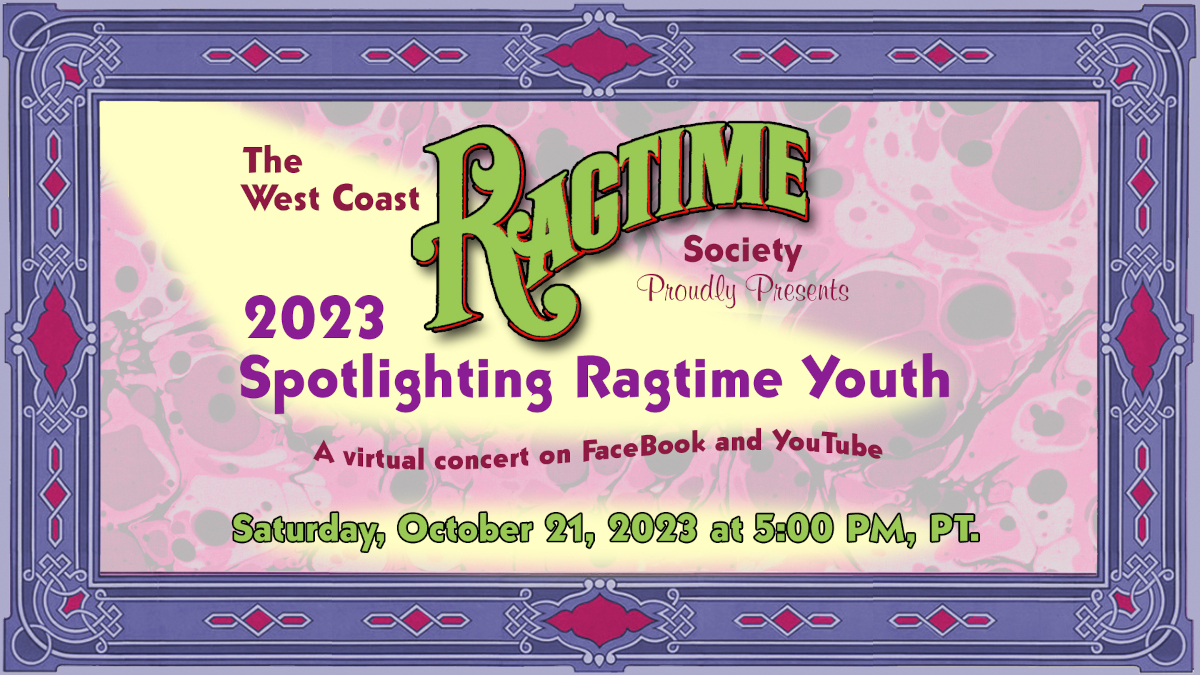 Reviewing this CD was especially meaningful for me, not only because of the unique musical presentation of the tunes, but because I had the privilege of reviewing Christopher Coppula's 2014 biography of Jimmy Van Heusen, Swinging on a Star. The significance of "Come Fly with Me" is that Van Heusen led a double life in Hollywood during WWII as Jimmy Van Heusen—songwriter—and Chester Babcock (his real name)—test pilot for Lockheed. Van Heusen was a close confidante of Frank Sinatra and served as his friend, pilot, drinking buddy, and procurer of women. My review of Swinging on a Star appeared in the February 2016 issue of The Syncopated Times, and may be found of my blog at www.jazzpensacola.com.
Read our February 2016 Book Review: Jimmy Van Heusen: Swinging on a Star