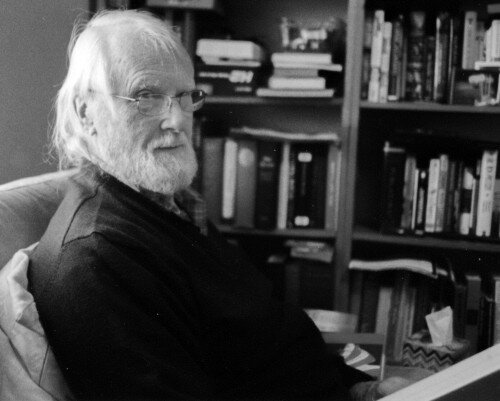 My only contacts with Dr. W. Royal Stokes, who passed away last month at the age of 90, were an occasional exchange of emails, but I had long felt a kinship with the eminent jazz writer-historian. We both acquired a love of jazz at an early age, and neither of us had any formal music training. We both became serious jazz writers in our 40s, and I'm presumption enough to say we both shared a similar approach to writing. Our "instrument" was the typewriter and in recent years, the computer.
Born in 1930, Dr. Stokes became an avid jazz fan in the 1940s as a young teenager. By the time he was 16, he had stockpiled a collection of some 500 78-rpm records, leading his brother to suggest that he pursue a career as a jazz historian. It wasn't until 1969 that he decided to make good on his brother's suggestion. Before that, he received his bachelor's and master's degrees from the University of Washington, and a doctorate in classical antiquity from Yale University. He taught Latin and Greek language, literature, and history at five universities across the United States and Canada before plugging into the hippie lifestyle in the late 1960s—a lifestyle that ultimately brought him back to D.C. and to writing about the music he'd loved growing up.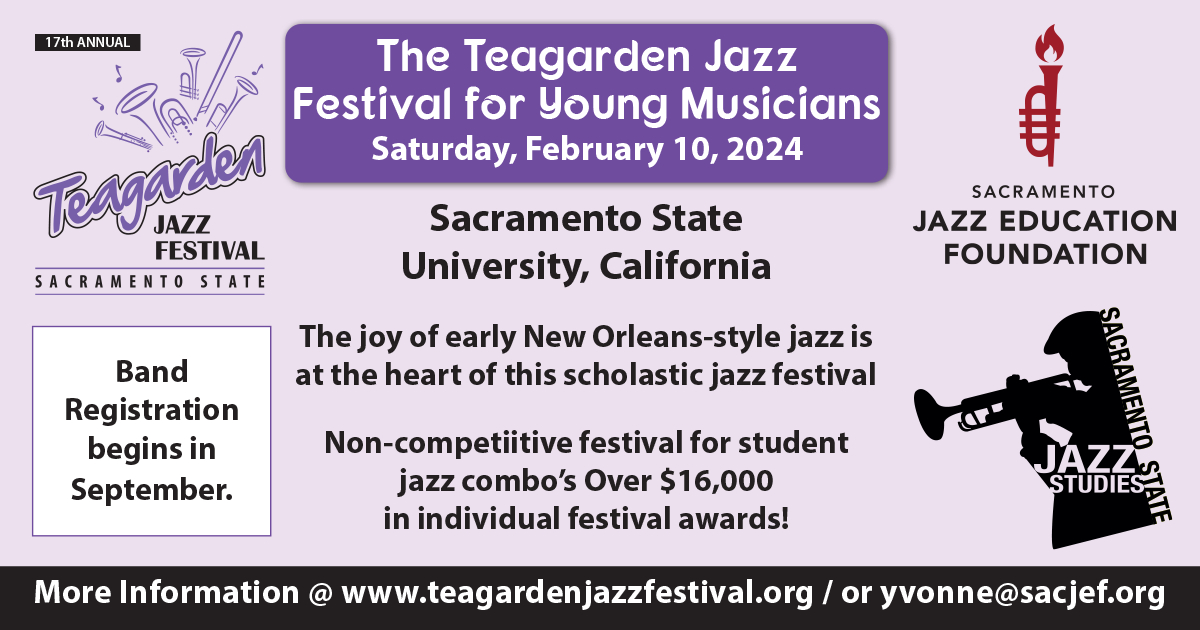 He began his career in jazz, first as a disc jockey for Georgetown University radio station WGTB with a show he called, I Thought I Heard Buddy Bolden say…; then as a writer for Tailgate Rambling, the official newsletter of the Potomac River Jazz Club. In 1978, he pitched the Washington Post with his writing and soon found himself working as the newspaper's jazz critic for the better part of the next decade. Stokes had also begun writing for JazzTimes in the mid-1970s; he became the magazine's editor in 1988, remaining in the position until 1990. For nine years, Stokes was the editor of Jazz Notes, the quarterly newsletter of the Jazz Journalists Association, which gave him a Lifetime Achievement Award in 2014.
Accomplished Music Historian
A dedicated historian of the music, he lectured about jazz history at the Smithsonian Institution, the University of Virginia, and George Washington University and wrote five books on the subject. Fellow jazz writer-critic Gary Giddins said, "What's he's done is so exceptional. He's let the musicians speak for themselves. His books are absolutely indispensable because he stays out of the way and allows them the freedom to talk about their music and themselves."
"Jazz is the original American art form, and it's strange that everybody in the world knows that except the citizens of the United States," Dr. Stokes lamented. He said his devotion to jazz was derived in part from the way the music erases social and racial barriers, and in part because it seems connected to his studies of the Classics. He was also a dogged advocate of women instrumentalists in jazz.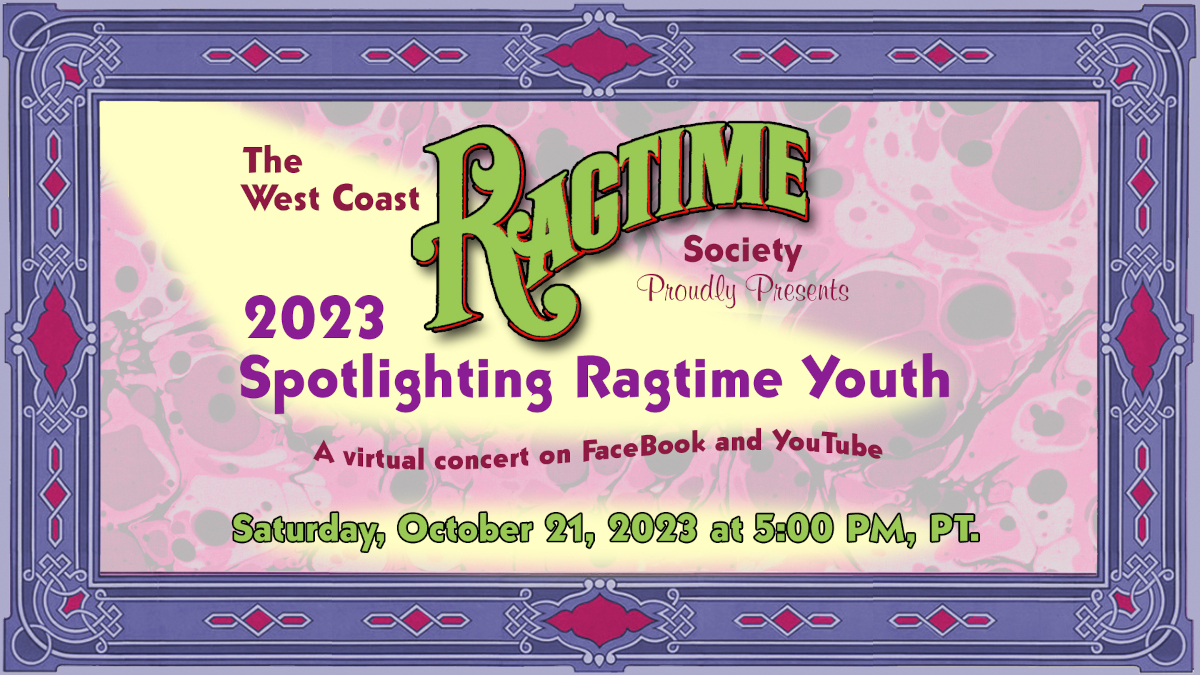 "One foot back in the past, one foot into the future" is how he described the way he heard jazz over the years. "In my reading and research of the Classics, I always had the sense that tradition was so important. No Greek or Latin poet could escape the influence of Homer, for instance. I look at jazz in the same way: a continuum. If the past is to remain vital to the future of jazz, it's important to document the present accurately."
What kept him writing at the age of 90? "The same thing that keeps me brushing teeth. It's habitual. I wrote a detective story—a five- or six-page detective story—at the age of 10. And that was 80 years ago! So it's always been with me. And I've always been a reader. You learn how to write by reading."