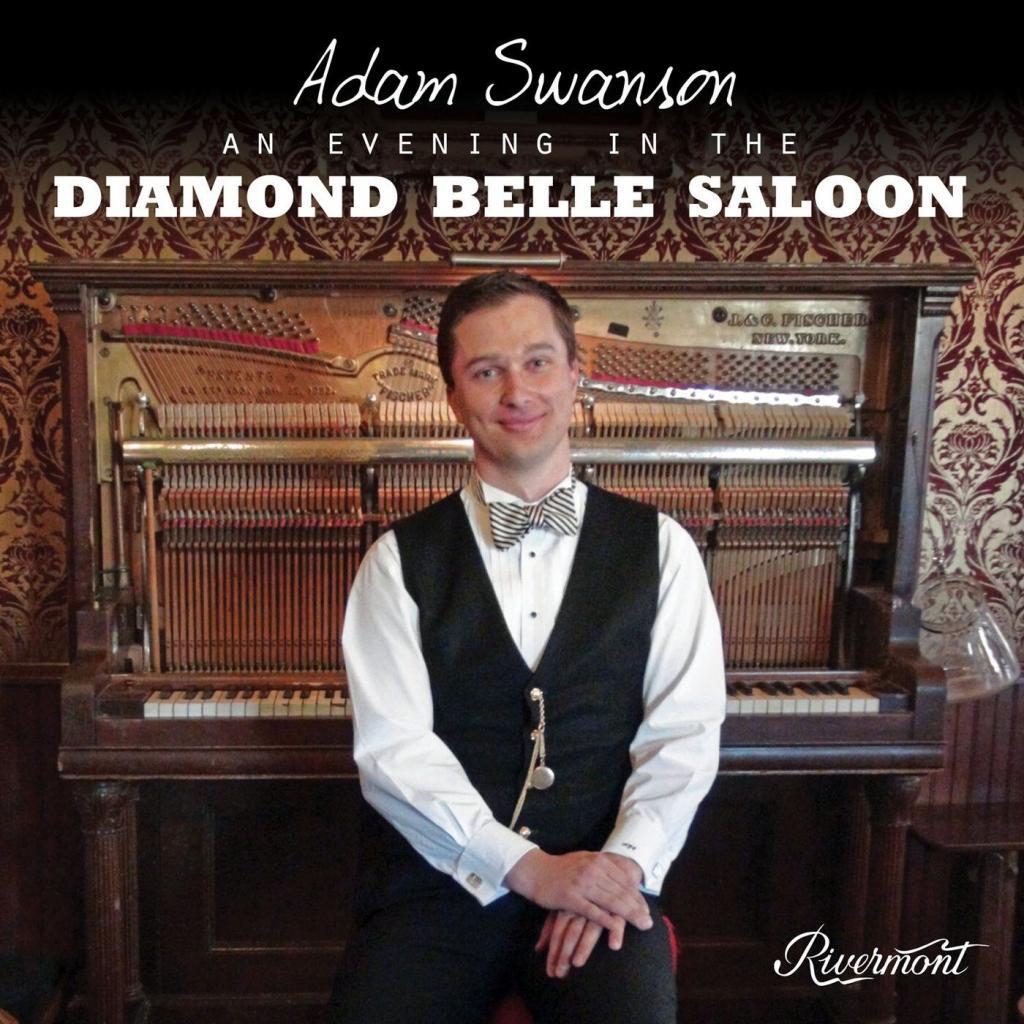 Adam Swanson is a brilliant pianist who loves to entertain audiences. His mentor was the late Johnny Maddox and, like Maddox, he performs ragtime, early standards and obscurities from the Great American Songbook, novelty pieces, and medleys that make one want to sing along. Swanson earned degrees from the Peabody Conservatory, has appeared at many ragtime and jazz festivals, and had previously recorded four solo albums plus collaborations with pianist Frederick Hodges, drummer Danny Coots, singer Ian Whitcomb, and the Peacherine Ragtime Society.
Swanson lives in Durango, Colorado, and has performed at the local Diamond Belle Saloon a countless number of times. An Evening In The Diamond Belle Saloon is a two-CD set that gives one a strong idea what his shows are like. Some of the pianist's interpretations are purposely dominated by humor and are even a little corny (such as an eccentric version of "The Entertainer," and "12th Street Rag") while some others are relatively somber. In most cases Swanson is intent on both having a good time and making his performances quite fun for the audiences.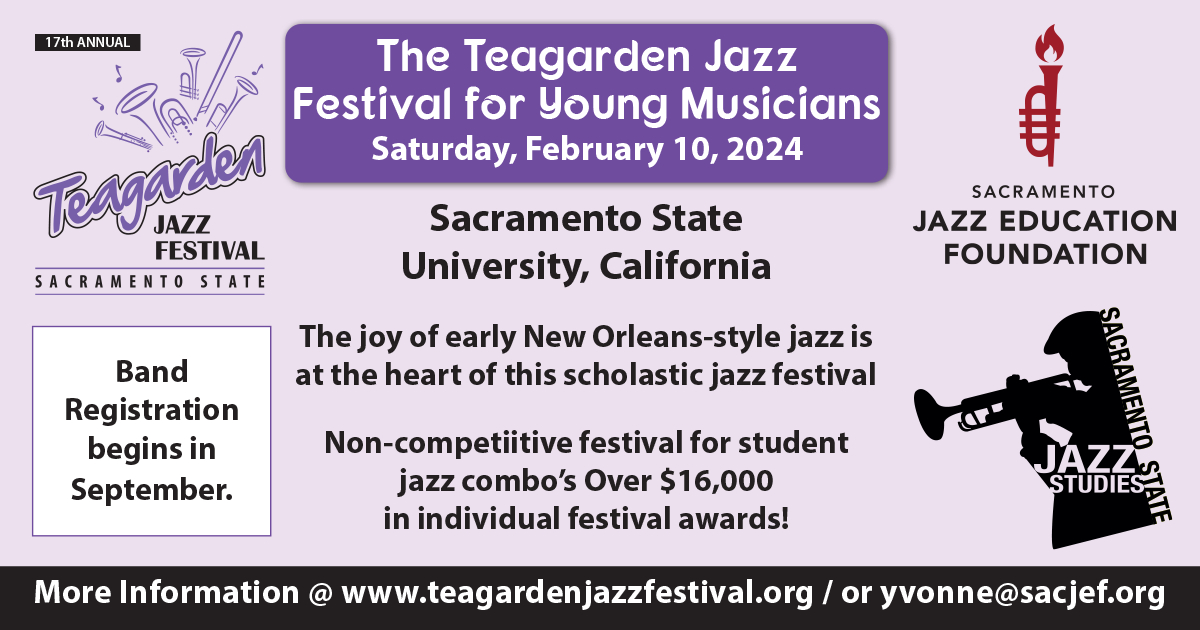 He has a huge repertoire which he really displays during medleys of waltzes, World War I songs, tunes from Texas, and numbers from the 1950s, all of which could be used for "name that tune" contests. Swanson comes up with fresh variations of "Maple Leaf Rag," "Bill Bailey," a rollicking "Pine Top's Boogie Woogie," and "St. Louis Blues," revives such forgotten numbers as "Cotton Bolls," "X.L. Rag," and "The Teddy Bears' Picnic," and performs a version of "Frankie and Johnny" that musically acts out the story.
Ragtime and early jazz purists are not the main audience for this batch of honky-tonk piano, but those who like good-time music that is filled with both nostalgia and surprising moments will enjoy Adam Swanson's spirited solo outing.
Adam Swanson • An Evening In The Diamond Belle Saloon
(Rivermont BSW-2252, 33 selections, TT = 2:02:36)
www.rivermontrecords.com