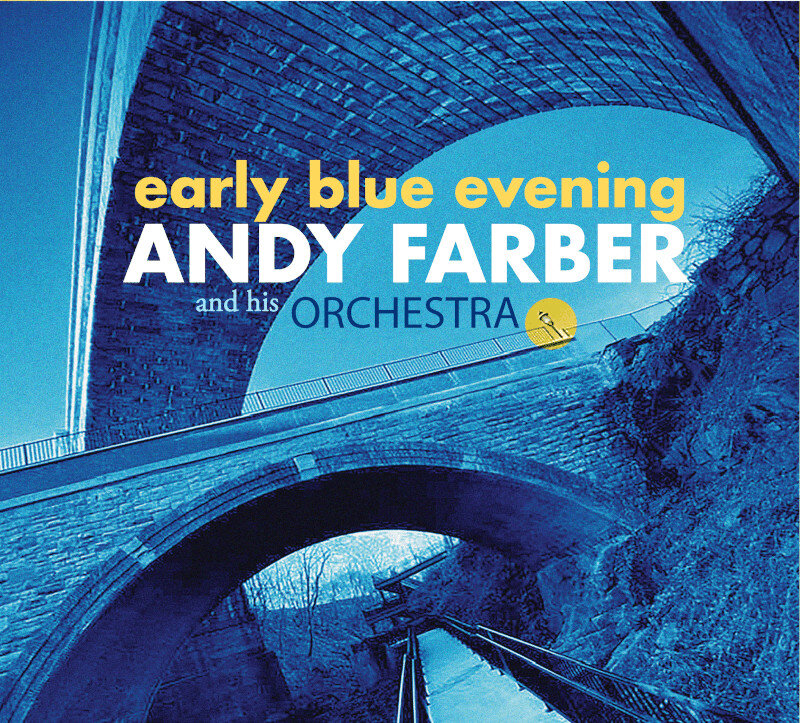 In 1993, when he must have been quite young, Andy Farber met legendary vocalese originator Jon Hendricks and began a long collaboration that included writing arrangements for him. He would go on to arrange for everyone from Lee Konitz to Vanessa Williams and Willie Nelson. Farber has also played an important part in Jazz at Lincoln Center, touring with the group and serving as guest conductor. He has also led and arranged for other jazz orchestras and serves on the faculty at Juilliard. His own Andy Farber Orchestra, heard on this album, backed Tony Bennett and Lady Gaga on their PBS special.
Early Blue Evening is his fourth release as a leader and second leading a big band, a full 17 pieces. In addition to Farber on saxophones the band includes five reeds, five trumpets, three trombones, and a piano, bass, guitar, and drum rhythm section. The group had extensive experience as a live unit before hitting the studio. The Farber Orchestra was the band for the Ellington era Cotton Club-themed musical After Midnight, and those 300 performances created a lasting cohesion. While there is a strong Ellingtonian feel to the music, nine of the eleven tracks are Farber's own originals, and many have an easy going later Basie band flavor. The music is breezily soulful, not academic. The solos are down right bluesy rather than showy. I regretfully cannot list everyone but soloists for each title are provided in the notes and many are strong enough to encourage multiple listens.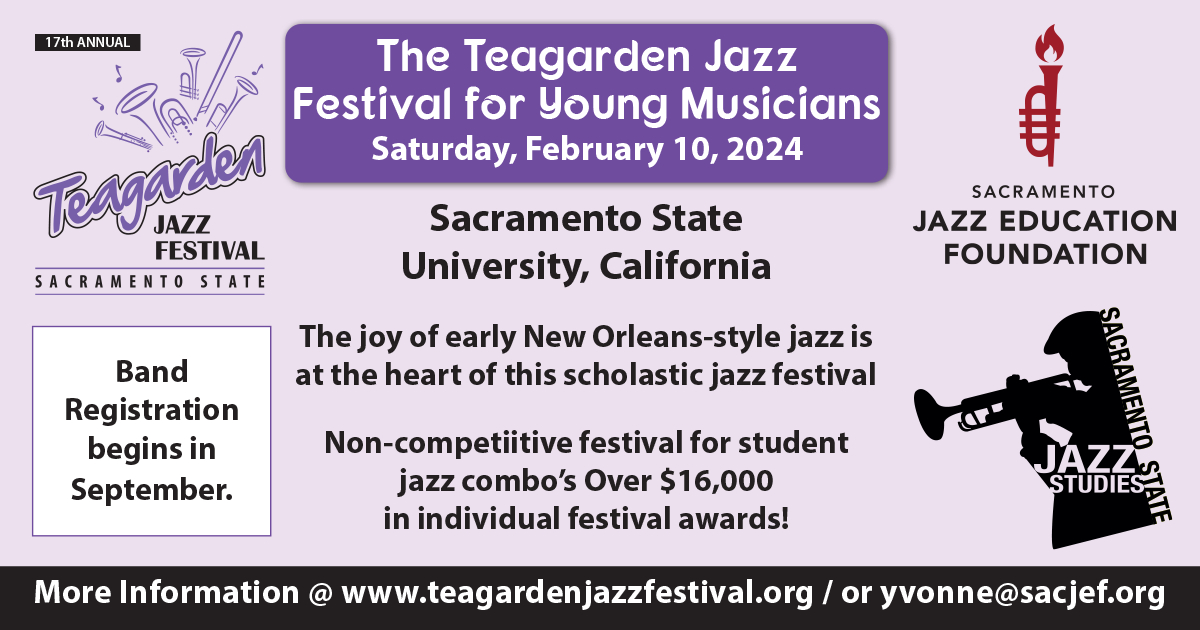 The tracks run mostly on the longer end of four and a half to eight minutes, with arrangements exploring a number of ideas. "Feet and Frames" creates a rich tapestry of sound masterfully woven to keep the listener fully engaged. It is the peak of the album for me and worth the cost of admission. "The Holiday Makers" is evocative of a 1950s beach vacation, nodding not so much to the music of the islands but the visitors to them. There is a genius in the seeming familiarity of the soundscapes he creates. "Cork Grease and Valve Oil" has a cheerful, almost boisterous cinematic swing, like a sunny day in Manhattan.
There are tributes paid and references made throughout to not only bandleaders but to their arrangers and musicians. On "Portrait of Joe Temperley" Farber plays the later Ellington band member's actual baritone saxophone in a mournfully romantic arrangement. "Symphony for Doctor 'T'" is a joyful shout out to Clark Terry featuring a fugelhorn solo.
The two non-originals end the album, as perhaps would be a smart choice ending a live performance on a familiar high note. Neil Hefti's "Theme From The Odd Couple" is given a toe-tapping arrangement, then Catherine Russell makes a guest appearance on the closing track, the only vocal. It delights me that she has become someone whose name every leader wants to have on their album sleeve! As always she delivers a crowd-pleaser, singing "How Am I To Know?"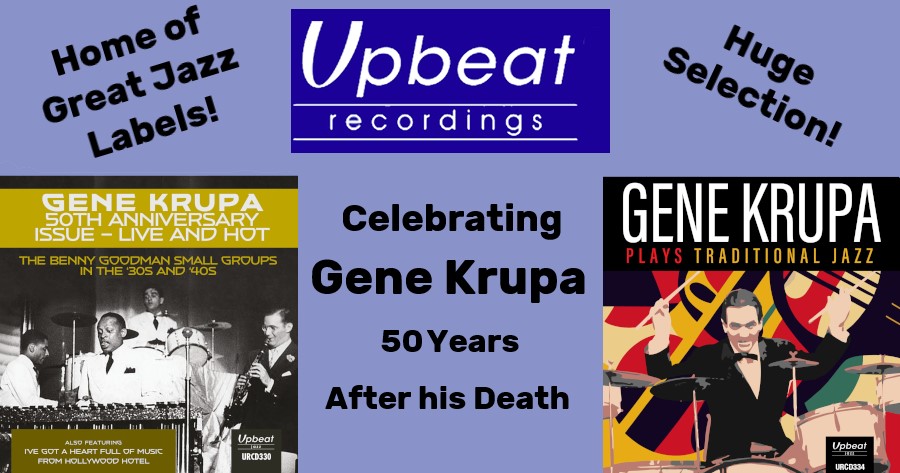 If you needed reassurance that jazz is alive and well look no further. The Farber Orchestra is not a museum piece, Andy Farber finds inspiration in 80 years of big band artistry without being derivative, and takes his place within that legacy by contributing fresh aural experiences that uplift the audience. There is much here to thrill the most astute and studied ear, but the broader public will not feel left out in the cold. Early Blue Evening has swing enough to stand on its own.
Early Blue Evening
Andy Farber and his Orchestra
www.artistshare.com