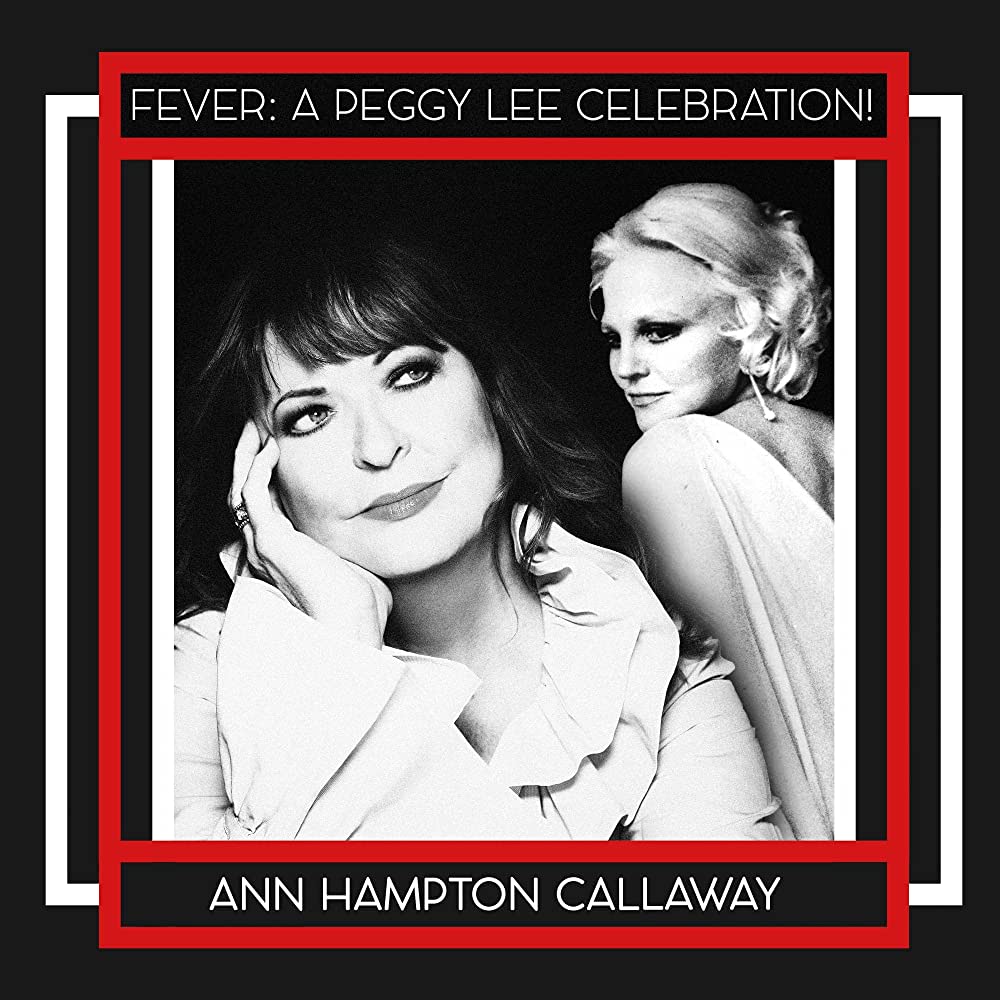 At first glance, the idea of Ann Hampton Callaway paying tribute to Peggy Lee may seem a little odd. Callaway is a powerhouse singer with a wide range and an extroverted style while Lee had a small quiet voice filled with inner passion. However Ann Hampton Callaway grew up listening to Peggy Lee, considers her an early inspiration, and she has long been inspired by her independence and strength.
Fortunately on Fever: A Peggy Lee Celebration, Callaway does not try to sound like Lee but instead sings in her own winning style. The music puts the focus on songs that Lee composed (including plenty of obscurities) or had hits with, including "Fever," "The Folks Who Live On The Hill," "I Don't Know Enough About You," "Black Coffee," and "I Love Being Here With You." Callaway is joined by a top-notch quartet (pianist Ted Rosenthal, guitarist Bob Mann, bassist Martin Wind, and drummer Tim Horner) plus guest singer-guitarist John Pizzarelli on a few numbers.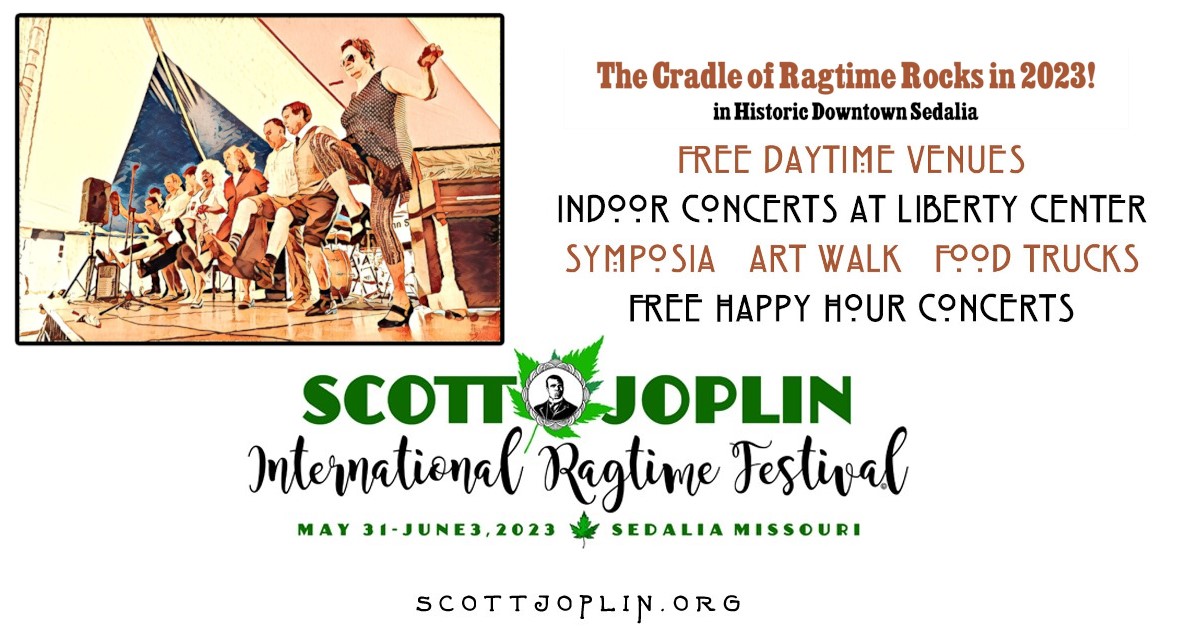 While there are more ballads included than on the usual Ann Hampton Callaway CD, there is enough variety and obvious love for Peggy Lee to make this an excellent tribute from one unique singer to another.
Ann Hampton Callaway • Fever: A Peggy Lee Celebration
Palmetto 20286 24206