(Jazz Classic of the Month)
Art Tatum was amazing. Arguably the greatest musician to ever perform jazz, Tatum could play piano with blinding speed and he was so harmonically advanced in the 1930s that it took 40 years for the jazz world to catch up to him. Hank Jones, himself a masterful pianist, once asked after hearing Tatum's recording of "Tiger Rag" who the three pianists were.
There are many rewarding Art Tatum recordings, including his Group Masterpieces from the 1950s (available as a box set) but Piano Starts Here is the place to begin. This single CD starts with the four selections that Tatum recorded at his initial solo recording session, from March 21, 1933. His versions of "Tea For Two," "St. Louis Blues," and "Sophisticated Lady" are fresh, advanced, and swinging with stop-time breaks that Earl Hines (one of Tatum's influences along with Fats Waller) probably envied. But they are dwarfed by "Tiger Rag," a remarkable performance from start-to-finish that is filled with more ideas (taken at a rapid tempo) than one can consume in just a few listens. Play this track for any pianist who is a bit conceited about their talents and see their reaction.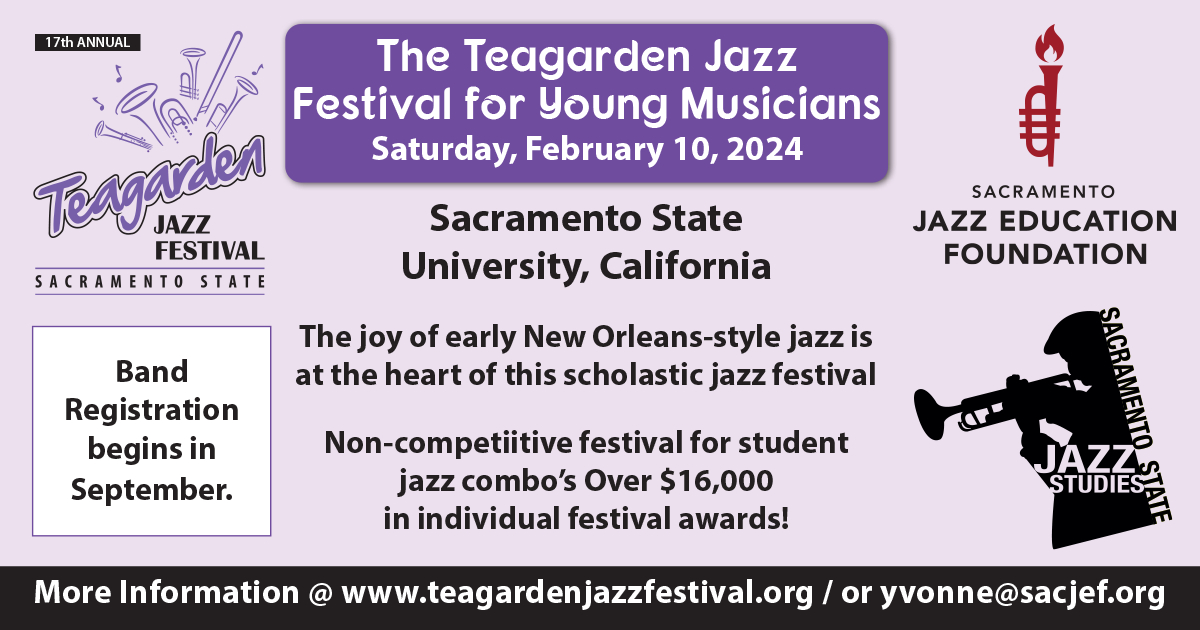 The remainder of the CD has the music from Tatum's performance at a "Just Jazz" concert presented by Gene Norman in 1949, probably the pianist's most memorable documented live set. Among the highlights are a masterful reworking of "Yesterdays" (which became one of his set pieces), impossibly fast versions of "I Know That You Know," and "Tatum Pole Boogie," and his variations on "Humoresque."
85 years after his first session, Art Tatum's playing still sounds futuristic and wondrous.
Piano Starts Here (Legacy/Columbia CK 64690, 13 selections, TT = 36:16)