Profiles in Jazz: Earl "Fatha" Hines
Earl "Fatha" Hines was one of the greatest jazz pianists of all time. Frequently he would play ringing octaves with his right hand (called "trumpet style piano") that allowed him to be heard over the loudest ensembles. Dubbed by some as "the first modern jazz pianist," Hines could play stride piano with the best, keeping time with his left hand by jumping between bass notes and chords, but he also loved to challenge himself by taking death-defying breaks. Led by what could be considered the trickiest left hand in jazz, he often defied time and played wild passages with his two hands before somehow returning without missing a beat. This sounded very modern in 1928 and was still a bit futuristic in 1978. Among his many admirers were Duke Ellington, Nat King Cole, and Art Tatum.
Earl Hines had a long and episodic career. He was born December 28, 1903 in Duquesne, Pennsylvania, which is close to Pittsburgh. Since his father played cornet with a local brass band, that became Hines' first instrument before he switched his focus to the piano when he was nine. He took some classical piano lessons and played organ in his Baptist church while largely creating his own style. When he was 17, Hines joined singer Lois Deppe's Symphonian Serenaders. A little-known fact is that in 1921 Hines and Deppe became the first African-Americans to perform on the radio. In 1923 he made his recording debut with Deppe's ten-piece group, taking a solo on "Congaine." He also recorded four spirituals in which he accompanied Deppe's vocals.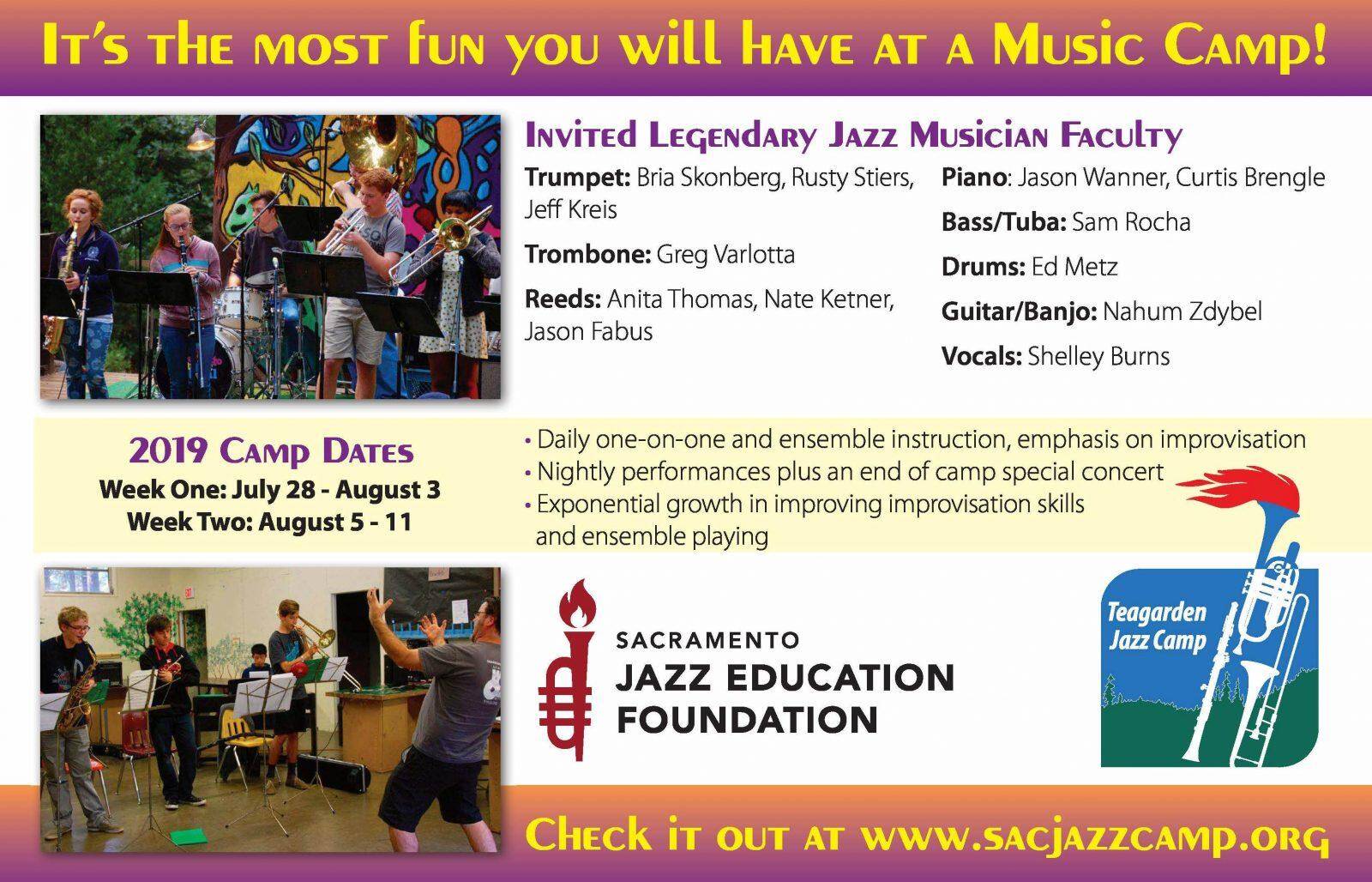 After a stint with the Harry Collins Orchestra, Hines moved to Chicago where he worked with the Carroll Dickerson Orchestra for a year, meeting a kindred spirit in Louis Armstrong. In 1927 they recorded together for the first time with Johnny Dodds' Black Bottom Stompers. By then Armstrong had taken over the Dickerson band and that ensemble was featured on a recording of "Chicago Breakdown" which was released under the trumpeter's name. But all of this was just a prelude to 1928.
If Earl Hines had only made his recordings of 1928 and had retired by year-end, he would still be remembered today by jazz collectors as one of the all-time greats. Hines' regular night job for much of that year was working with clarinetist Jimmie Noone's Apex Club Orchestra at the Apex in Chicago, seven nights a week from midnight until 6 a.m. He recorded regularly with Noone in the clarinetist's unusual quintet that almost always had altoist Joe Poston playing the melody behind Noone's solos. Hines also recorded with singer Lillie Delk Christian, "I Ain't Got Nobody" with Stovepipe Johnson, and two titles with Carroll Dickerson's Savoyagers.
But, more importantly, he was a member of Louis Armstrong's Savoy Ballroom Five, a recording group that was the successor to Armstrong's Hot Five with Hines taking the place of Lil Hardin. The pianist constantly challenged Armstrong to play at his most adventurous on such titles as "Fireworks," Hines' "A Monday Date," "Sugar Foot Strut," "Knee Drops," the original version of "Basin Street Blues," "Beau Koo Jack," and—most notably—the magnificent "West End Blues" and "Weather Bird." The latter, a trumpet-piano duet, has Armstrong excelling in Hines' world of heart-stopping breaks while the two play at their most competitive. In addition, in 1928 Hines recorded 15 unaccompanied piano solos including "Chicago High Life," two versions of "A Monday Date," and the often-miraculous "57 Varieties." Throughout that year, he was arguably jazz's top pianist, building on the earlier innovations of Jelly Roll Morton and James P. Johnson to form his own distinctive style.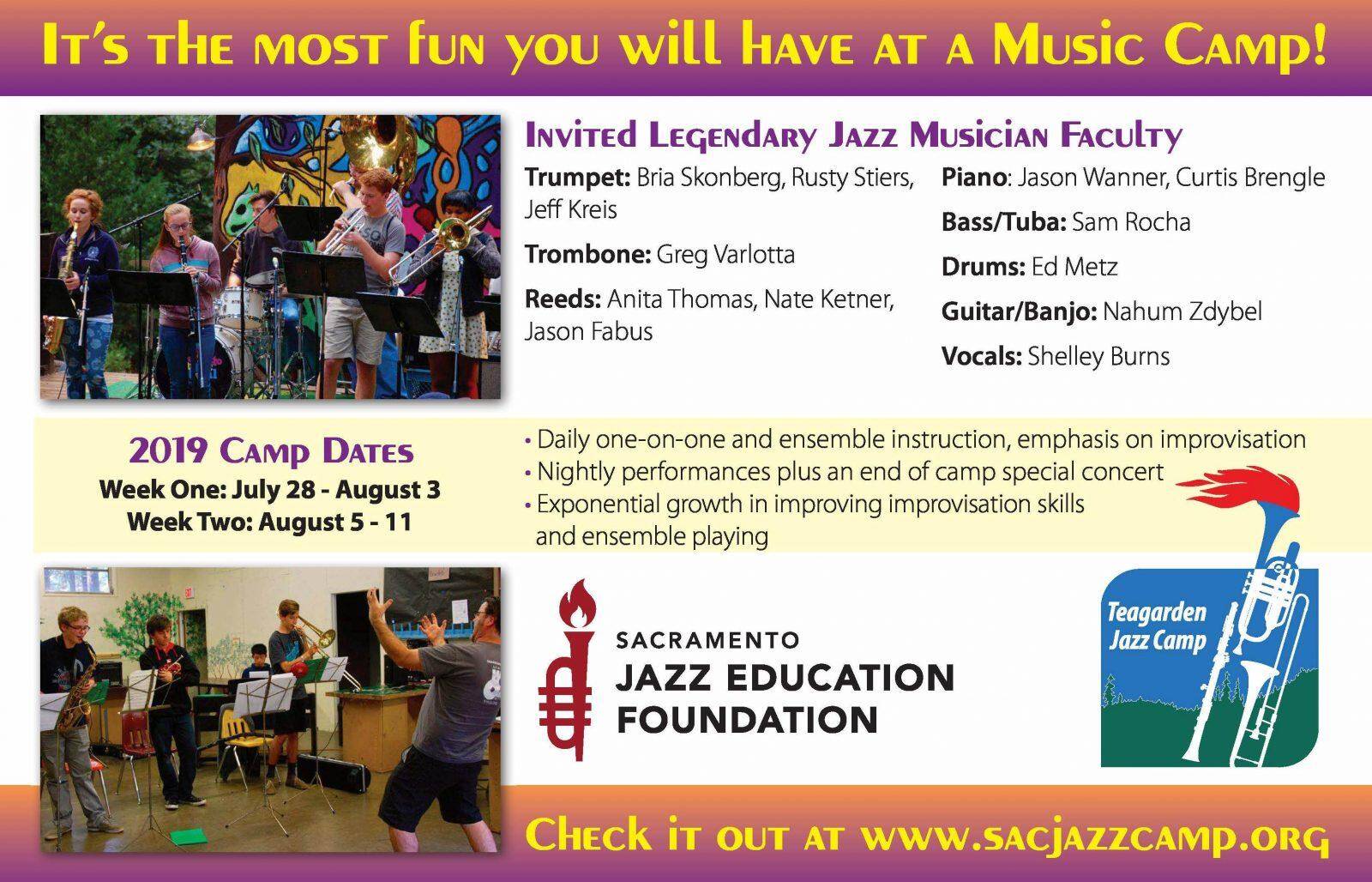 And, as if that were not enough, on December 28, 1928 (his 25th birthday), Hines opened at the Grand Terrace Café with his new big band. The Earl Hines Orchestra performed at the gangster-owned club (which for a time was owned by Al Capone) for the next 12 years. They usually took three months off to tour and in 1931 became the first major African-American orchestra to tour the South.
Earl Hines, who was the sophisticated element on two recording dates with Clifford Hayes' Louisville Stompers in February 1929, was mostly heard on record in the 1930s either in his big band or on rare piano solos. His orchestra always featured strong musicianship, swinging arrangements, and hot solos including from the leader. Among his key sidemen at various times during that decade were clarinetist-altoist Omer Simeon, trumpeter-singer Walter Fuller, drummer Wallace Bishop, Darnell Howard on clarinet, alto and violin, arranger Jimmy Mundy, trombonist Trummy Young, and tenor-saxophonist Budd Johnson. Herb Jeffries made his first recordings with Hines in 1934 as did trumpeter-singer Ray Nance in 1938 and Billy Eckstine, who became the band's regular vocalist in 1940. During the latter year Hines had his biggest hit with "Boogie Woogie On St. Louis Blues," Billy Eckstine scored with Hines on "Jelly, Jelly," and the pianist's songs "You Can Depend On Me," "Rosetta," and "My Monday Date" had become standards and were performed regularly by other bands. Hines had also become a major influence on other pianists including Nat King Cole, Jay McShann, Jess Stacy, Joe Sullivan and Art Tatum.
The Grand Terrace Ballroom closed under mysterious circumstances in December 1940. Earl Hines (who was spontaneously given the nickname of "Fatha" by a radio announcer) reorganized his group, went on the road, and kept leading big bands until 1948. In 1943, with Eckstine's urging, Hines hired Sarah Vaughan as both a singer and second pianist and added such modernists as trumpeter Dizzy Gillespie and altoist Charlie Parker (who played tenor with the band). While Hines did not change his very individual style, he was open to the newer sounds.
Unfortunately the Musicians Union recording strike of 1943-44 resulted in this legendary early bebop orchestra going completely unrecorded. Not even a single radio broadcast exists to let future listeners know what the group actually sounded like.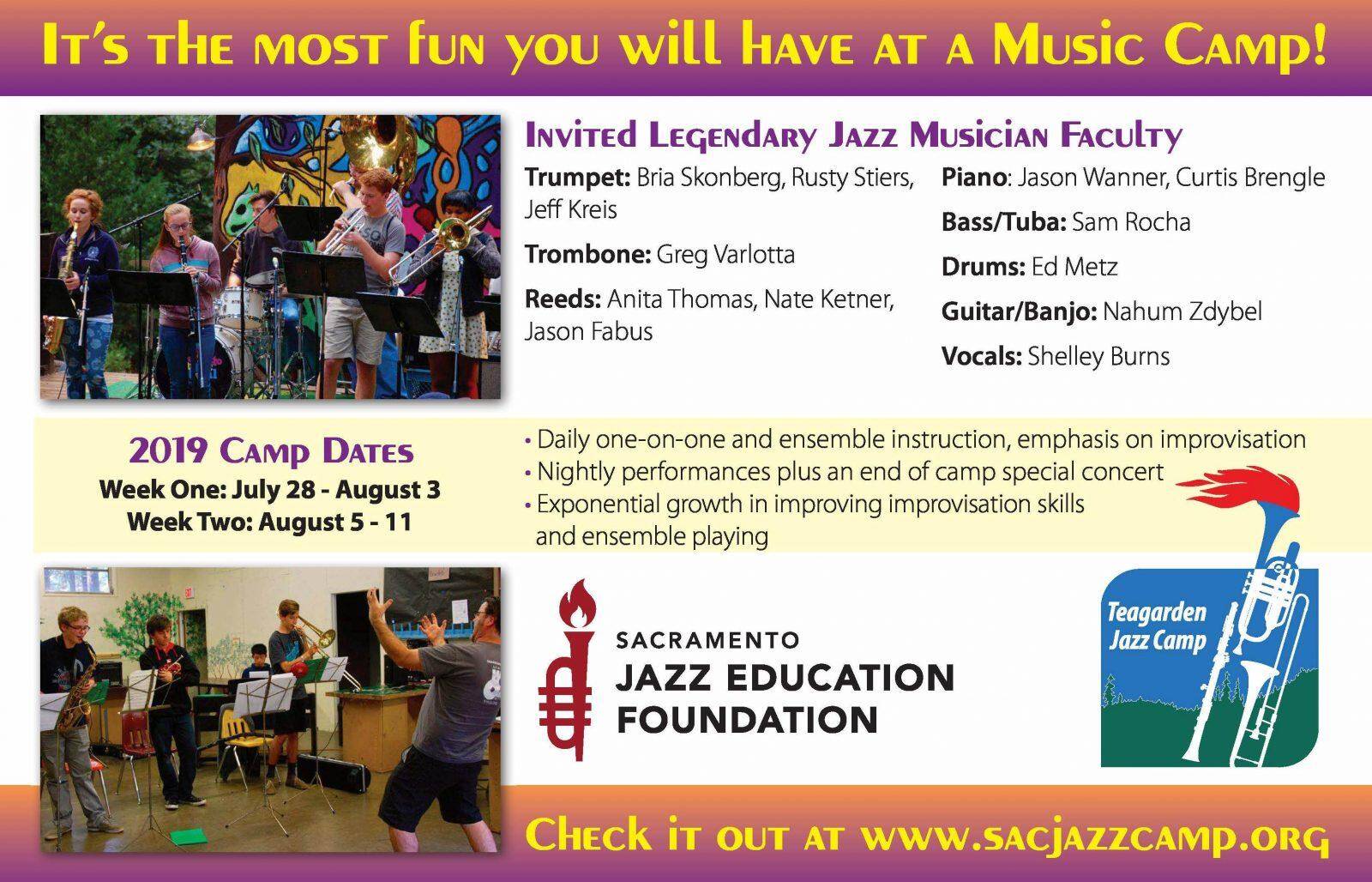 Hines experimented with other bands during 1943-44. Frustrated by so many of his musicians being drafted for World War II, he put together an all-female orchestra that lasted two months, and then expanded with a large co-op band that included strings; neither ensemble was ever documented on record. After recording a combo date and being a sideman on sessions led by Cozy Cole and Charlie Shavers, Earl Hines and his big band returned to records in the fall of 1944. His later orchestra at times included trumpeter Willie Cook, trombonist Bennie Green, tenor-saxophonist Wardell Gray, bassist Charles Mingus, and singers Betty Roche and Johnny Hartman. But it was a struggle that Hines gave up in February 1948 when he accepted an offer to become a member of the Louis Armstrong All-Stars.
It sounded like a good idea for Hines at first, teaming up with his old friend Armstrong in an all-star group also featuring Jack Teagarden, Barney Bigard, and Sid Catlett (soon succeeded by Cozy Cole). Hines would no longer have to be concerned with meeting payrolls and getting engagements for his orchestra. Unfortunately, he no longer had the temperament to be a mere sideman. He soon became restless with Armstrong's set show, weary from the nonstop touring, and he felt neglected. Despite having occasional opportunities to lead his own recordings and making appearances in some films with Armstrong (including The Strip), in 1951 he left the All-Stars after three years.
Earl Hines at first put together a swing-oriented combo that included trumpeter Jonah Jones and singers Etta Jones and Helen Merrill. He next briefly co-led a combo with Muggsy Spanier, had a septet that toured the country with the Harlem Globetrotters led the "Esquire All-Stars" (which included trombonist Dicky Wells), and headed his New Sound Orchestra. None of those ventures lasted long. In 1955 Hines accepted an offer to lead a band based at San Francisco's Club Hangover which to his surprise was a Dixieland-oriented group that included trumpeter Marty Marsala, trombonist Jimmy Archey, clarinetist Darnell Howard, and bassist Ed Garland. Later members included Muggsy Spanier and bassist Pops Foster. While the music was not overly challenging, Hines was able to have a stable lifestyle (he settled in Oakland) and he spiced things up by often performing the repertoire (which was full of warhorses) at very fast tempos, to the excitement of the audience. The group's many live broadcasts find Hines adjusting his style to fit the style, putting on a fine show. While he had an opportunity to tour Europe with a group co-led by Jack Teagarden in 1957 and made some solo and trio recordings (also appearing on records with Benny Carter, Barbara Dane, and Jimmy Witherspoon at his historic set at the 1959 Monterey Jazz Festival), Hines was thinking seriously of retiring as he turned 60 in 1963.
That all changed on March 7, 1964 when, with the help of his champion, critic Stanley Dance, he was booked into the Little Theatre in New York. Hines, who had already recorded a solo album earlier that day, was featured leading a group that also included bassist Ahmed Abdul-Malik, drummer Oliver Jackson and, on some numbers, tenor-saxophonist Budd Johnson. The New York critics, who had been asleep on Hines' work of the past 15 years, were amazed that the pianist was even more exciting and adventurous than they had remembered. Earl Hines' performance was considered a sensation and the success of that night led not only to his rediscovery but to a renaissance that lasted the rest of his life.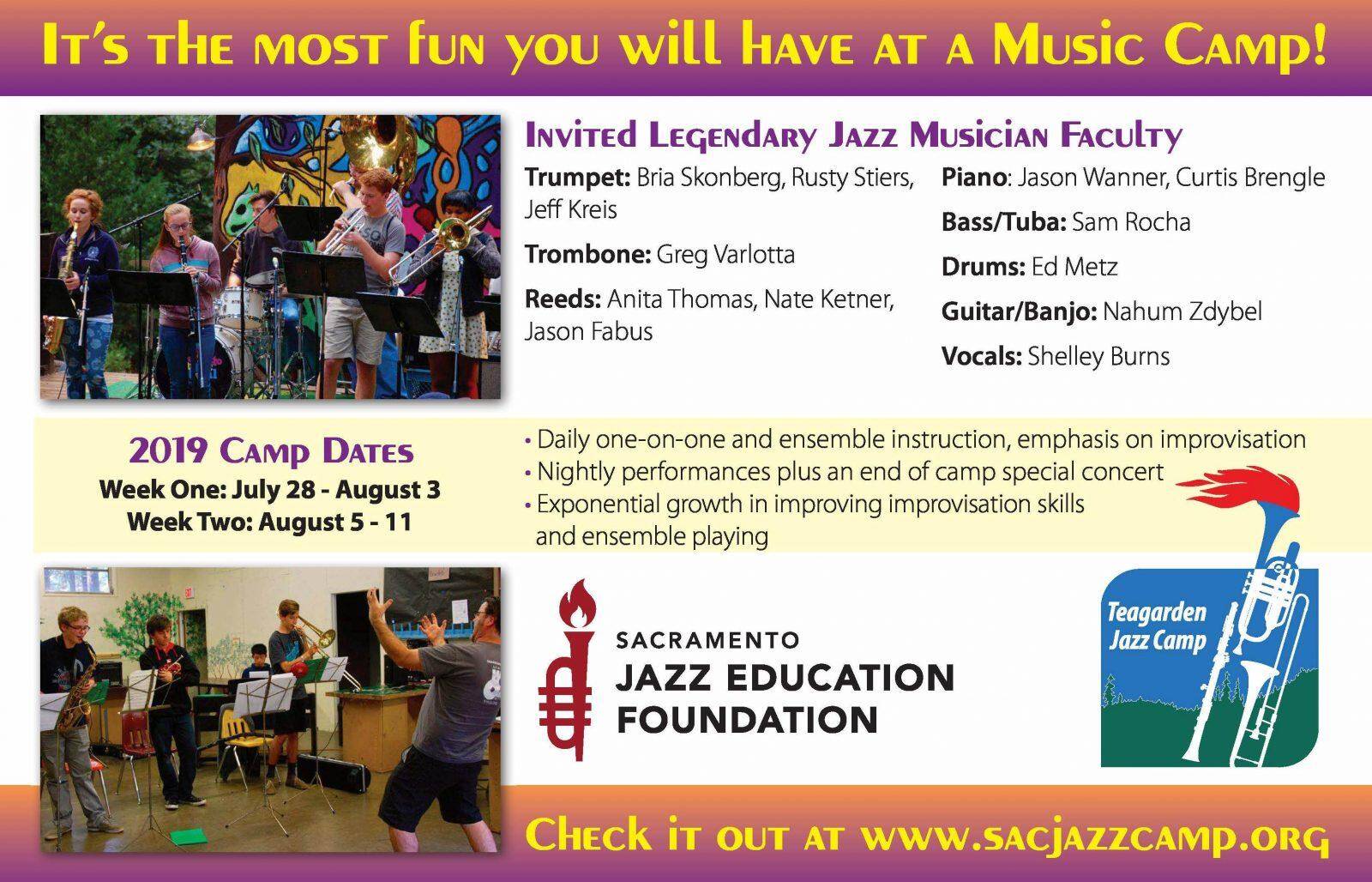 For the next 19 years, Earl Hines was kept quite busy, performing with his trio/quartet, showcased during special solo concerts, and recording over 100 albums. He had opportunities to record with such notables as Coleman Hawkins, Roy Eldridge, Ray Nance, Jaki Byard (piano duets), Johnny Hodges, Jimmy Rushing, Maxine Sullivan, Paul Gonsalves, Jonah Jones, Stephane Grappelli, Barney Bigard, Joe Venuti, Lionel Hampton, and Harry "Sweets" Edison. In 1974 alone Hines recorded 20 albums. He toured Europe regularly and also performed in South America, Asia, Australia, Japan, at the White House, and for a 1966 tour of the Soviet Union.
The pianist began to slow down after 1978 but he stayed active up until the end, never declining either in his technical abilities or in his desire to stretch himself. Earl Hines' last performance took place in San Francisco, just a few days before he died in Oakland on April 22, 1983 at the age of 79.
Thirty-five years after his death, Earl Hines continues to rank at the top of his field. His recordings still sound fresh, unpredictable, lively, and full of joy.
---
This is what our print edition feels like. If you want good news to read with your morning coffee, order a subscription ($30 for 12 monthly issues). You'll get full online access to our archives, web extras, and our next issue will arrive at your door. Online only access is available for only $20 a year! Support Hot Jazz Journalism- Subscribe