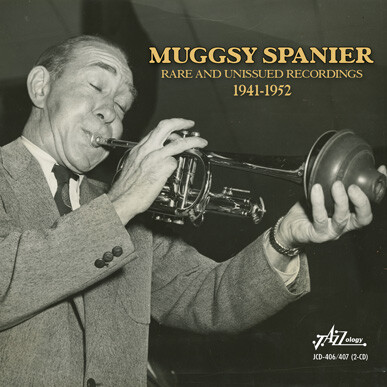 Muggsy Spanier (1901-67) was always predictably exciting in his playing. After he formed his style by the late-1920s, the cornetist never changed his approach and one could consistently predict what he was going to play. And yet, whether heard leading ensembles or taking heated solos, Spanier's contributions were always welcome and a joy to hear.
He began playing cornet when he was 13, was a professional at 15, and was an important part of the Chicago jazz scene in the 1920s. Influenced by King Oliver and later on Louis Armstrong, Spanier added fire to every session that he was on. He gave credibility to Ted Lewis' band during 1929-36, worked with Ben Pollack's big band (1936-37), survived a serious illness, and in 1939 with his Ragtimers (a four-horn eight-piece Dixieland band) led four record dates that resulted in what was dubbed "The Great 16." Unfortunately the Ragtimers were just a little too early to be helped by the Dixieland revival and the band soon broke up due to lack of work. Spanier worked with the Bob Crosby Orchestra (1940-41), led a similar big band (1941-43), and then spent the rest of his career playing in freewheeling combos.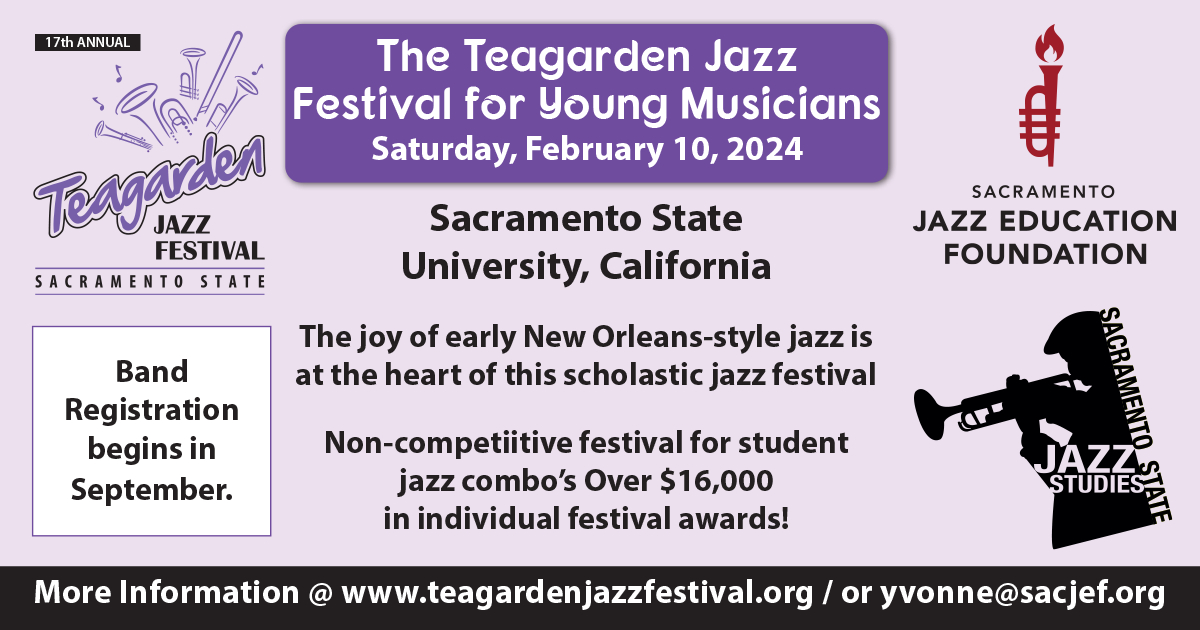 The two-CD Jazzology set Rare And Unissued Recordings 1941-1952 can easily be divided into two. It starts with music from four sessions from 1941-48. The six 1941 titles were privately recorded performances from a concert that teams Spanier with tenor-saxophonist Bud Freeman, pianist Jess Stacy, bassist Bob Casey and drummer Baby Dodds.
The combination of Spanier and Freeman (who work together well) with the flamboyant playing of Dodds is a bit unusual and generates plenty of sparks. That date plus a version of "Relaxin' At The Touro" from a 1948 radio show were only out previously as a special CD (along with a session from 1953) that in the 1990s accompanied the definitive Spanier biography The Lonesome Road (Jazzology Press).
Also included on this twofer are three numbers from a 1943 set with trombonist Warren Smith and clarinetist Bud Jacobson, and a 1944 date in a septet with clarinetist Pee Wee Russell, baritonist Ernie Caceres and Eddie Condon; the music from those two sessions was previously unreleased.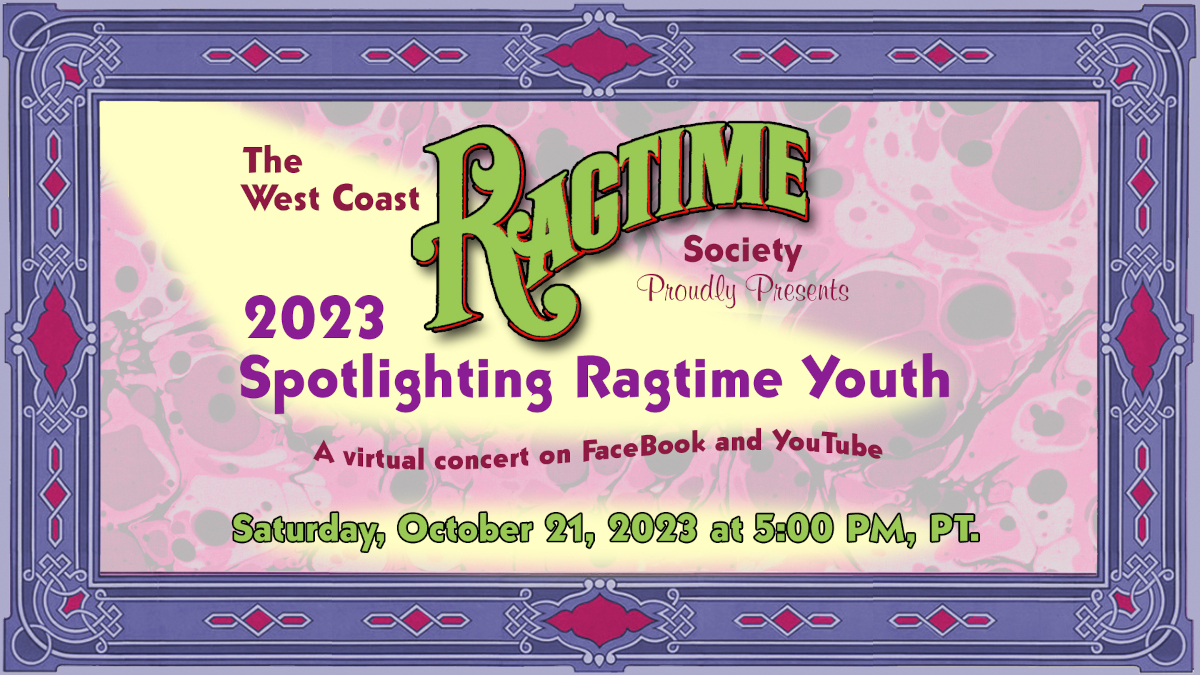 The rest of the performances on Rare And Unissued Recordings are from an intriguing May 1952 project. At a time when LPs were taking over from 78s and studio performances were beginning to become longer, the executives at the World Broadcasting System (under the direction of Frederick W. Ziv) decided that it made more sense to record briefer radio transcriptions (noncommercial sides made available to radio stations) that clocked in around two minutes apiece.
Spanier and his sextet (with trombonist Ralph Hutchinson, clarinetist Darnell Howard, pianist Floyd Bean, bassist Truck Parham, and drummer Barrett Deems) recorded 36 performances; 25 songs plus 11 alternate takes with all but 12 of the numbers being previously unreleased. It is particularly interesting hearing how Spanier cut back the frameworks for performances that would normally be three-four minutes to half as long. The opening and closing choruses (dominated by Spanier's playing) were retained but solos were sometimes as brief as eight-bars rather than a chorus or two and there were very few spots for the pianist.
Since the tempos are often pretty fast, it is not always obvious how short these performances are for the musicians still got in as many notes as possible. Highlights include versions of "Sister Kate," "Rosetta," "It's a Long Long Way To Tipperary," "Jazz Me Blues," "Shine," and "Dippermouth Blues," all of which are under two minutes long. Somehow these versions sound complete and manage to showcase both the leader and his band quite well. Hot jazz collectors will want this valuable set which contains two well-written sets of liner notes about the cornetist by Trevor Richards.
Rare And Unissued Recordings 1941-1952 (Jazzology JCD-406/407, 51 selections, TT = 2:11:38 www.jazzology.com