Arthur Jacob Arshawsky, better known as Artie Shaw, was born on May 23, 1910 in New York City, but grew up in New Haven, Connecticut. At age 13, Shaw used the money he earned working in a grocery store to buy a saxophone; three years later he switched to clarinet. A brilliant and determined scholar, he became proficient enough in music to work in various bands beginning in 1925. From 1926 through 1929 he was music director and arranger for the Cleveland-based Austin Wylie Orchestra. In 1929, he joined Irving Aaronson's Commanders, the band with which he first recorded.
By the mid-1930s, Shaw began exploring what would later be known as Third Stream, a melding of jazz and formal chamber music. In 1935 he presented his "Interlude in B-flat" in which his clarinet was backed by a rhythm section and a string quartet. His early recordings for Brunswick feature the strings prominently. By 1937, Shaw had dissolved the band to lead a more conventionally-staffed swing orchestra, though he would use strings again in later editions of his big band, most famously in his hit recording of "Frenesi."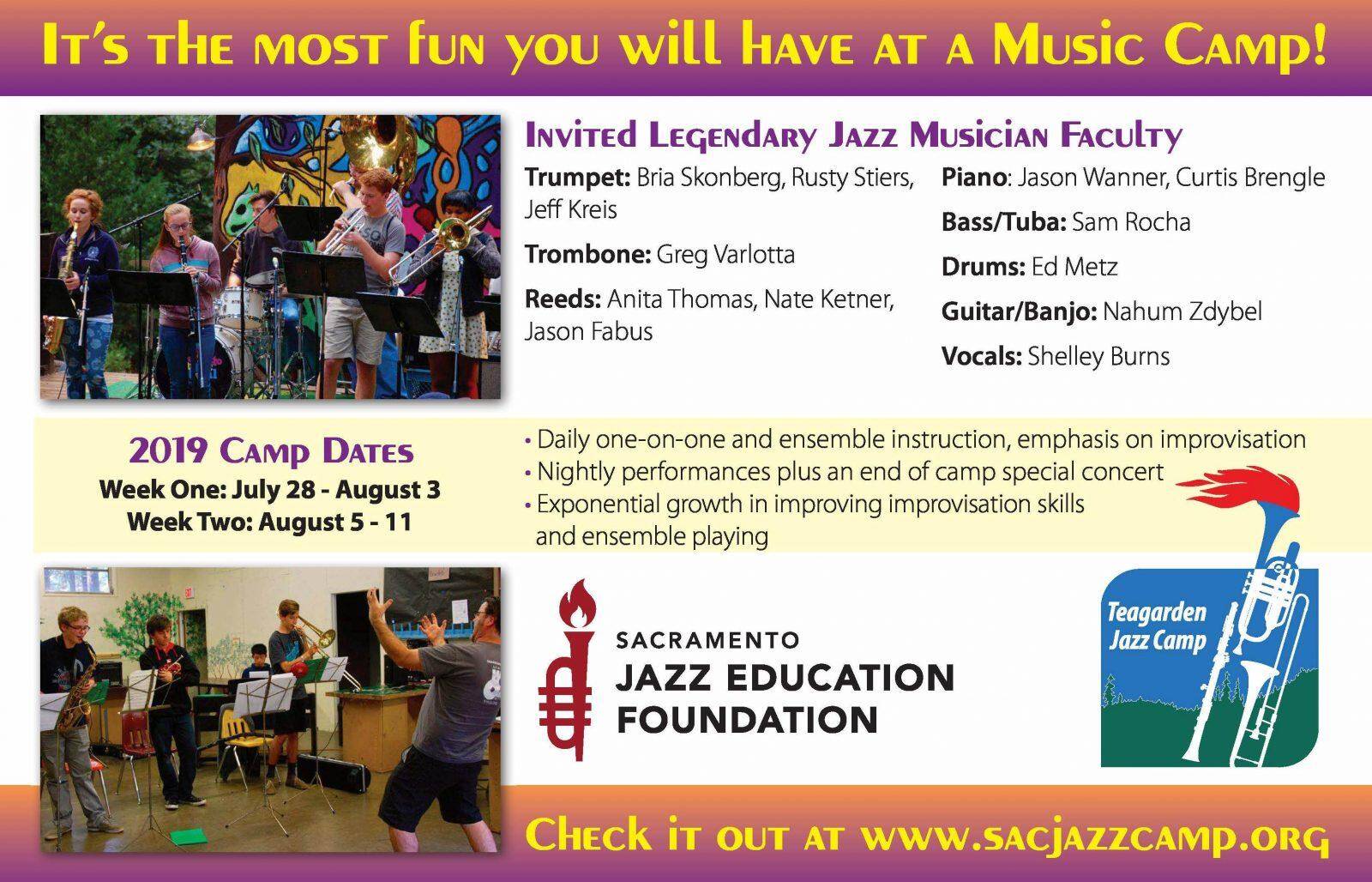 Artie Shaw's intelligence and relentless pursuit of musical innovation made him susceptible to boredom. When his recording of "Begin the Beguine" became a huge hit, audiences demanded that he perform the number at every show. "I thought that because I was Artie Shaw I could do what I wanted, but all they wanted was 'Begin the Beguine.'" His pattern became to develop a band to a high level of sophistication and musicianship, record it, and break it up. He would take a sabbatical after which he would organize a new group from the ground up.
During breaks, he would devote himself to intellectual pastimes, primarily literature and higher mathematics. Ever the perfectionist, by 1954 he stopped performing music entirely, saying "I have taken the clarinet as far as anyone can possibly go. To continue playing would be a disservice." In 1983, with the clamor for his music being greater than ever, he formed a new big band with clarinetist Dick Johnson as leader. Shaw appeared with the band as conductor through 1987.
Artie Shaw passed away at age 94 on December 30, 2004. The Artie Shaw Orchestra still flourishes under the direction of Matt Koza. —Andy Senior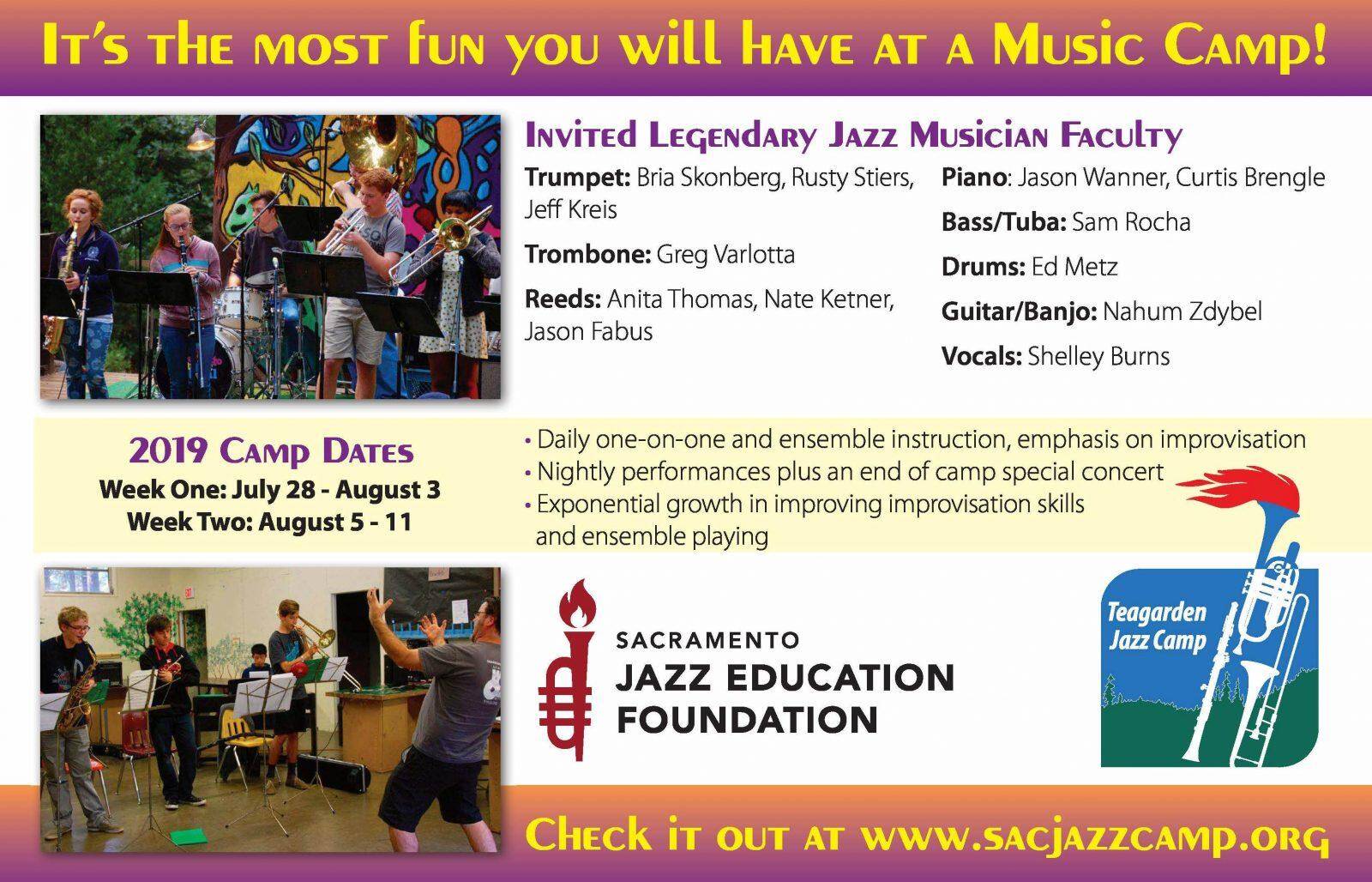 ---
To learn more about Gary Price visit ArtistGaryPrice.com &  www.PutAPriceOnTheArts.com