Maurice Peress, 87, Dec. 31, of Leukemia, in Manhattan. A conductor who worked closely with both Leonard Bernstein and Duke Ellington. He considered himself a "re-creative artist" and is best known for his re-staging of historical concerts including both the 60th and 90th anniversaries of Paul Whiteman's "Experiment in Modern Music" that introduced George Gershwin's "Rhapsody in Blue."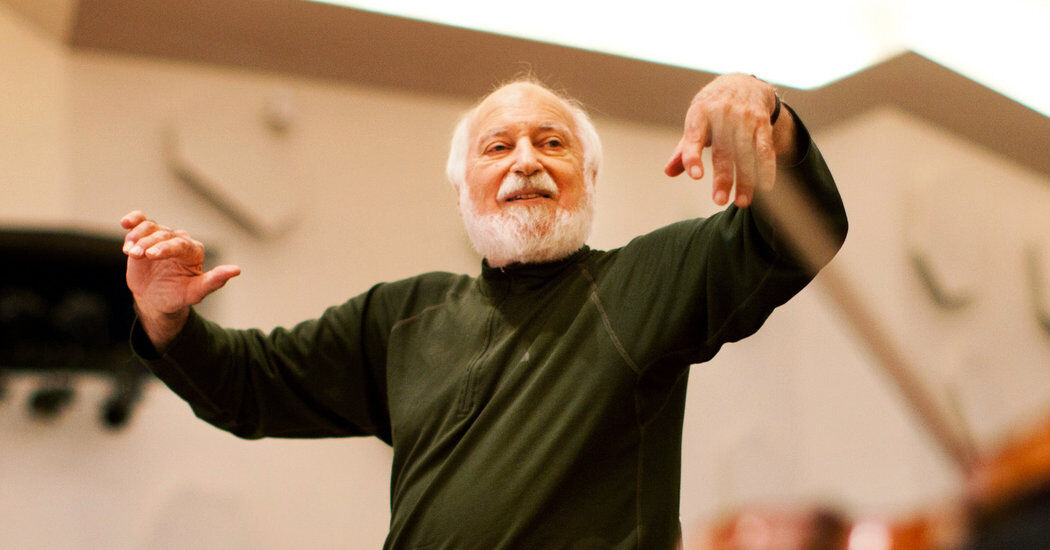 He conducted major orchestras, and the premiere of Leonard Bernstein "Mass". He worked with Duke Ellington on an orchestral arrangement for Elllington's "Black, Brown, and Beige", and the musical "Queenie Pie" which he helped to complete after Ellington's death.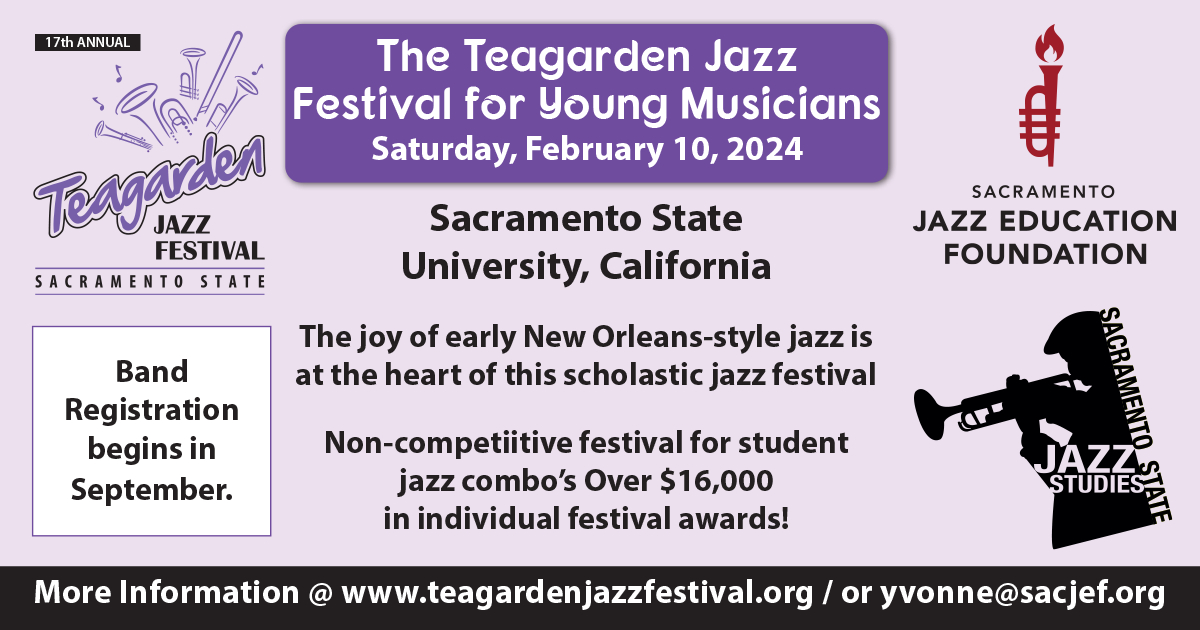 For the last 33 years he had conducted the orchestra at the Queens College Aaron Copland School of Music. As an academic he published Dvorak to Duke Ellington: A Conductor Explores American Music and it's African American Roots which traced an arc of mentorship from Dvorak, through Will Marion Cook and Rubin Goldmark, to Ellington, Copland, and Gershwin. He developed his interest in jazz while serving in a newly integrated regimental band after being drafted into the military in 1953.