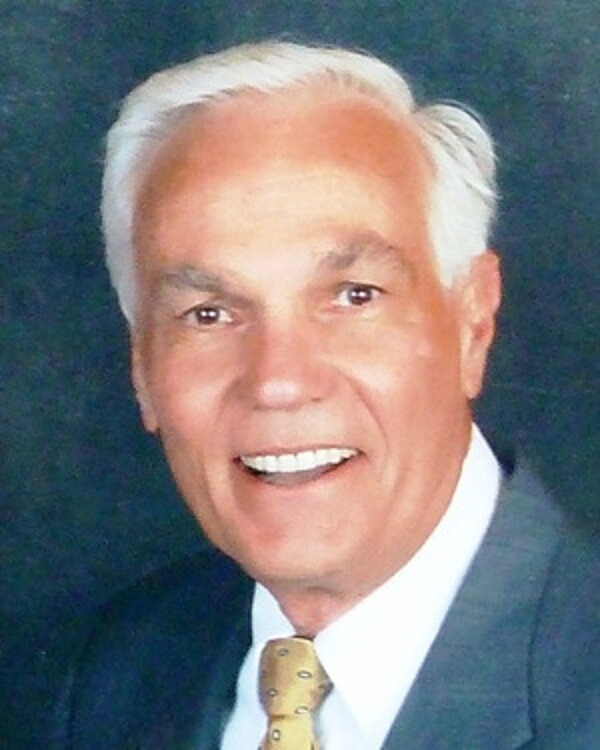 On March 18th banjoist Jim Jones suffered a severe stroke near his home in Rancho Palos Verdes, CA, according to information received from his wife, Jane. He has been hospitalized since then. While Jim's left arm and leg are paralyzed as a result, his therapists' prognosis is for a full recovery. Jim is making gains in regaining control of these limbs in order to return to his long career as an entertainer.
Jim Jones is originally from Oak Park, Illinois, and played piano from the age of three. Jones took up ukulele, tenor banjo and guitar in his early teen years. ("They're easier to take to parties," he said.) He earned a mechanical engineering degree at Purdue where he majored in banjo and recorded with the Salty Dogs Jazz Band. Said Jim, "As a Salty Dog, I played alongside several illustrious artists including Darnell Howard, Lizzie Miles, and the legendary Baby Dodds." Later, he was a founding member of Mike Henebry's Crazy Rhythm Hot Society Orchestra.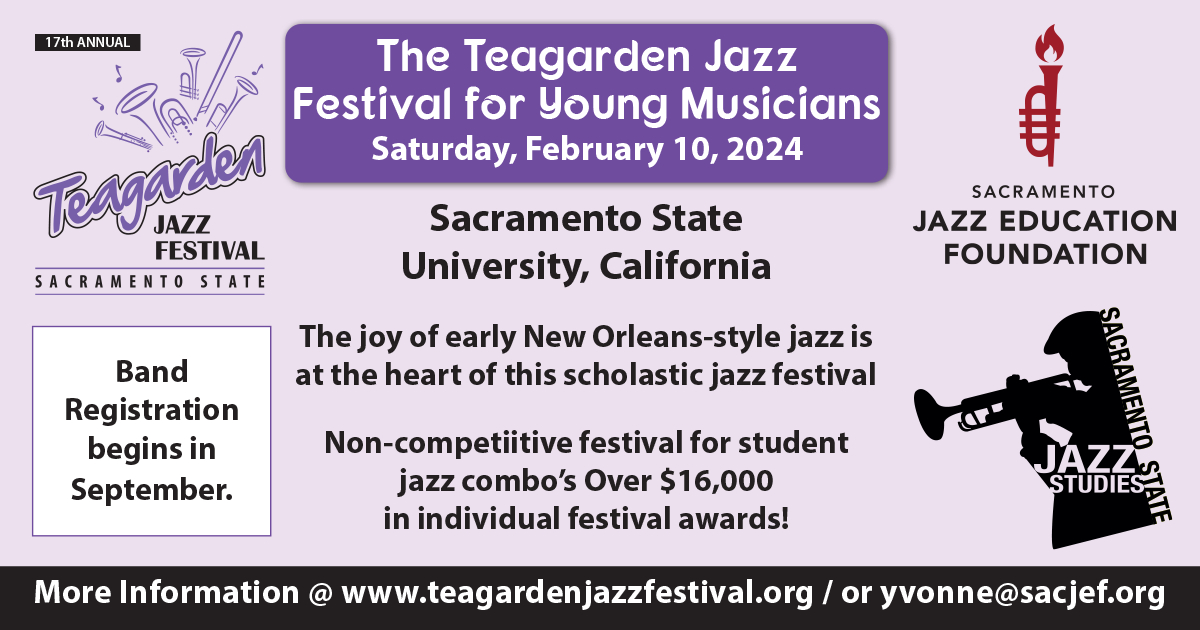 Jim sold his sales engineering corporation in Los Angeles and retired in 1998 to pursue his musical interests grouped under the name of YesterTunes Music. He plays banjo and guitar in several Dixieland and Swing bands throughout the West and leads his own group, JJ's Sunset Syncopators.
Jim has an archival collection of 15,000 orchestrations, leadsheets and 78 rpm records. He shares these with musicians and fans worldwide though his extensive website, www.yestertunes.com. Jim would appreciate your cards and notes of good cheer as he recovers. Please write Jim at 2747 Vista Mesa Drive, Rancho Palos Verdes, CA 90275-6323.