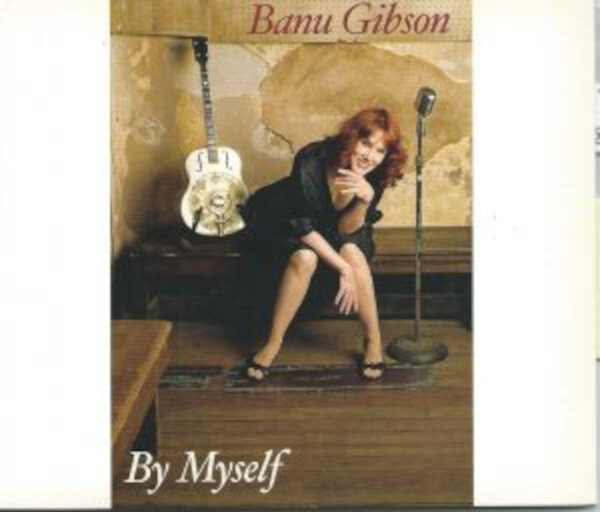 It has been too long since Banu Gibson recorded. One of the major New Orleans jazz and swing singers of the past 30 years, Banu's performances with her seven-piece Hot Jazz group have always been a joy, and she is way overdue to document the version that featured Dan Levinson and Randy Reinhart. While continuing to be active, Banu has gone through some rough times in recent years with her husband Buzz Podewell passing away in March 2013 from lung cancer. While not being overly downbeat, her CD By Myself (recorded in September 2014 but just released in late 2016) was obviously recorded with her husband in mind.
The music is primarily comprised of ballads (although some are taken at a medium-tempo) with a few of the titles having to do with lost love including "Meet Me Where They Play The Blues," "Stop The Sun, Stop The Moon (My Man's Gone")," and "My Buddy." Banu Gibson is featured in an intimate setting with guitarist Larry Scala, bassist Ed Wise, and sometimes the cool-toned tenor and clarinet of Rex Gregory. Pianist Tom McDermott guests on a pair of duets with the singer.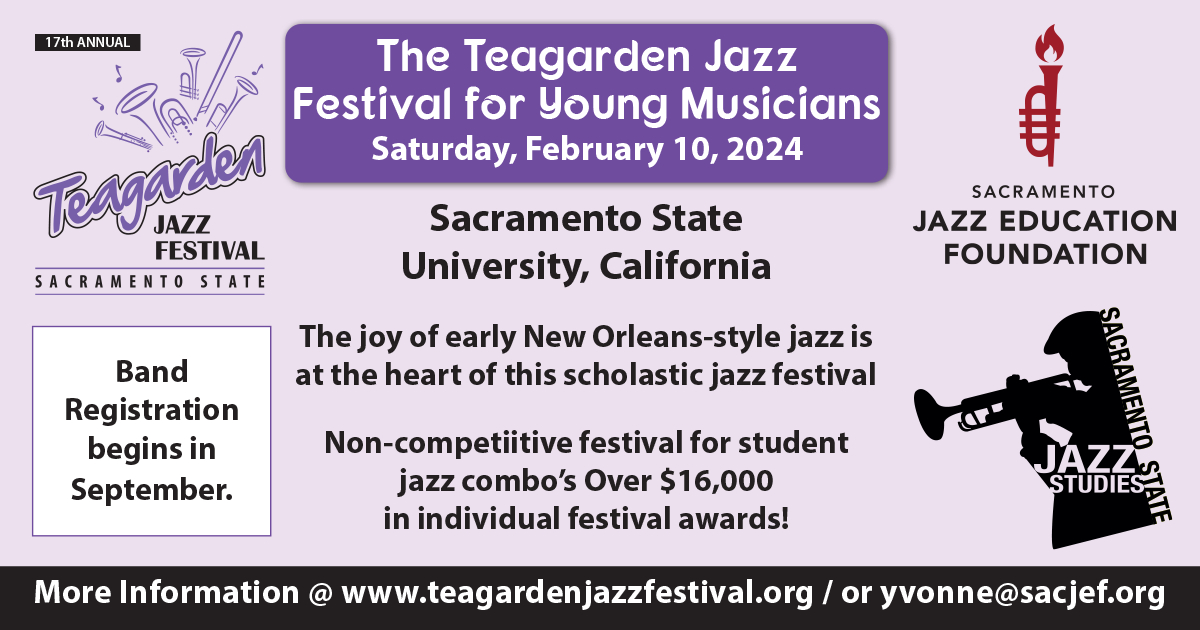 Despite her loss, Banu's interpretations of such songs as "Waitin' For the Train To Come In," "They Say," "Never In A Million Years," and Dave Frishberg's "Our Love Rolls On" are a bit optimistic. Banu Gibson's voice is still in its prime, she always swings, and she digs into the meanings of the lyrics with deep understanding of the words she interprets.
While By Myself is a very different Banu Gibson CD, it is easily recommended as are her earlier recordings.
By Myself (Swing Out 115, 15 selections, TT = 58:05) www.banugibson.com