Four jazz clubs from California to Maryland have joined to present an online live streaming concert headlined by popular singer-band leader Banu Gibson and a band of New Orleans jazz All-Stars. It may be the first-ever event collaboration by multiple jazz organizations. The concert will originate at the New Orleans Jazz Museum at the Old US Mint on Saturday, May 15, at 2 pm EDT.
The initiative was spurred by Washington DC area's Potomac River Jazz Club (PRJC) as part of its 50th Anniversary year celebration. Joining to present the concert are The Tri-State Jazz Society serving the Greater Philadelphia area; Queen City Jass Society based in Buffalo, NY; and The Basin Street Regulars of Pismo Beach, CA, organizers of the annual Jazz Jubilee By the Sea.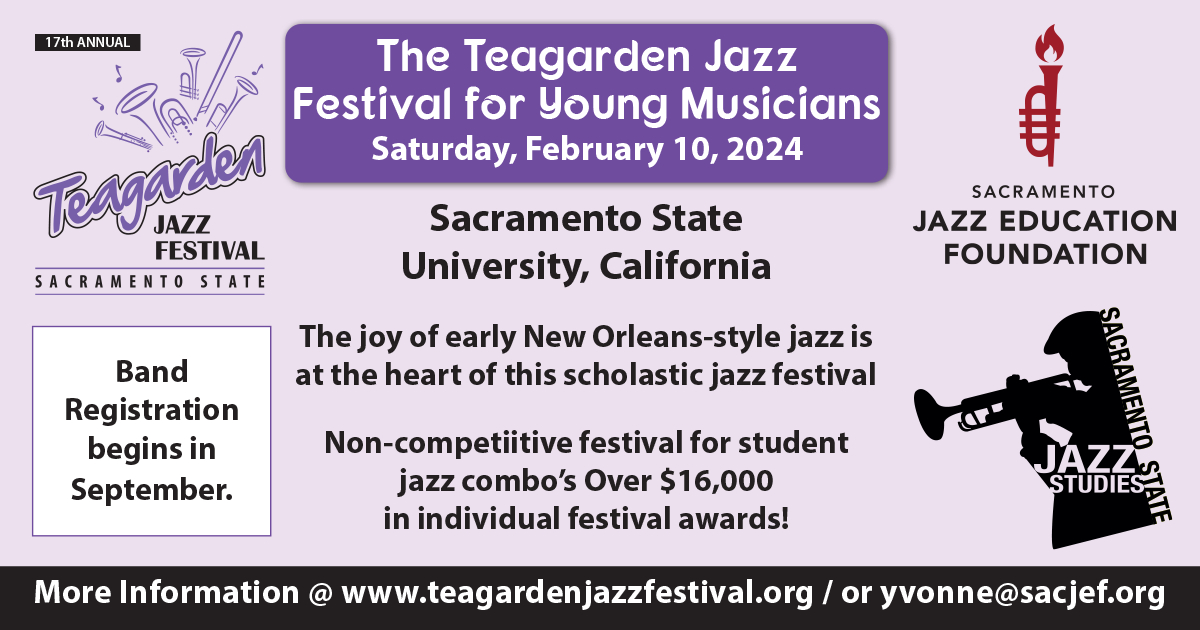 Details on where and how to tune in to the event will be published later on the club and museum web sites. The clubs intend to use the same revenue model—donations—as is prevalent along Royal Street and other NOLA locales.
The Jazz Museum said it was delighted to be able to originate the event because it puts New Orleans players on the band stand where they long to be but because of the more than year-long pandemic have been almost entirely shut out.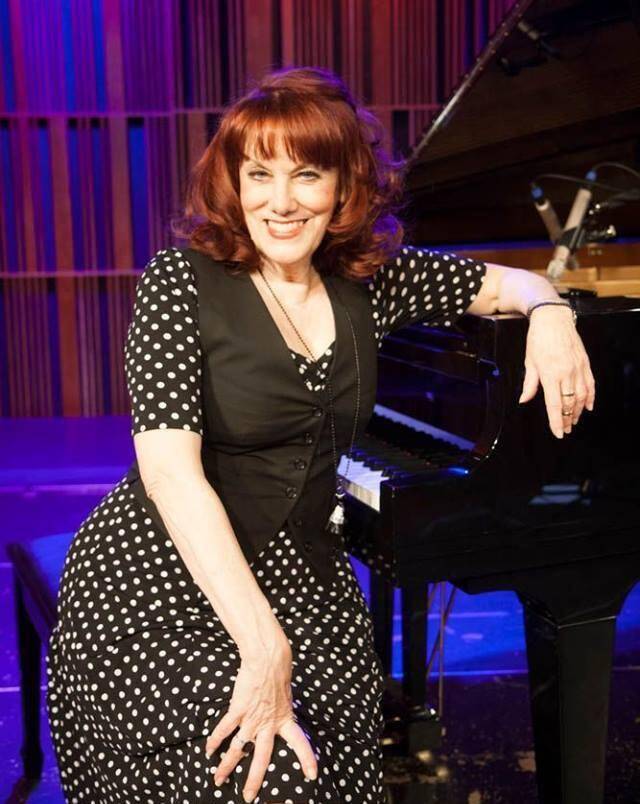 But the adversity has also created new opportunities via streaming technology, Facebook, and YouTube among others, for musicians to reach their audiences at home. That is how these clubs and others and individual performers have been reaching their fans while venues are shuttered. The pact among the four clubs enables them to present high-quality live entertainment to their members jointly, setting a model for possible future ventures. Four clubs working together naturally offers greater promotional opportunities and thus, more potential viewers. Anyone, anywhere in the world can "tune" in.
Gibson is a vivacious bandleader, vocalist, dancer, banjo/guitar player, director, choreographer, manages her own record label, Swing Out Records and is a budding author with an autobiography in the works. Banu has headlined at numerous jazz festivals, performing art centers, and has headlined more than 80 appearances with symphony orchestras from Portland, Maine to Portland, Oregon. Orchestras include the Boston Pops, the St. Louis Symphony, and the Norwegian Radio Orchestra in Oslo, Norway. In 2010, she co-founded The New Orleans Traditional Jazz Camp for adults to preserve and promote "trad" jazz. Students flock from all over North America, South America, and Europe to learn the New Orleans style.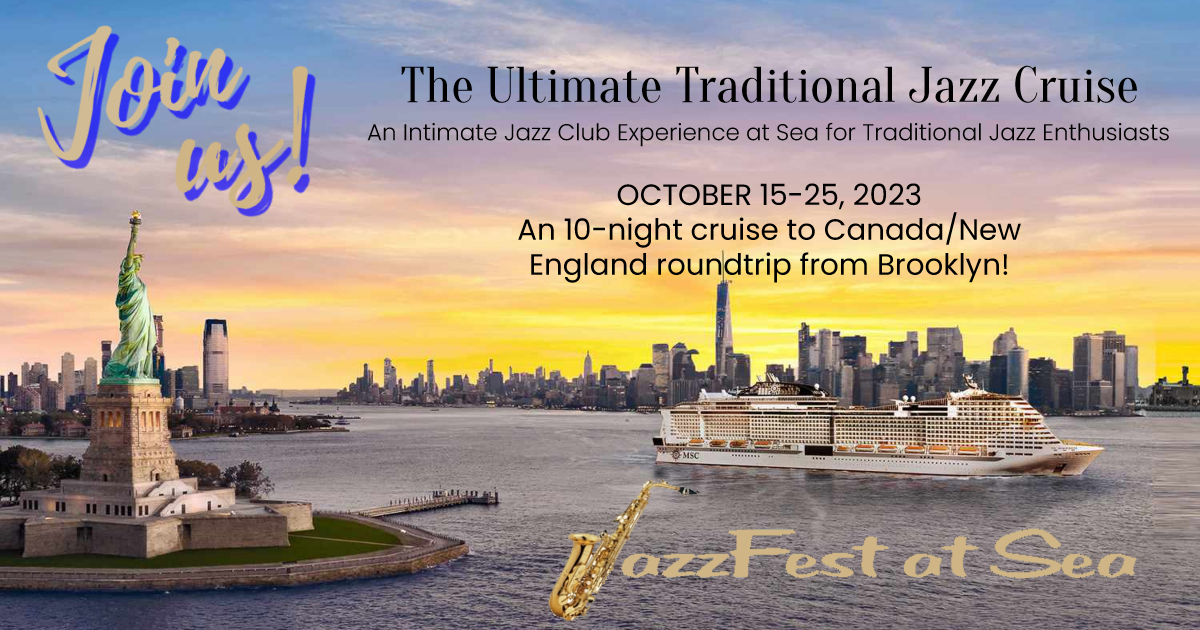 Backing her at the May event will be Steve Pistorius on piano, Tom Fischer on reeds, Mark Brooks on bass, and Gerald French on drums. It is probably no coincidence, but all the band members are master class instructors at the Traditional Jazz Camp and veteran, versatile members of the New Orleans jazz scene.
Learn More:
                Prjc.org  (home page has links to Facebook livestream (and donate button)
                Tristatejazz.org (with links to Facebook, YouTube and Zoom)
                NewOrleansJazzMuseum.org (events page)