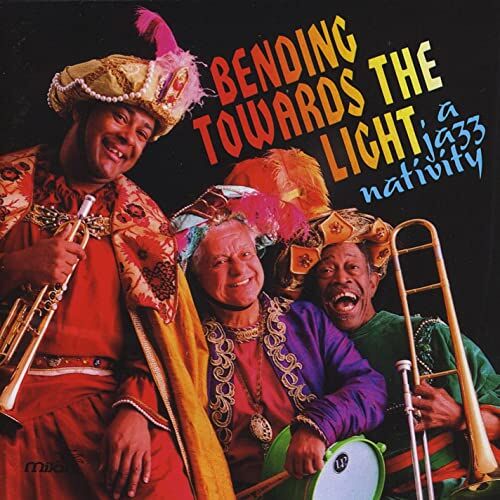 Since 1985 performances of Bending Towards the Light… A Jazz Nativity have been a staple of the season for residents of New York City. The production has also found its way to a number of other cities around the country over the years. Important performers appeared with the show as it grew through venues to eventually be hosted at Lincoln Center. Among those stars were Lionel Hampton, Tito Puente, Dave Brubeck, Clark Terry, and others. Charles Kuralt, whose voice will be familiar from CBS News programs, was the show's first narrator. The show was written by Anne Phillips, who has had a career as a jazz singer spanning from her 1959 album Born to be Blue through to today. She is also a successful composer and stage producer, deeply involved in the musical arts of New York.
This disc combines selections from three early performances; '87, '92, and '93, to create a complete performance. 1993 was the between venues year when A Jazz Nativity was held at the Stephan Wise Free Synagogue in a gesture the press headlined as "Rabbi Saves Christmas." The show has the energy of something new and celebratory, with energetic performances from all involved. The familiar story of the Nativity is told through a mix of Christmas standards and new compositions played in spontaneous classic jazz fashion.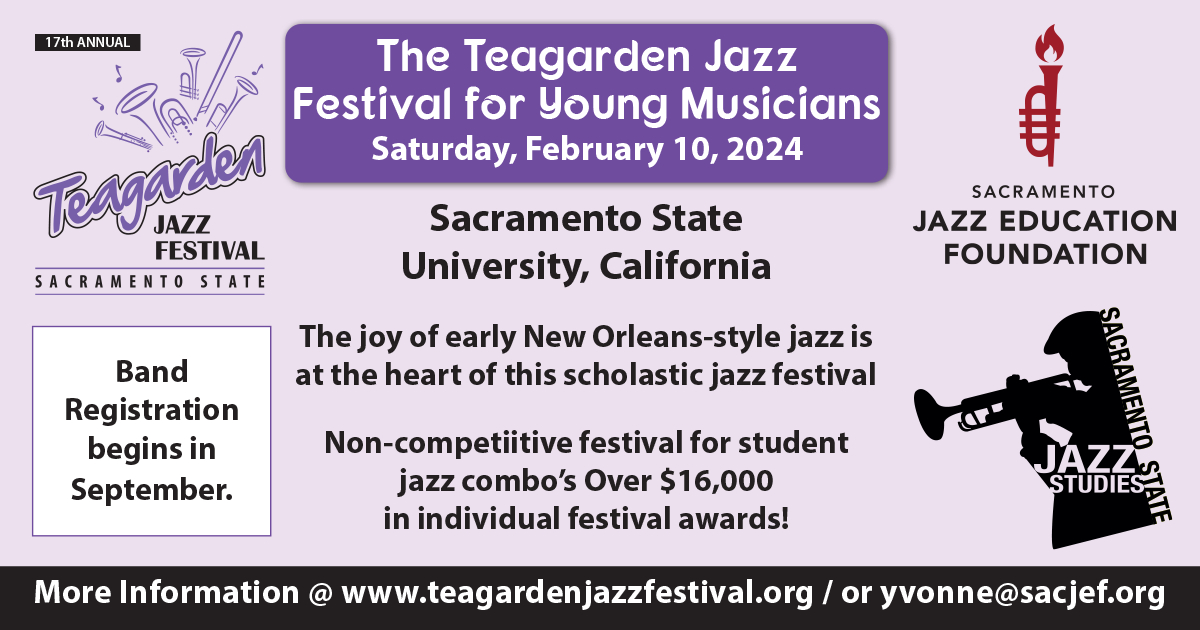 Phillips sees jazz as a form of spiritual expression in music. The production is ecumenically religious but the jazz is evangelical. For the initiated there are small nods in the solos, like a quote from "West End Blues," but this is entertainment for all audiences, the kind to spark a jazz fire in children attending with their families.
The band is joined by a youth choir and at one point a tap dancer, among the photos that accompany the album notes one can spot a ballerina and some acting out of scenes, still, I didn't feel left out simply hearing the album. I felt as if I was seated in the crowd tapping my feet. If you enjoy contemplating the spiritual side of Christmas, and you believe in the power of jazz, this album will deeply enrich your  season. Should you ever have the opportunity to catch the show live you should go out of your way to do so.
Bending Towards the Light… A Jazz Nativity
---
In 2020 an online film presentation was made available combining highlights of previous years into the full narrative.  It is again being made available to stream at whatever time you choose between November 20th and January 7th. You may find more information here: annephillips.com/the-jazz-nativity